Press 3 Mar 2023
The 16th Annual World Luxury Awards Gala Ceremony
Jana Stoman

The winners of the annual World Luxury Awards were announced on 22 October 2022 at a glitzy affair at Swandor Topkapi Palace, Antalya, Turkey. This was the sixteenth event of its kind and more than 300 guests flew in from around the world to celebrate their awards.
The World Luxury Awards recognize Hotels, Spas, Restaurants and Travel establishments for world-class service excellence. Awards are presented on a country, regional, continent and global basis. Winners are selected by public vote online, providing true recognition that reflects the hard work and dedication exhibited by staff.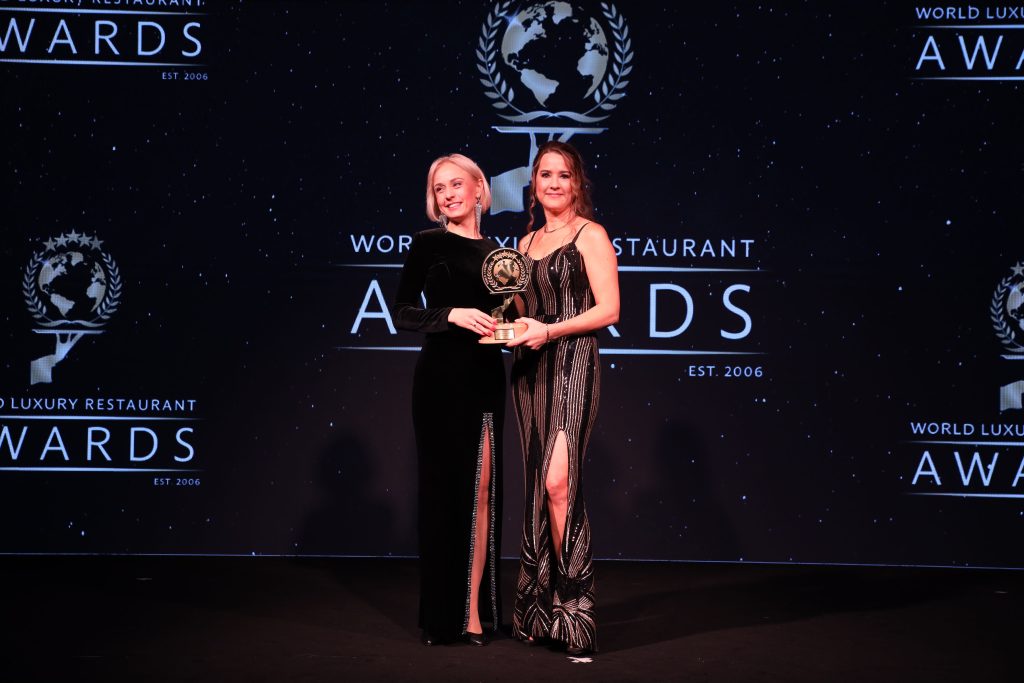 "The most coveted awards are the overall winners," says Jana Stoman, Executive Manager of the World Luxury Awards, "many factors play a part in determining the winner; brand, design, unique facilities and overall guest satisfaction as fed back via online reviews as well as what reflects in the votes received during the annual three week voting period. This year the focus was on outstanding environment, elegant design and international service excellence.
The Global Restaurant of the Year Award went to M.B at The Ritz-Carlton Abama.
Master of Ceremonies Nelly White skillfully guided proceedings and entertained guests, who also enjoyed a taste of quintessential Turkish hospitality. The menu was inspired by Turkeys unique cuisine; the gala experience included locally produced dishes and guests also had the privilege of enjoying true Turkish entertainment throughout the evening.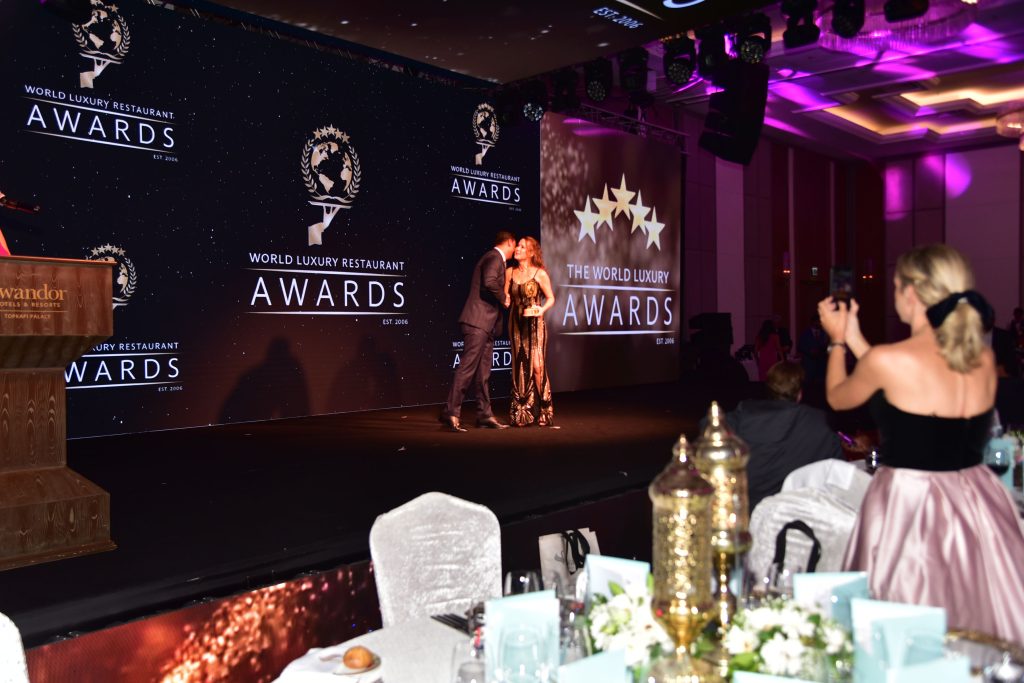 Fire of Anatolia, a synthesis of hundreds of folkdance figures and music from different regions who introduce the world to the fire that arises from the ancient mosaic of love, cultural history and peace in Anatolia, allowed guests to experience diverse elements of Turkish culture. The Xone provided the ideal setting for the after party to end the evening, resulting in an experience of a lifetime which ended as Kubbe Disco.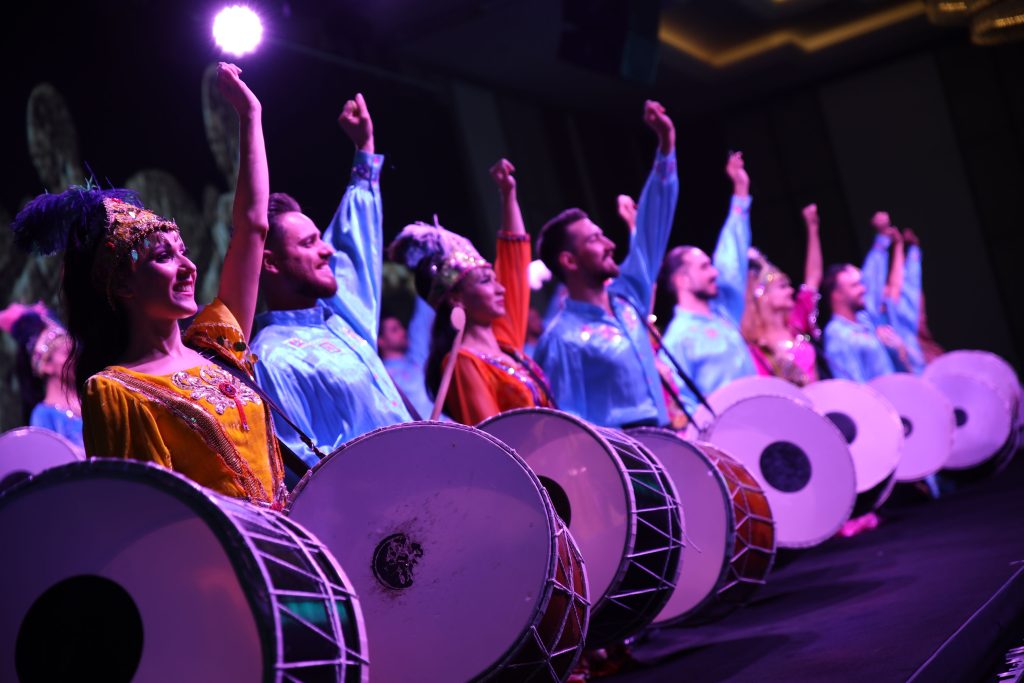 "We congratulate this year's winners. True luxury is not easily attained. It takes highly efficient and dedicated staff who are willing to go the extra mile and stop at nothing to ensure that every guest feels cared for and no challenge goes unresolved. This is the definition of luxury. It is what makes the winners shine." says World Luxury Awards Marketing Director, Michael Hunter-Smith.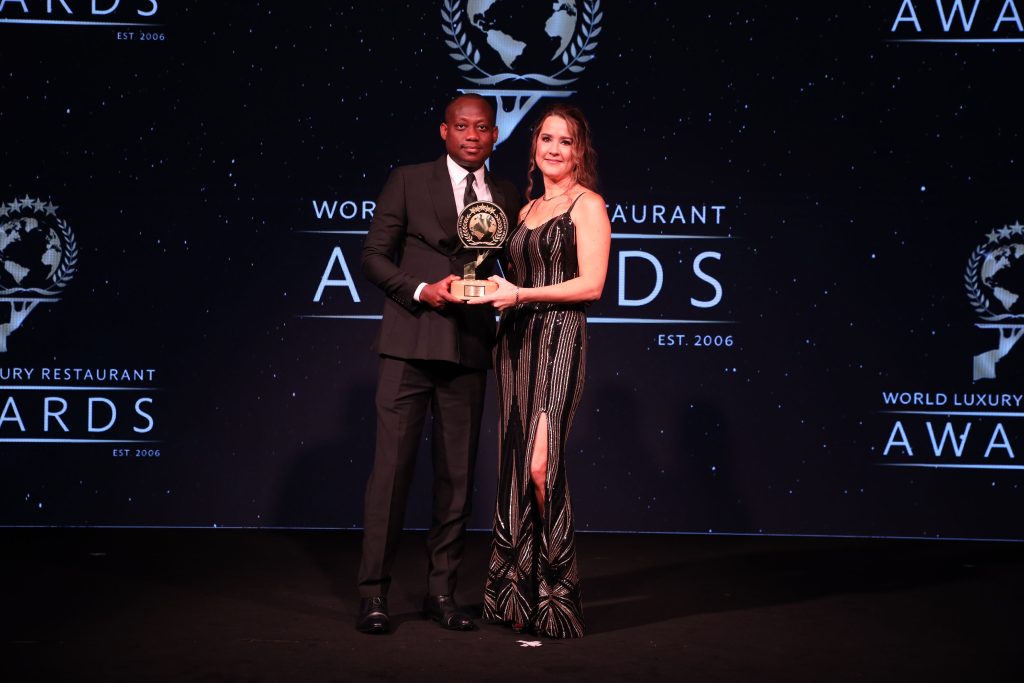 Special thanks went to France24 for their continued support of the awards over the years, Turkish Airlines, Agoda and 7/24 Transfers who assisted guests in arriving safely at the event destination.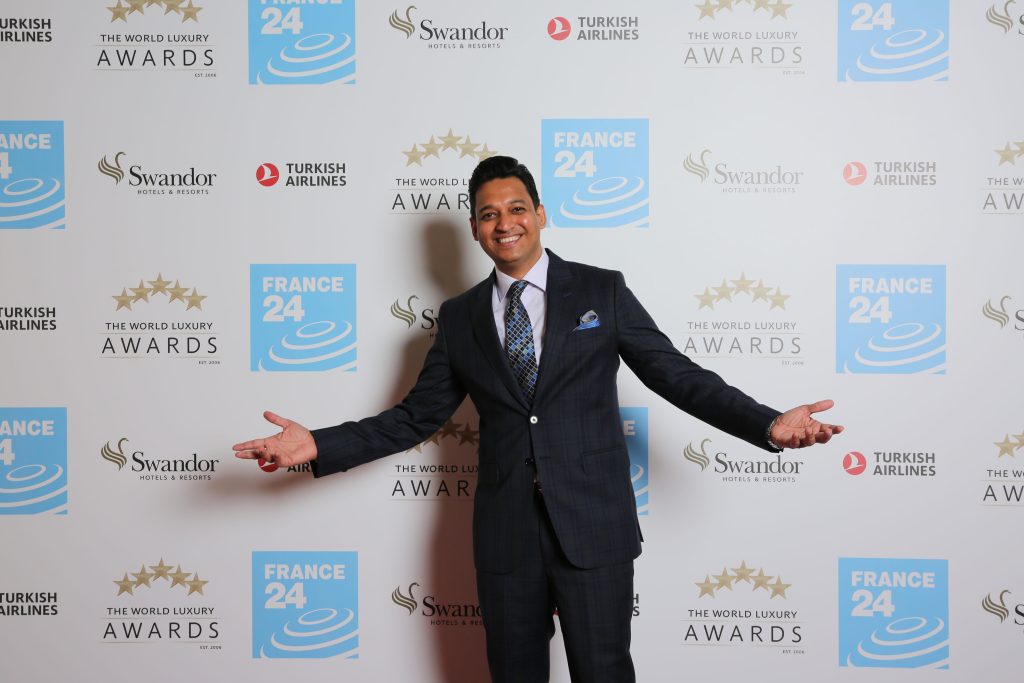 It was an honour and a privilege to have every establishment present, and the World Luxury Awards looks forward to another successful year in 2023.