It's the weekend, baby!
If you've managed to catch your breath after another manic week, let's take a moment to kick back, relax, and reflect.
For the sneakerhead that lives within us all, crying out for something new to throw into rotation, the week put plenty of drops on our radars (and in ours baskets), including a surprisingly good collaboration between GANNI and New Balance on the 2002R. All of the subway dreamers out there were treated to a celebration of public transport via atmos and ASICS, while MSCHF and Tyga taught us all what it means to be a "Wavy Baby."
Drake's thrust NOCTA sneakers back into the spotlight, and there's something familiar about Stüssy new Nike Air Force 1, although Billie Eilish's version is everything but familiar.
Life, and life in the past week, is not all about sneakers, though. If you've got a burning urge to flex your cash (and NFTs), Alexandre Arnault and Tiffany & Co. demonstrated just how it's done. If, like me, web3 and all things NFT continue to boggle the mind, perhaps you can invest that money in your future child's Saint Laurent toy car. You know, or not.
In a totally unsurprising turn of events, Ye dropped out of Coachella and drama followed closely behind – the drama's co-creator, The Weeknd, dropped a vinyl with MSCHF, too!
In the background, the Kardashians were Kardashianing, we fell into Balenciaga's TikTok k-hole, Glenn Martens' Diesel got sexy on us, Coperni rewrote the Cinderella handbook, and we manifested our Met Gala 2022 dreams.
While you relive the past week, we'll be anxiously waiting to see what curveballs next week has to offer. Dreamy!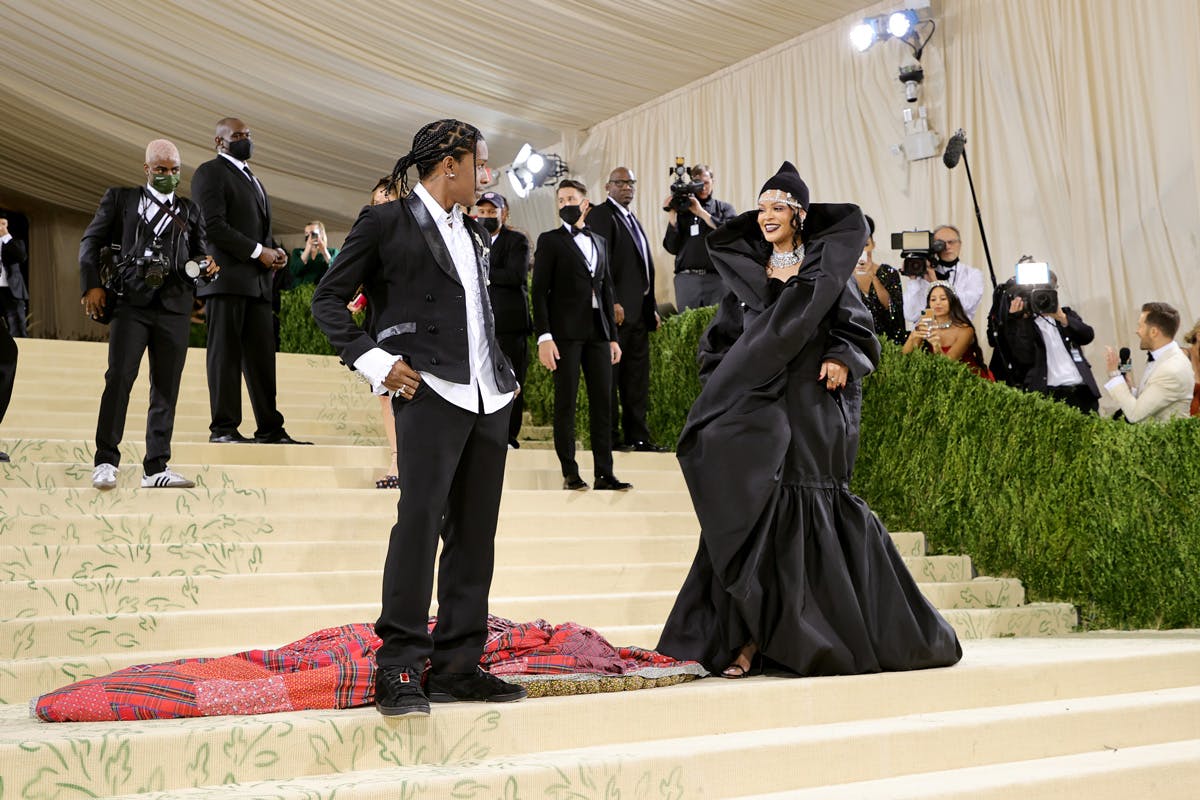 "Gird your loins — the Met Gala is less than four weeks away.
This year, onlookers are in for an especially flashy affair. The theme is "Gilded Glamour," a nod the Gilded Age — kind of a bizarre choice, considering the historical period was known for enormous economic growth, political corruption, and a widening wealth gap. (The clothing served, though!)"
"Y2K was many things and nothing at the same time. By definition, it was a digital apocalypse that never happened. It was an era defined by the dot-com bubble, maximalist tastes, and the War on Terror. Y2K was the death of the '90s and the dawn of a new millennium. It was a sartorial nadir emblematized by Von Dutch hats and Juicy Couture. And, as we're learning today through its resurgence on TikTok and Depop, Y2K was the big bang (or Pandora's box, depending on your preferred metaphor) that unleashed Gen Z onto the world."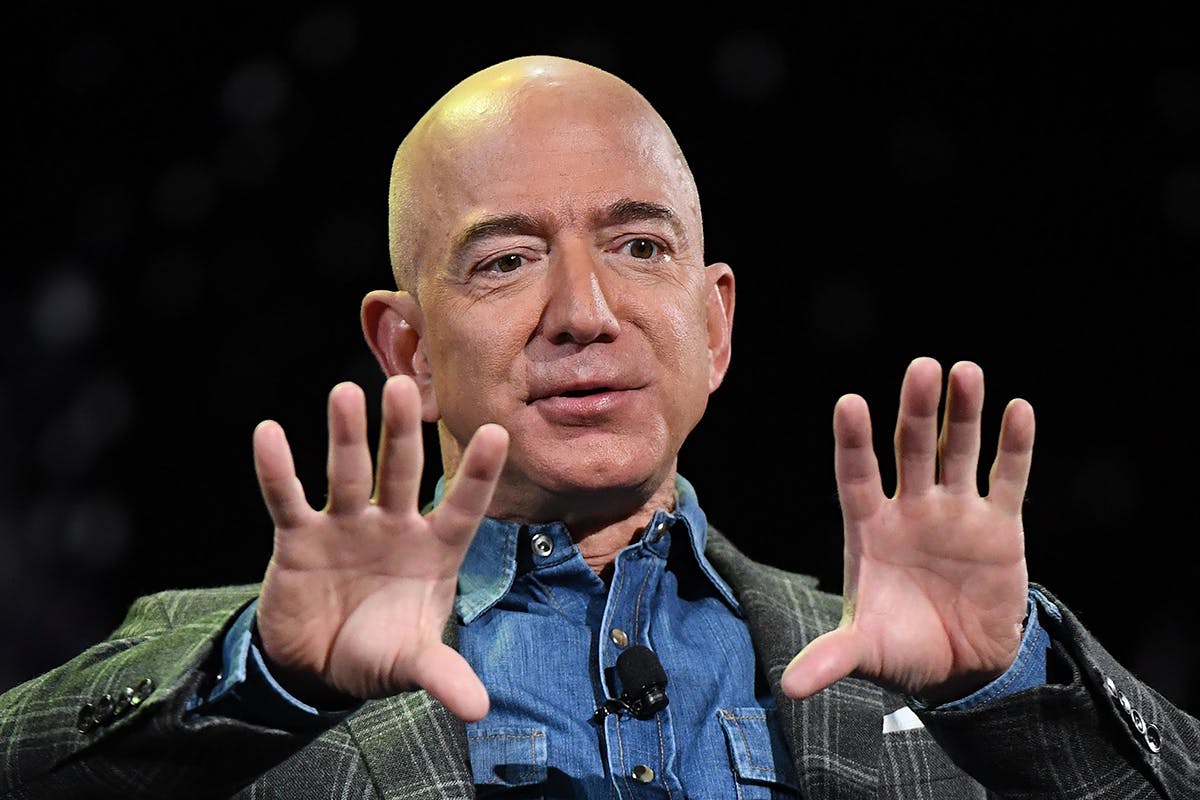 "In an alarming display of Small Man Syndrome, Jeff Bezos and his minions will block Amazon employees from using over 40 words related to labor unions and general discontent in an internal messaging app."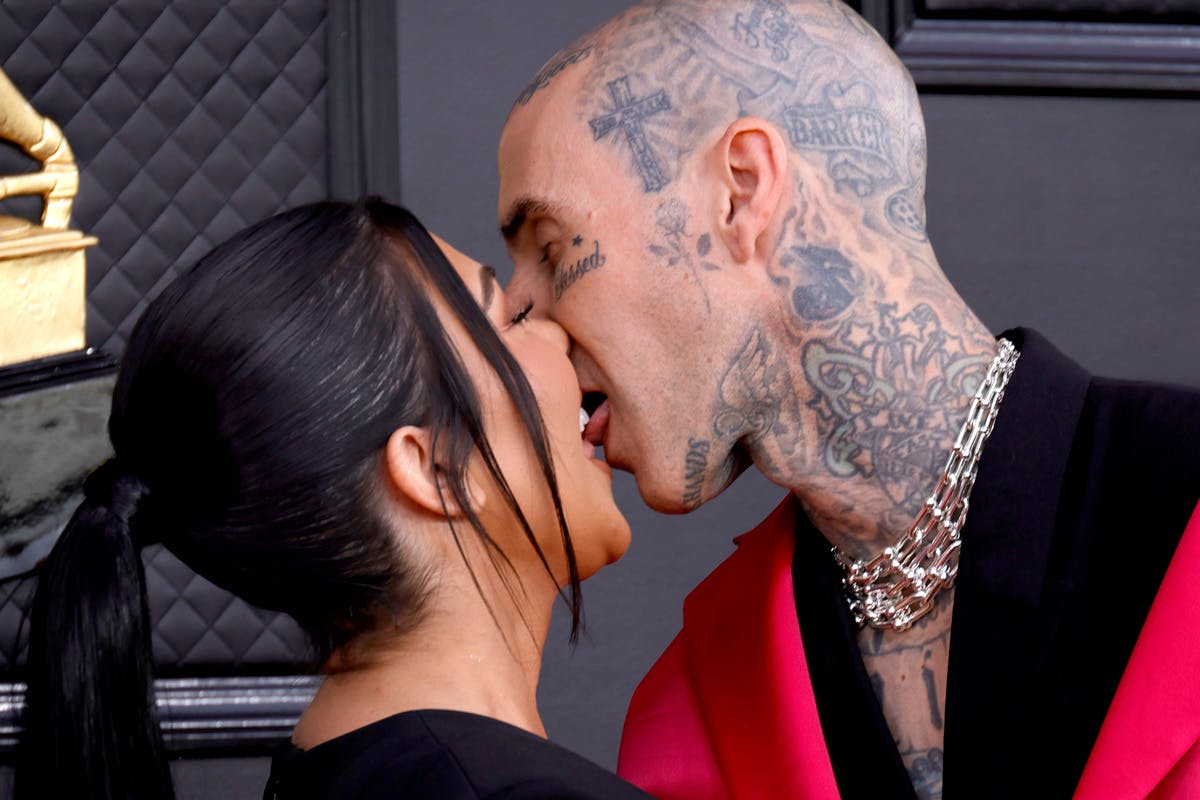 "Leave it to a reality TV star to stage a practice run of her wedding and then post about it on Instagram. Kourtney Kardashian has clarified that she and her fiancé, Travis Barker, did not get married at a "secret," post-Grammys ceremony in Las Vegas."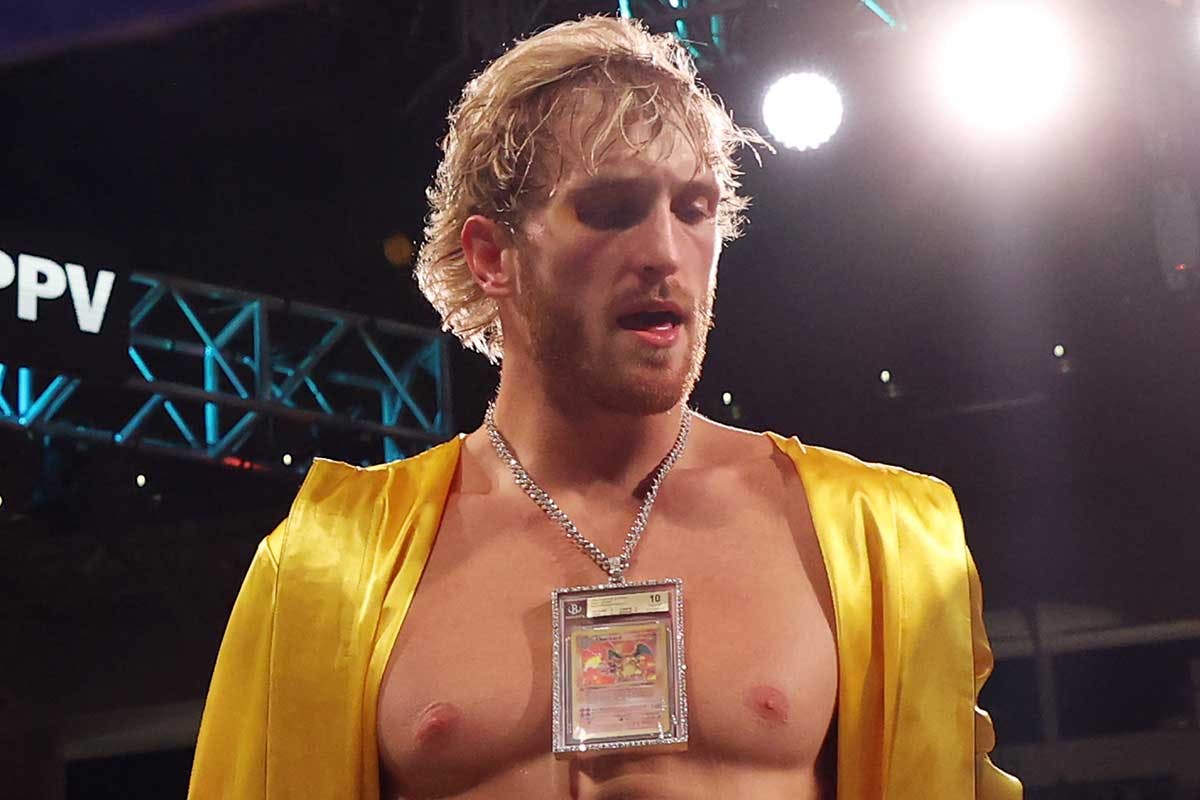 "Breaking news — Logan Paul is a clown. Beyond his irritating social media presence and pay-per-view boxing bouts, the perpetual attention-seeker enjoys typically douche-y financial hobbies (no wonder he's a big NFT guy), which is how he got into Pokémon cards."
"Original or not, Balenciaga's sneaker line-up is due its flowers, and we've cherry-picked and ranked the best (and worst) that the house has had to offer."