Press 23 Oct 2020
YU Asian Restaurant – a contemporary Asian dining experience in the heart of Cape Town…
Tanique Echardt
YU Asian Restaurant is located in the ONYX Hotel in Cape Town, South Africa. Yu offers contemporary Asian dining in a relaxed setting with dishes like sushi and dim sum.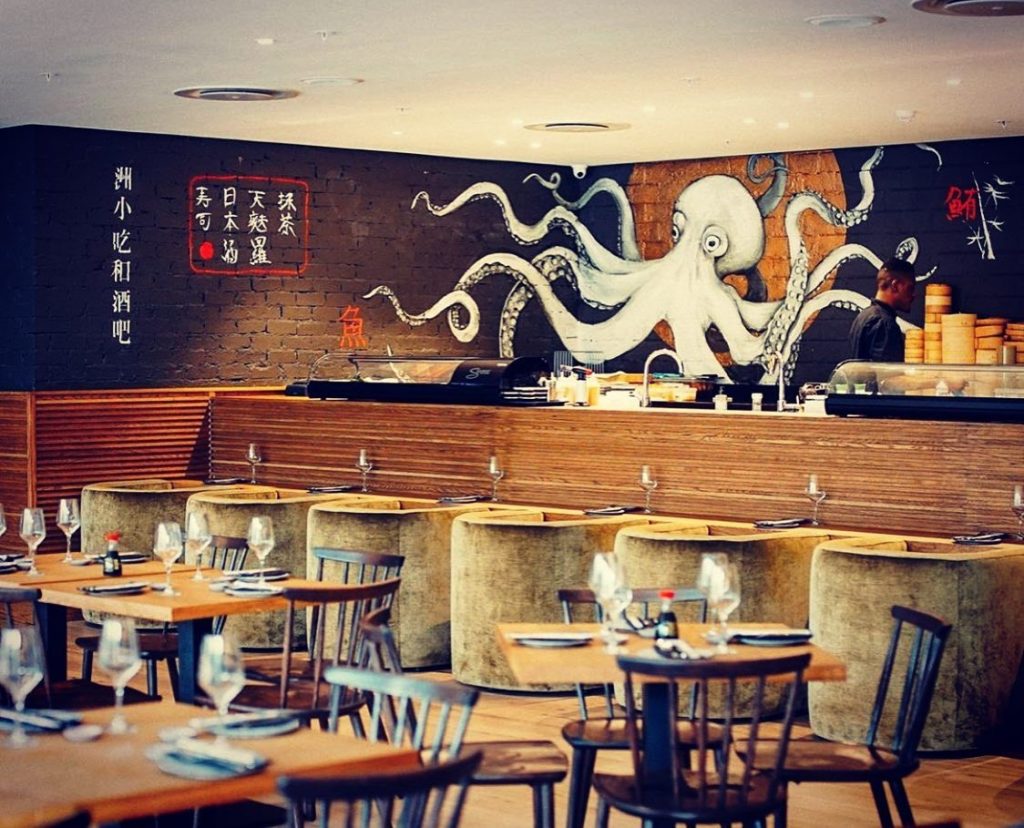 My partner and I booked for dinner at the restaurant and received a lovely table with a view of the chefs and close to the bar. The restaurant was dimly lit and had a warm and cozy ambience.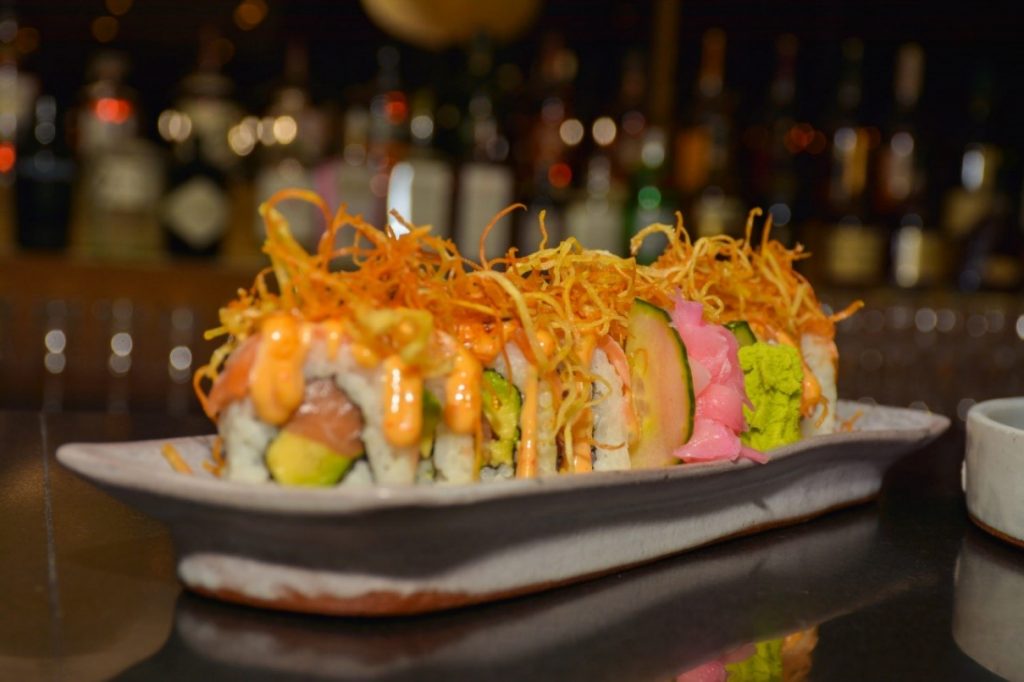 The friendly waiter recommended their top dishes and assisted us to choose the perfect bottle of wine.
The menu is tapas style, so we ordered a bunch of different dishes and sides and shared it all. We had the most delicious sushi, dim sum, calamari, bao buns, Asian fries and more.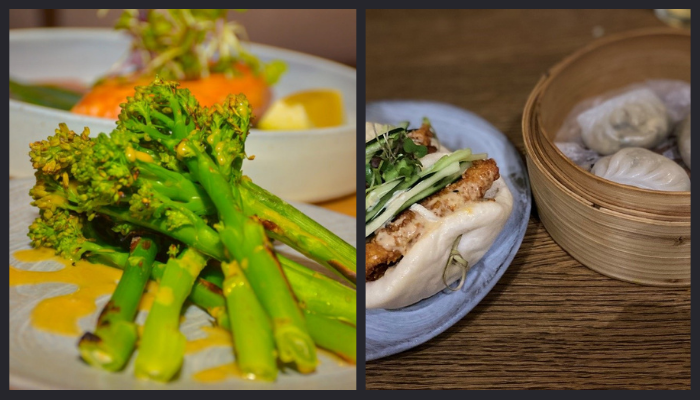 We ended off our dinner with a coconut sago pudding to share and it was divine!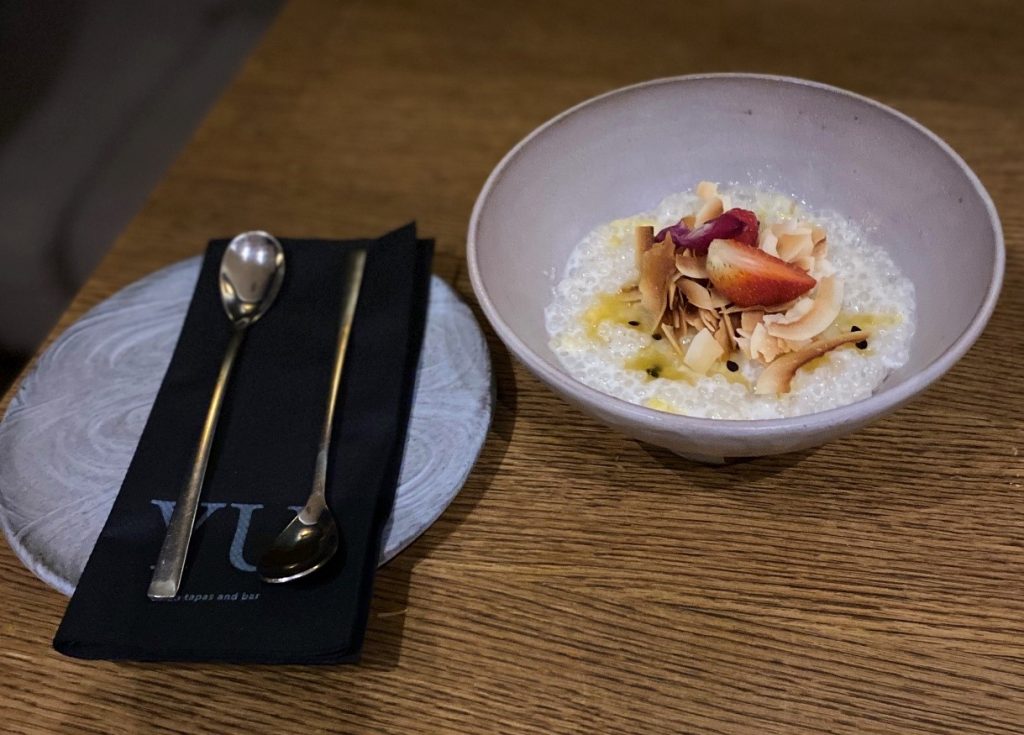 YU is a true hidden gem in the heart of Cape Town and is a must-visit when looking for an Asian meal in the mother city.
Reviewed by Digital Marketing Manager of The World Luxury Awards: Ms. Kayla Lourens
For reservations, please email yu@newmarkhotels.com or call +27 211110453