Fans of The Witcher franchise, prepare for an exciting event.
Netflix, our beloved streaming platform, and CD PROJEKT RED, the maker of The Witcher series of video games, recently announced WitcherCon 2021 — a global online celebration of the hugely successful franchise.The virtual event for fans was teased via a Twitter conversation between Netflix and CD PROJEKT RED. It would be the first time that a multi-format event is being dedicated to the franchise.
Fans will get to learn more about the people behind the immensely popular games as well as the Netflix live-action series whose first season was released in 2019.
Special treats include never-seen-before reveals and exclusive behind the scenes from across the franchise.
Though no new game will be announced, those who cannot get enough of Geralt of Rivia in the already released games will have a more informed understanding of how CD PROJEKT RED created and produced them. They will also get to see the team's work on the upcoming mobile game The Witcher: Monster Slayer.
Games are not the only thing that would entice the loyal followers of the saga; developments of comic books, fan gear, merchandise, the live-action Netflix series and the upcoming anime film Nightmare of the Wolf — all are covered.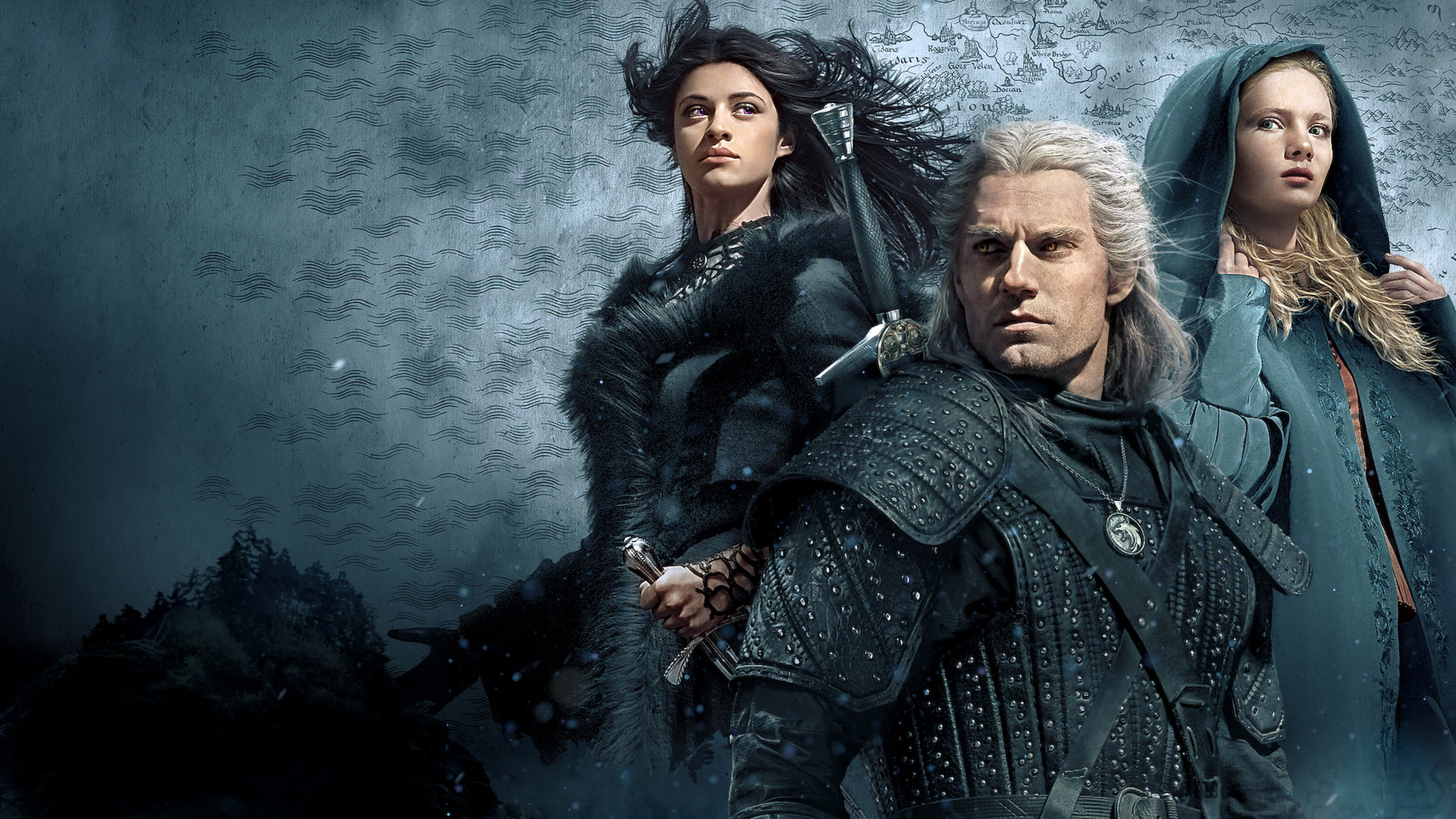 One of the highlights of the event will be an expert exploration of the fictional Continent on which the franchise is set in, including its origin, legends, monsters and lore.
WitcherCon 2021 will take place on July 9, 2021, and will be aired in two streams, with each having exclusive content. The first stream will be aired at 7 pm CEST (Midnight Bangkok time on July 10) on YouTube and Twitch. The second will follow at 3 am CEST on July 10 (8 am Bangkok time) on the same platforms.
The Witcher franchise started with the critically-acclaimed book series by Polish author Andrzej Sapkowski. It revolves around the adventures of Geralt of Rivia, a supernatural monster-hunter whose kind are known as witchers, and the politics that defines the Continent which, though populated by all kinds of fantastical beings such as elves, dwarves and vampires, is mostly controlled by the humans.
The success of the video games, the main trilogy of which were released between 2007 and 2015, turned Geralt into one of the most iconic characters in video game history. In the Netflix series, the character is played by Henry Cavill.
Watch on YouTube here and watch on Twitch here.
The post Why 'Witcher' fans should stream the WitcherCon 2021 appeared first on Lifestyle Asia Bangkok.