Celebrity stylist Law Roach shocked his fans and the fashion world on 14 March by announcing his retirement.
Roach took to Instagram to announce that he is quitting the fashion industry, prompting some of the biggest Hollywood celebrities to request him to reconsider.
More about Law Roach and his decision to retire
What Law Roach wrote on Instagram
"My Cup is empty….. thank you to everyone who've supported me and my career over the years," Roach wrote, adding, "Every person that trusted me with their image, I'm so grateful for you all."
Roach then hinted at the reason behind his decision.
"If this business was just about the clothes I would do it for the rest of my life but unfortunately it's not! The politics , the lies and false narratives finally got me! You win … I'm out," he concluded, with heart emojis.
Naomi Campbell, Christian Siriano and others urge him to reconsider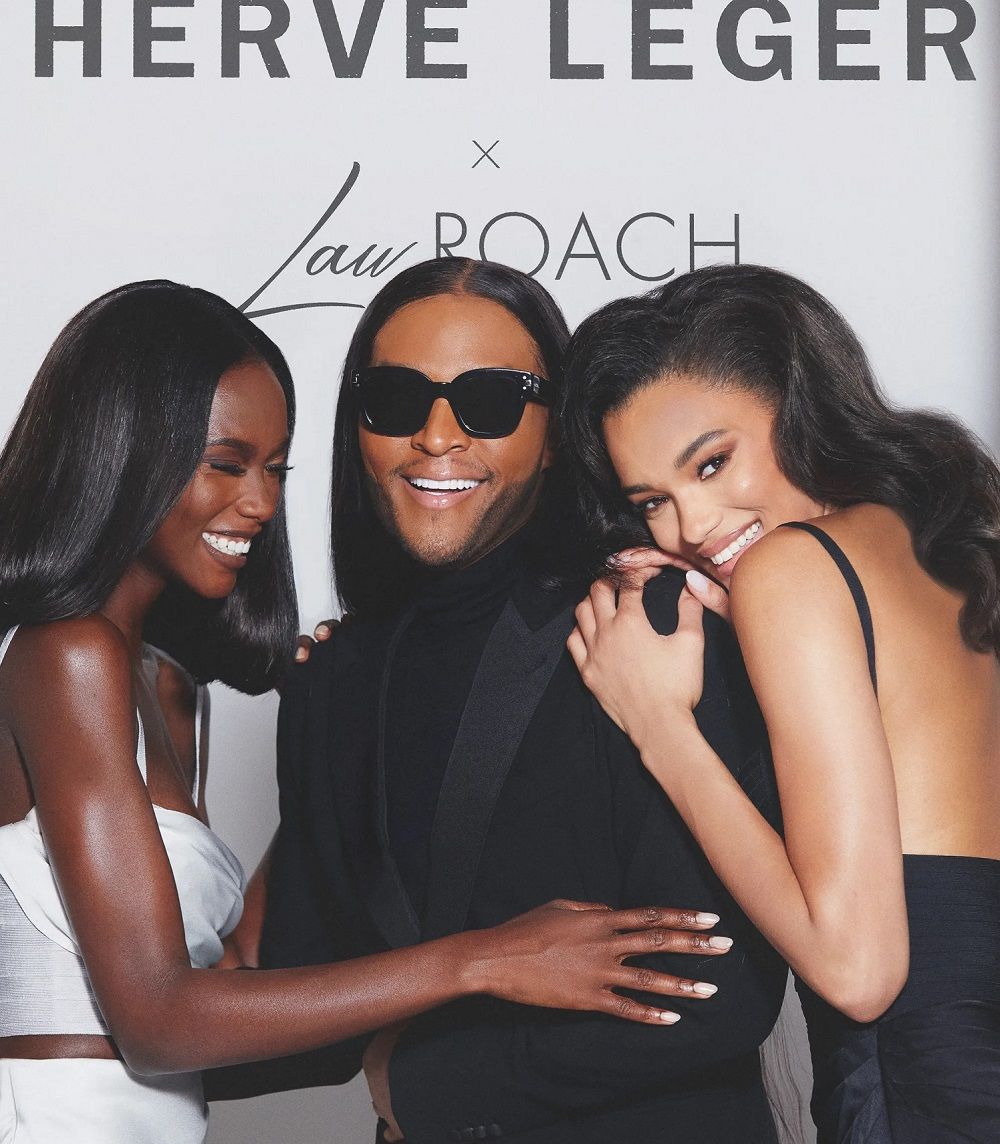 Roach, who has been widely praised for his work, didn't explain what "lies" or "false narratives" he was referring to. The stylist's representatives have reportedly not yet commented on his decision.
However, fellow stylists, celebrities and fans expressed their disappointment. While many requested him to take back his statement, others thought he was playing a prank.
"Law I won't let you!!!! We don't quit…strived to [sic] hard," wrote Naomi Campbell in the comment section of the post.
"Absolutely not," wrote fashion designer Christian Siriano, as both stylists Maeve Reilly and Karla Welch simply wrote: "No."
"Law we need you!!!! We love you!!!!" wrote Lisa Rinna with heart emojis.
Model Iskra Lawrence added, "Not me over here thinking is it April 1st?"
While a broken-heart emoji was shared by country singer Maren Morris, Roach's former client Addison Rae commented with a "WHAT?!" and a crying emoji.
Edward Enninful, the editor-in-chief of British Vogue, assured Roach that he would "always have a home" at the magazine.
Roach's decision has also re-started a conversation on mental health in the fashion industry.
"Hopefully law roach's instagram post creates healthy dialogue around fashion and how nasty that industry is," wrote photographer Nico Kartel.
"Mental health is first," added TV personality NeNe Leakes.
Zendaya and other celebrities Roach has worked with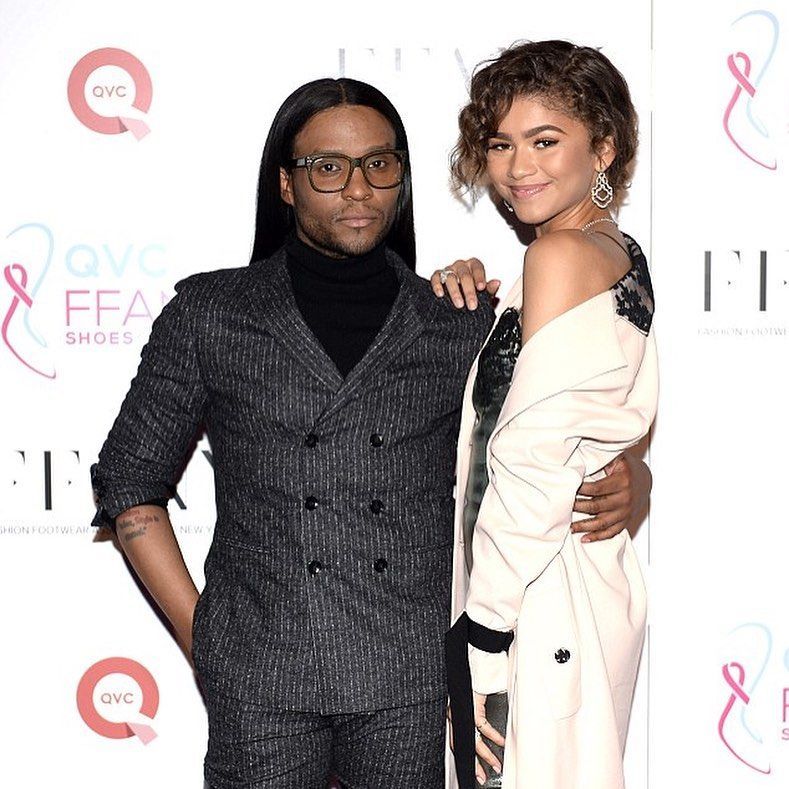 Though Roach has styled several prominent celebrities, he is best known for his work with Zendaya, whom he first met in 2011 when she was 14.
At the time, Roach styled Zendaya upon a request by her father as she was set to go to Justin Bieber's Never Say Never premiere.
More recently, the Euphoria star wore two vintage outfits for the 2023 NAACP Image Awards. She appeared at the 2023 Screen Actors Guild Awards in two pink gowns, including a Valentino bustier gown embellished with 190 silk roses. Roach was behind the selection of all four dresses.
Following his decision to retire, fans on social media pointed to a video from the Louis Vuitton fashion show where Zendaya can be seen taking the last seat in the front row. Unable to sit next to his client, Roach takes a seat behind the star.
Besides Zendaya, Roach also dressed Kerry Washington in one of Whitney Houston's gowns for the American Black Film Festival. Megan Thee Stallion, Hailee Steinfeld, Hunter Schafer and Eve Jobs were styled by him for the Vanity Fair Oscars 2023 after-party on 12 March.
He also styled Priyanka Chopra for his second cover as the West Coast Editor for British Vogue.
Styling aside, Roach also appears as a judge on the HBO Max show, Legendary, and has been a judge on America's Next Top Model from 2016 to 2018. In June 2022, he collaborated with Hervé Léger for a collection.
(Main and Featured images: Law Roach/@luxurylaw/Instagram)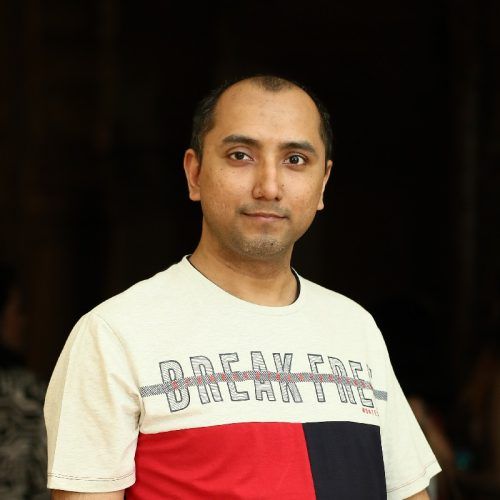 Manas Sen Gupta
Manas Sen Gupta writes at the intersection of tech, entertainment and history. His works have appeared in publications such as The Statesman, Myanmar Matters, Hindustan Times and News18/ETV. In his spare time, Manas loves studying interactive charts and topographic maps. When not doing either, he prefers reading detective fiction. Spring is his favourite season and he can happily eat a bowl of noodles any time of the day.
---
Subscribe to our newsletter to get the latest updates.
You're all set
Thank you for your subscription.