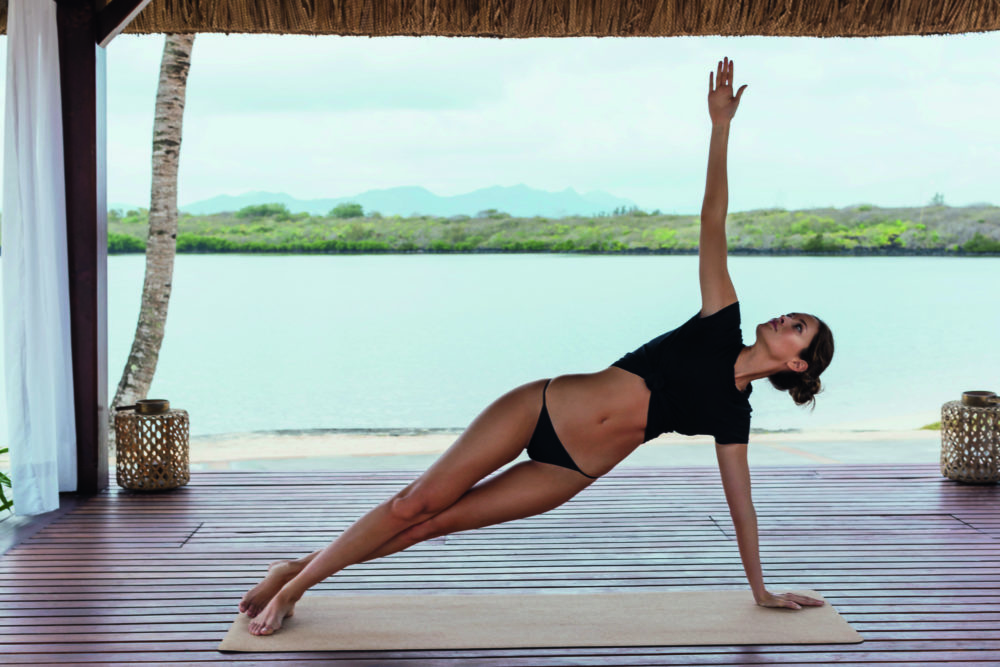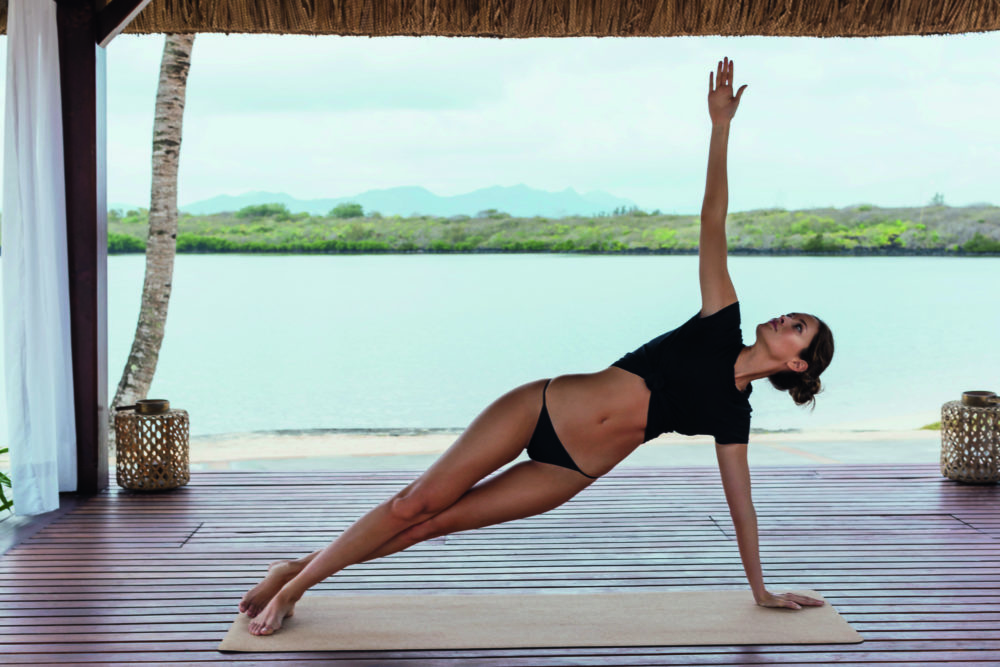 Luxury plus brand One&Only has unveiled a new worldwide partnership with wellness and beauty expert brand Chenot.
The new deal will see One&Only take advantage of Chenot's fifty years of experience as a high-end provider of medical spa, health and wellness products by rolling out two different wellness packages across its resorts — the popular Espace Chenot and the new One&Only Spa by Chenot, which, you might guess, has been developed for exclusive use at One&Only.
"We are absolutely thrilled to be announcing a global partnership with the Chenot Group. Like One&Only, Chenot tailors every experience to the individual guests' needs. It is so important for us at One&Only, to seek out leaders in their field who truly value the guest experience.
"We pride ourselves in providing something different for our guests, from culinary to once-in-a-lifetime excursions, and now to the ultimate in overall wellbeing," said Philippe Zuber, president and chief operating officer for One&Only.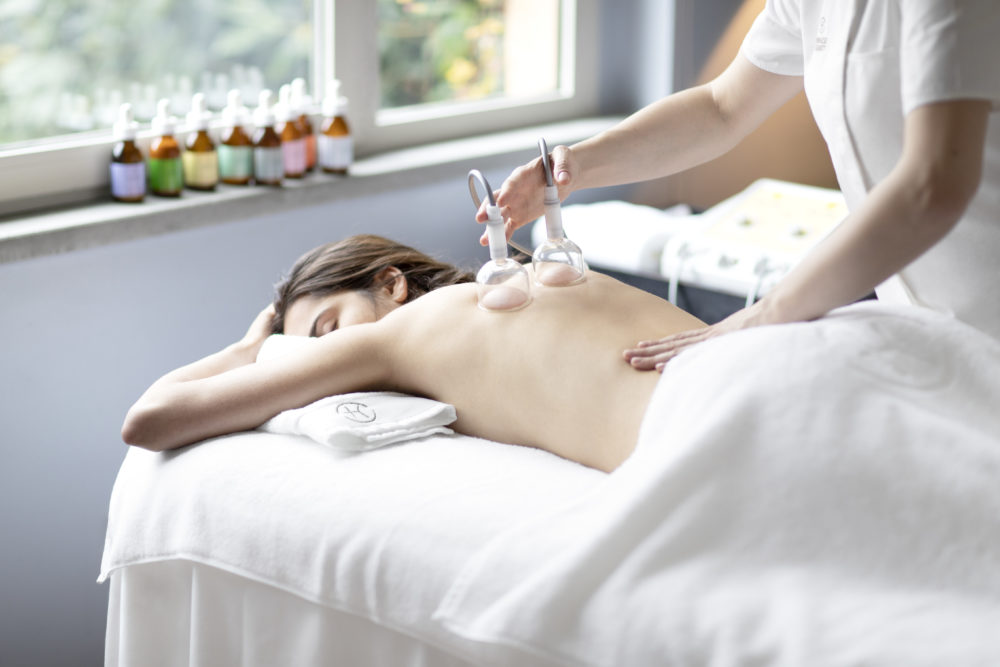 "Wellbeing is a lifestyle and no longer optional whilst travelling on holiday, and because of this partnership, our guests will now have access to exclusive, immersive and most importantly a complete and distinct experience at our resorts that will extend far beyond the spa. The science behind Chenot combined with the One&Only lifestyle will lead to guests experiencing the absolute in wellness," added Zuber.
Dr George Gaitanos, chief operating officer and scientific director, Chenot Group: "We are very excited to partner with One&Only and we truly believe that together we will create an offering of true wellness value."
One&Only Spa by Chenot will open at One&Only Desaru Coast in Malaysia and Espace Chenot will be introduced at One&Only's new resort in Europe, One&Only Portonovi in Montenegro in 2020.
The post "Wellbeing is a lifestyle and no longer optional": One&Only partners with Chenot Group appeared first on Travel Daily.