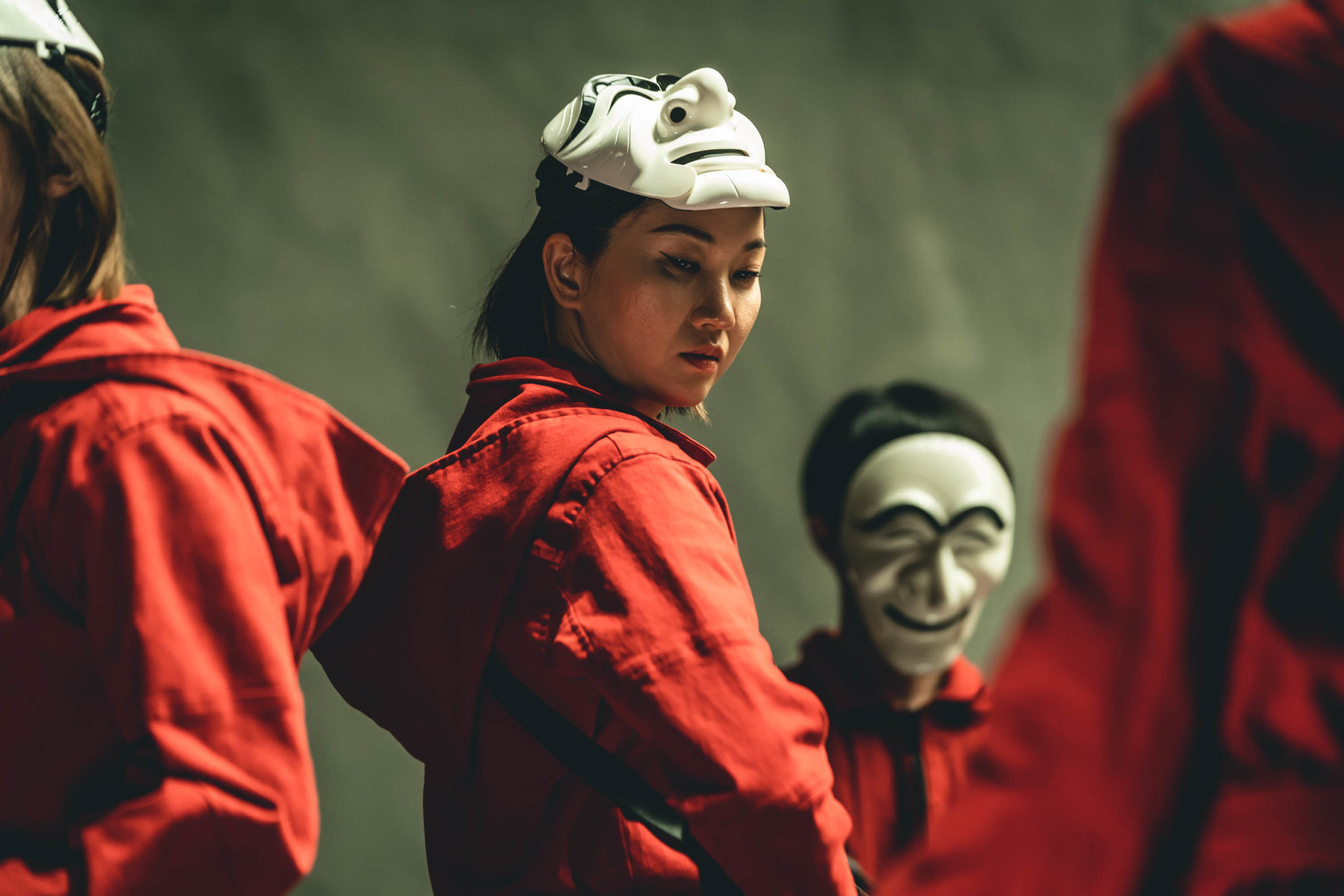 Whether you're a die-hard K-drama fan, or a pop culture connoisseur looking to explore and educate, here is a list of five K-dramas in June 2022.
We love our fair share of K-dramas, and for good reason. This entertainment genre has gone beyond simply entertaining audiences with its movies and television shows. With their eloquent influence on food, music, beauty, and especially fashion, K-dramas have pretty much become a global phenomenon.
We take a look at five new releases that you can binge-watch this month across various streaming sites like Netflix and Viu. Happy watching!
These are the best new K-dramas in June 2022
First on the list is Why Her?, a series that revolves around the story of a brilliant, cunning, and coldhearted lawyer whose demotion leads her to meet a kind, empathetic law student in her new role as an adjunct professor at a law school. 
Release date
3 June 2022
Genre
Romance, melodrama, legal drama, mystery
Cast
Seo Hyun-jin, Hwang In-youp, Huh Joon-ho, Bae In-hyuk
Episodes
16
A young judicial apprentice winds up behind bars after being involved in an undercover investigation. Even as a prisoner, he manages to keep his poker face and turns a crisis into an opportunity. A suspense-filled, action-packed thriller.  
Release date
8 June 2022
Genre
Action, thriller, suspense
Cast
Kang Ha-neul, Lee Yoo-young
Episodes
16
If you prefer period Korean dramas that embody the romance and fantasy genres, mark your calendar for 18 June 2022. Alchemy of Souls tells the story of a powerful sorceress living in a blind woman's body. The woman encounters a man from a distinguished family who desires her help to change his destiny. 
Release date
18 June 2022
Genre
Fantasy, romance, period drama
Cast
Lee Jae-wook, Jung So-min
Episodes
20
Perhaps the most anticipated K-drama of the year, the Korean rendition of Money Heist releases this June 2022. If you, like the rest of the world, loved La Casa de Papel, and you're a fan of K-dramas, this is pretty much a dream come true for you. 
Release date
24 June 2022
Genre
Crime, heist
Cast
Yoo Ji-tae, Jeon Jong-seo, Park Hae-soo, Lee Won-jong, Kim Ji-hoon, Jang Yoon-ju, Lee Hyun-woo, Kim Ji-hun, Lee Kyu-ho
Episodes
12
The novel-based series follows the story of a suspicious café named 'Minamdang' and its equally suspicious patrons. A criminal-profiler-turned-fraudster disguises himself as a fortune teller and scams his customers for money, a deed achieved by using his attractive physical appearance and his charm to his advantage. 
Release date
27 June 2022
Genre
Crime, thriller, mystery
Cast
Seo In-guk, Oh Yeon-seo, Kwak Si-yang
Episodes
16
The post Weekend watch: 5 new K-dramas to watch in June appeared first on Prestige Online – Singapore.