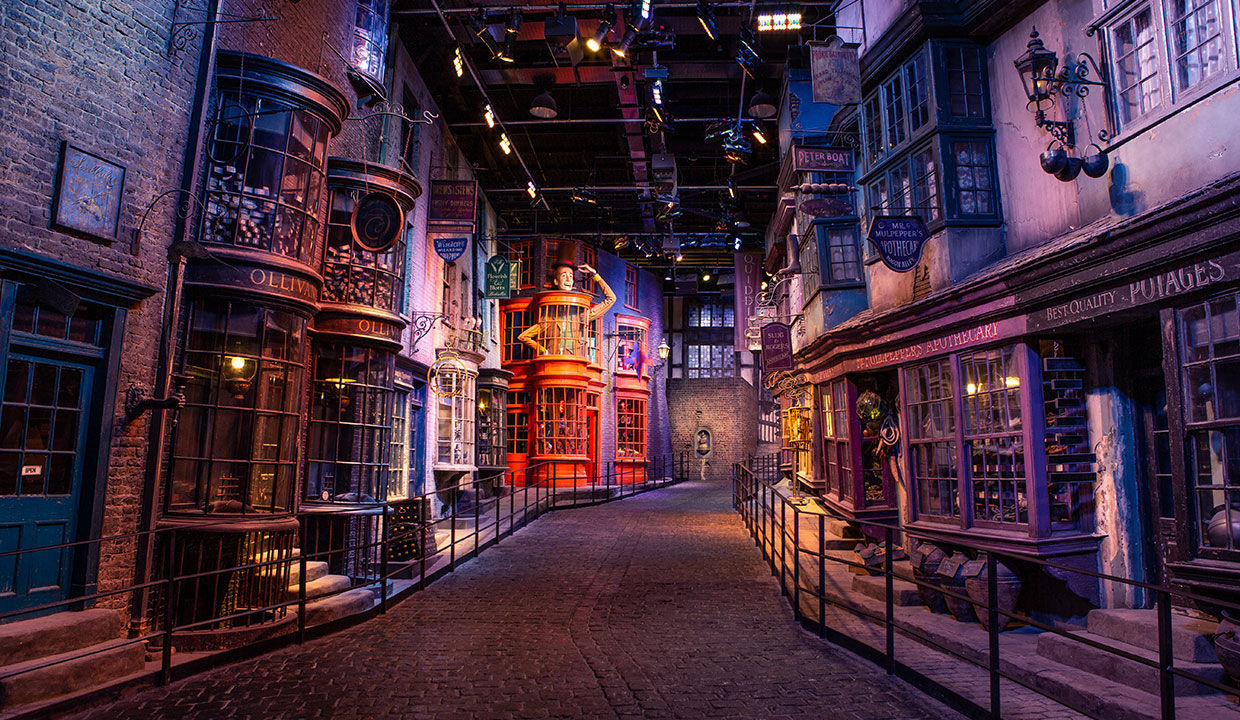 Potterheads, get ready for some more magic. Warner Bros. is opening a new Harry Potter attraction in Tokyo, Warner Bros. Studio Tour Tokyo – The Making of Harry Potter, on 16 June.
The Studio Tour Tokyo is set to open on the former Toshimaen site (an amusement park that closed in August 2020) where fans will get a look into behind-the-scenes action from the Harry Potter and Fantastic Beasts movies.
The official website mentions this will be the "largest indoor Harry Potter attraction in the world and the first Warner Bros. Studio Tour to open in Asia."
What to expect at Warner Bros. Studio Tour Tokyo
The tour promises a look into the sets featured exclusively here. From the Great Hall and Platform 9 3/4 to Diagon Alley and Forbidden Forest, you can get a glimpse into Harry Potter's magical world.
Do practice your Wingardium Leviosas as you can expect to see props like wands and the Goblet of Fire, along with original costumes used in the movies.
Also on offer are interactive experiences like getting a seat on the Hogwarts Express and being a part of the crowd at a Quidditch match where you can cheer for your favourite team.
This Studio Tour will have restaurants and cafes for an enchanting meal. Try everyone's favourite butterbeer at the world's largest Butterbeer Bar, authentic British afternoon tea (JPY 6,500 per person; approx. RM221) at Backlot Cafe, delicious sweets at Chocolate Frog Cafe and many other food items with a British twist at the Food Hall.
The attraction will have the world's largest Harry Potter shop where you can pick up wizarding world gifts, treats and souvenirs.
How to book tickets for Harry Potter Studio Tour Tokyo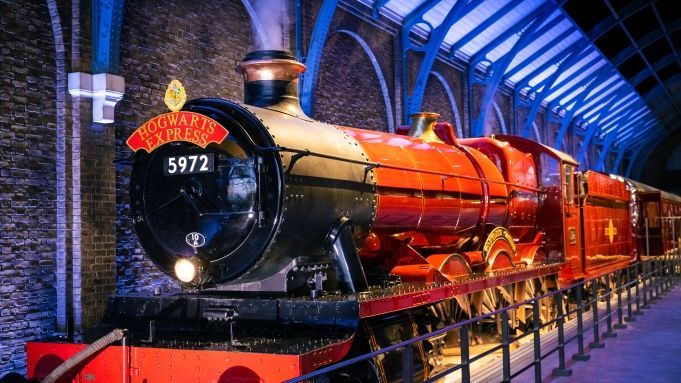 Entry tickets for the Studio Tour should be booked in advance through the website as they will not be available on-site. Categories for ticket prices:
Adult ticket – ages 18 and above: JPY 6,300 (approx. RM214)
Junior ticket – ages 12-17 (must be accompanied by adults): JPY 5,200 (approx. RM177)
Child ticket – ages 4-11 (must be accompanied by adults): JPY 3,800 (approx. RM129)
Book your tickets, starting 22 March, here.
(All images courtesy Warner Bros. Studio Tour Tokyo)