We love heading out to explore new restaurants and bars as much as the next person, but it's safe to say deliveries are here to stay.
Dining restrictions have been one of the most concerning matters in the F&B industry, and with a whole slew of flip-flopping regulations no thanks to new clusters forming, we think we're better off eating at home, at least for now.
Since circuit breaker last year, we've come up with easy, fuss-free lists of different types of food and drink deliveries you can get in the comfort of your home. We've also thrown in a number of places you can get your groceries from too, in case you're not one to jostle with the crowd during a pandemic.
If you're looking for a master list of all the food, drink and grocery deliveries in Singapore, you're in luck. Read on for our ultimate delivery directory (and don't forget to bookmark this page).
Food
Bring the fine dining experience home
Recreate the fine dining experience as close as possible in the comfort of your own home — minus the white tablecloth and taper candles, of course.
Whether you're a Koreaboo, or you just love digging into some authentic, fiery-red stews, read on for the full list of Korean restaurants that are delivering to you.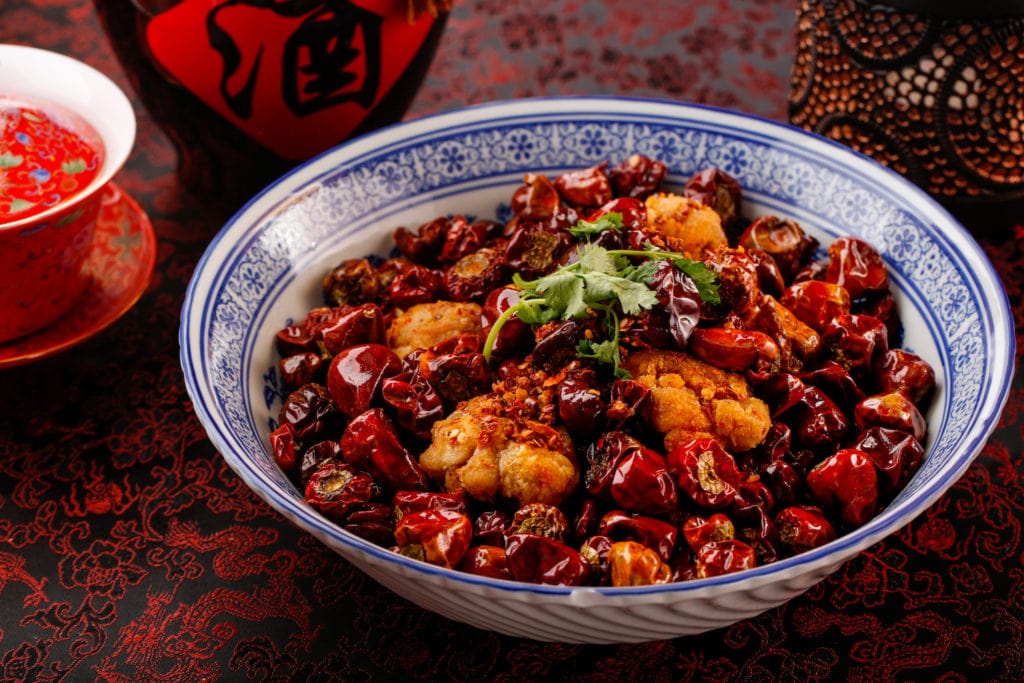 The best comforting bowls of ramen
Ramen is always a good idea, whether it's raining out or not. We're sharing some of our favourite ramen restaurants in town that are serving their bowls right to your doorstep.
Turn into a master chef at home with these meal kits 
Fresh food meal kits are the paint-by-numbers of the home cooking world. Besides being mailed to your home, they come with step-by-step instructions for a less daunting cooking experience compared to recipe research and grocery shopping.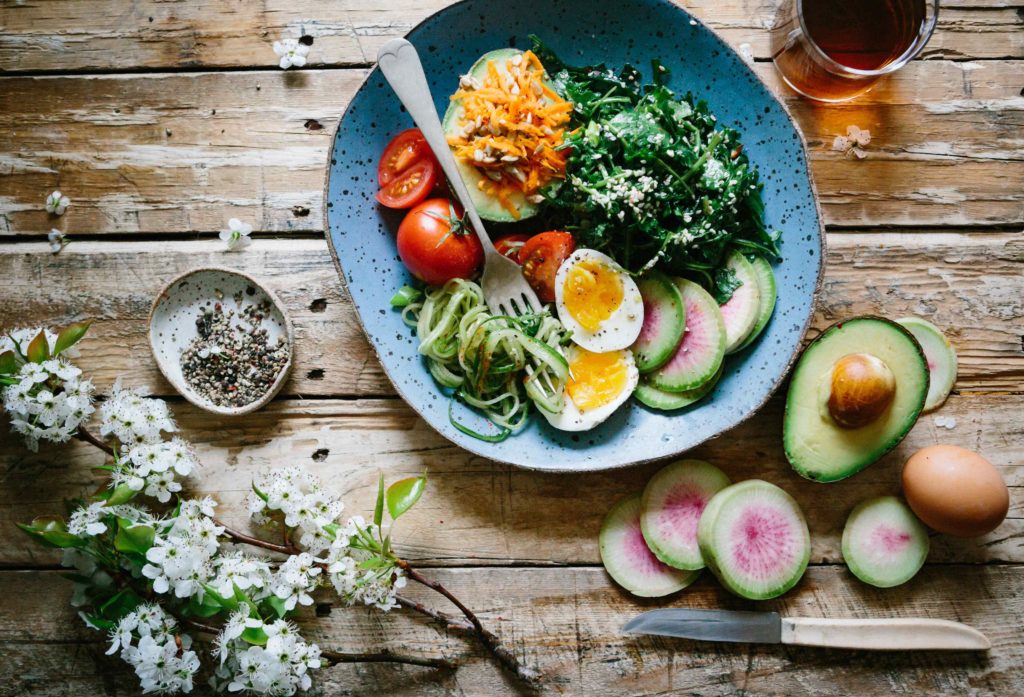 Drinks
Japanese whiskies for beginners
Thinking of dabbling into the world of Japanese whiskies while you're stuck at home? Here's our hitlist of what you've got to try and where to get them from.
Desserts
Whether you have a small celebration to mark or need some good ol' fashioned cheering up, here's a round-up of cake deliveries in Singapore.
Groceries
(Hero and featured image credit: Spencer Davis on Unsplash)