In an era when good health has become one of the world's most valuable currencies, luxury hotels and resorts are seriously upping the ante when it comes to next-level wellness offerings.
Edgewood Tahoe Resort is one such destination, with travelers flocking to the resort not just for its spectacular location, but also for its indulgent wellness offerings. During the month of April, however, the hotel takes things to a whole new level with Taholistic — a rejuvenating and celebratory take on the traditional health retreat.
Throughout the month, guests can experience a host of hyper-focused wellness activities, each of which has been carefully designed to boost both mental and physical well-being — all against the backdrop of the awe-inspiring Sierra Nevada mountains.
A number of activities are available daily, including the Virtual Sleep Story, which is designed to help guests drift off into a restful slumber with help from the dulcet tones of Sleepy Podcast host Otis Gray, who will gently guide listeners through the natural soundscapes of Lake Tahoe.
Also on offer each day are virtually guided meditation and breathwork sessions, led by the resort's partner, Still Water Yoga Lake Tahoe. Available exclusively via the Edgewood Channel, the workshops will be designed to effectively clear the mind via a series of alpine-inspired movements.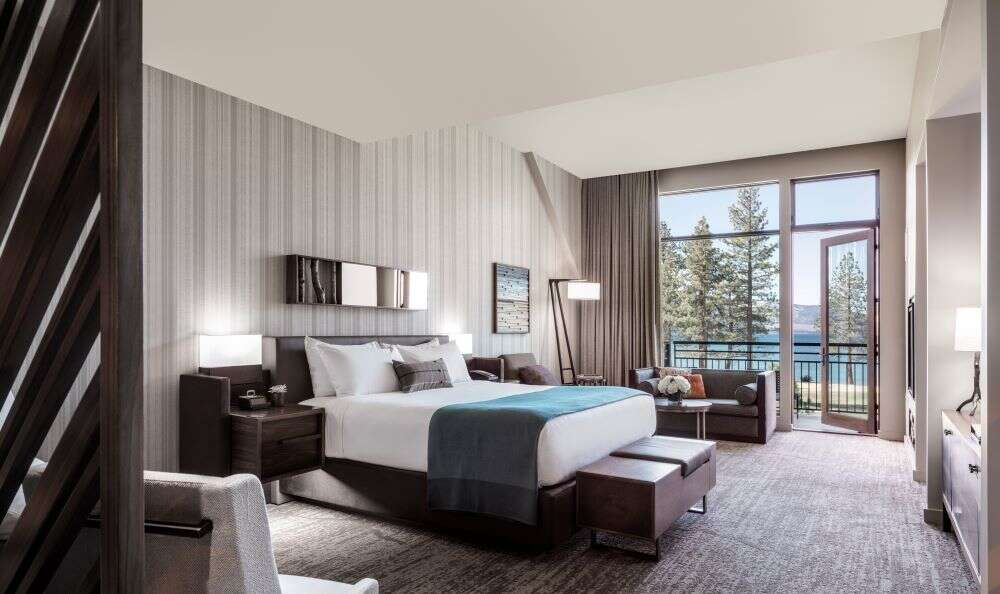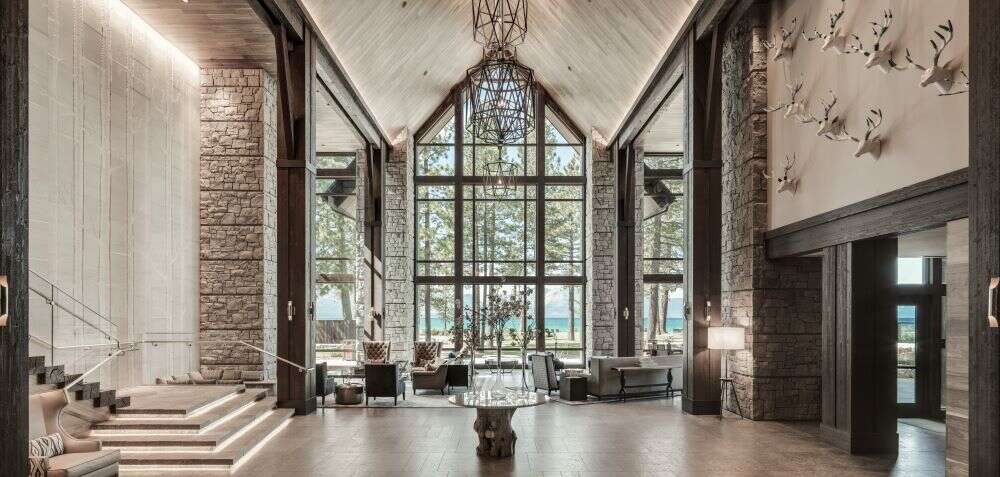 As well as the daily programming, Taholistic will include a number of extra events throughout the month, kicking off on April 2 with yoga sessions and added practices such as meditation and journaling.
Guests can also partake in DIY wellness treatments, such as creating their own smudge stick (to be burnt as part of a cleansing ritual, first performed by Indigenous American people) or crafting a sugar scrub from soothing and detoxifying ingredients.
Other Taholistic experiences at Edgewood Tahoe Resort include crystal turndowns, where a healing crystal will be left in your room to dispel negative emotions; Yin Yoga sessions; and sustainability tours.
Delicious mocktails will also be available. While Taholistic will run for the entire month, guests can book as few or as many of the experiences as they please — be it just a single day away from a busy schedule or an intensive month-long retreat.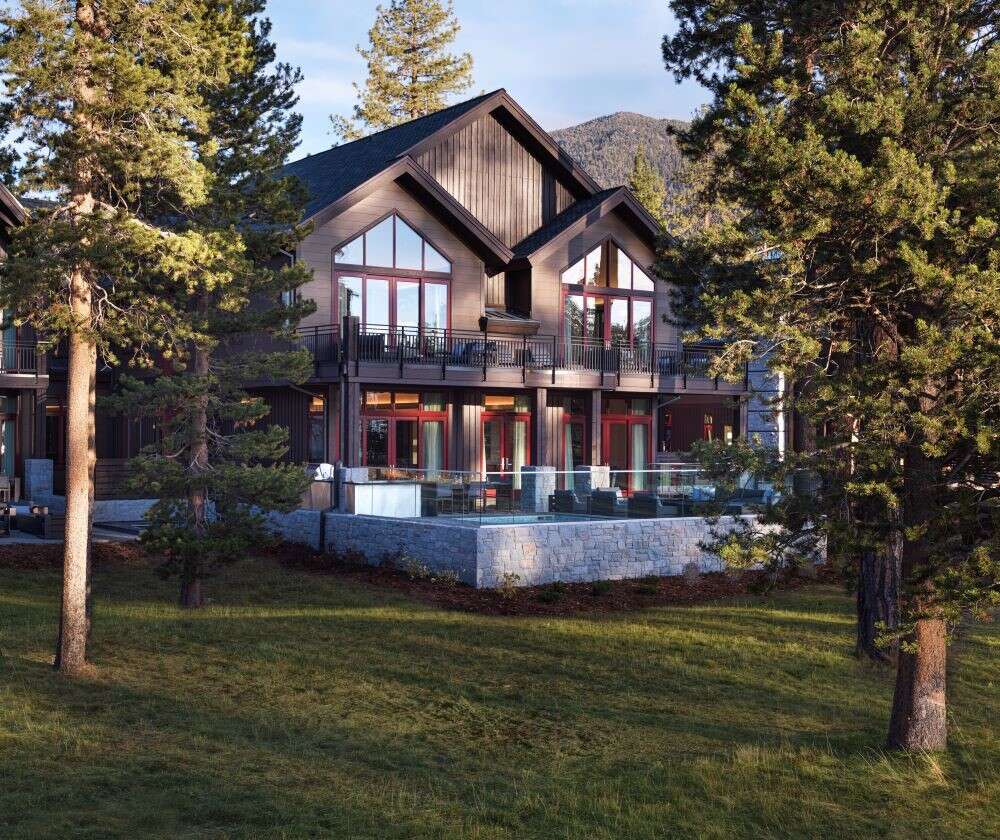 Throughout April, guests can also visit Edgewood Tahoe Resort's RAH Beauty Bar, which will be offering a number of innovative CBD-enhanced treatments, including a specialized manicure with a CBD-infused hand soak, a CBD massage and a polish to finish; and an invigorating scalp exfoliation, designed to promote healthy hair growth.
Of course, it's no secret that a good dose of fresh air is also key to holistic well-being, and outdoor enthusiasts will be delighted to discover Edgewood Tahoe Resort's vast outdoor seasonal programming.
During the summer months, it's all about getting out on the beautiful lake (think: guided kayak tours, stand-up paddleboarding and fly fishing) and teeing off at the famous golf course, while in the winter, when snow blankets the surrounding mountains, there's ice skating and snowshoeing — whenever you decide to visit, you're sure to have an unforgettable experience at Edgewood Tahoe Resort.