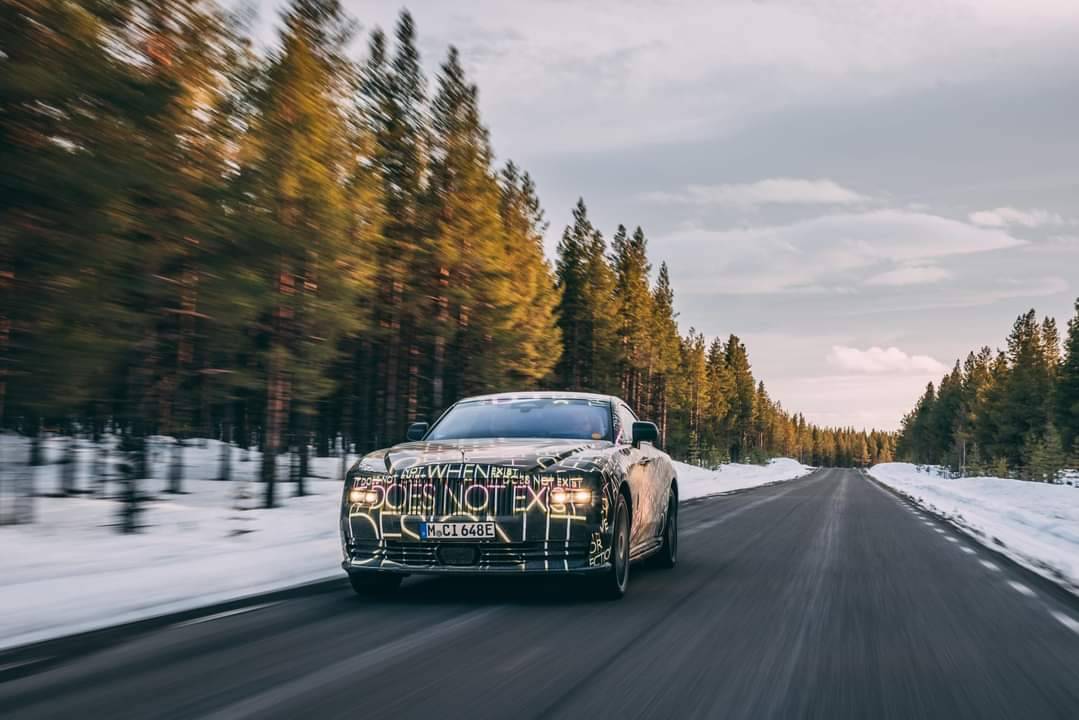 Spectre, Rolls-Royce's First All-Electric Motor Car Completes Winter Testing
Spectre, the marque's historic all-electric motor car, has completed winter testing in Arjeplog, Sweden — located just 55 kilometres from the arctic circle.
This concludes the first stage of the most demanding 2.5 million kilometre testing programme Rolls-Royce has ever conceived.
Challenged in -40˚C, Spectre diligently prevailed across ice and snow-covered surfaces. This remarkable undertaking allowed engineers to examine the motor car's stability, control, and handling, ensuring its drive is undeniably Rolls-Royce even in the most extreme conditions.
By its imminent launch in 2023, Spectre will have been pushed to unprecedented limits across all four corners of the globe before joining the ranks of our already iconic model range.
More from ROLLS-ROYCE MOTOR CARS
Newest Photo Albums
Photo Albums from Motoring
Articles from Motoring
Videos from Motoring