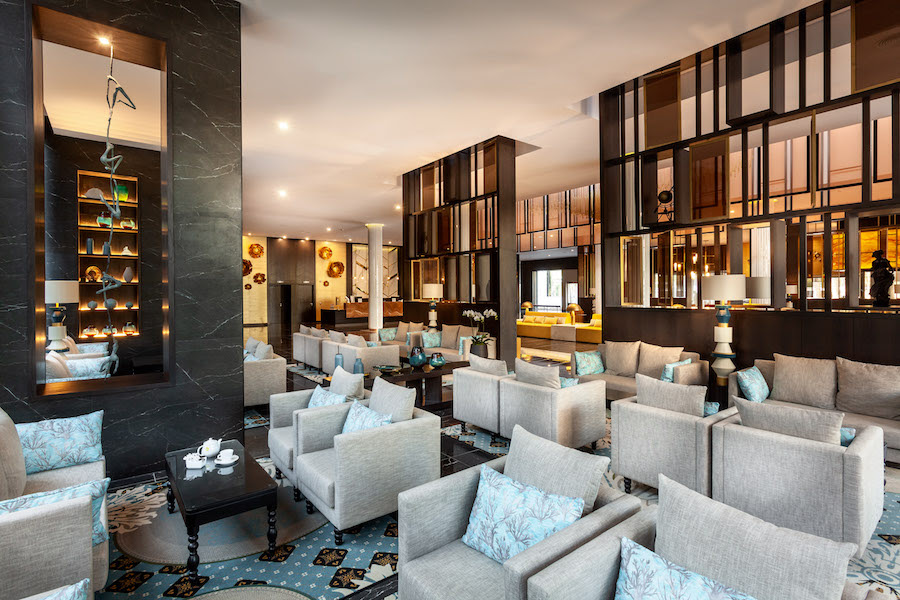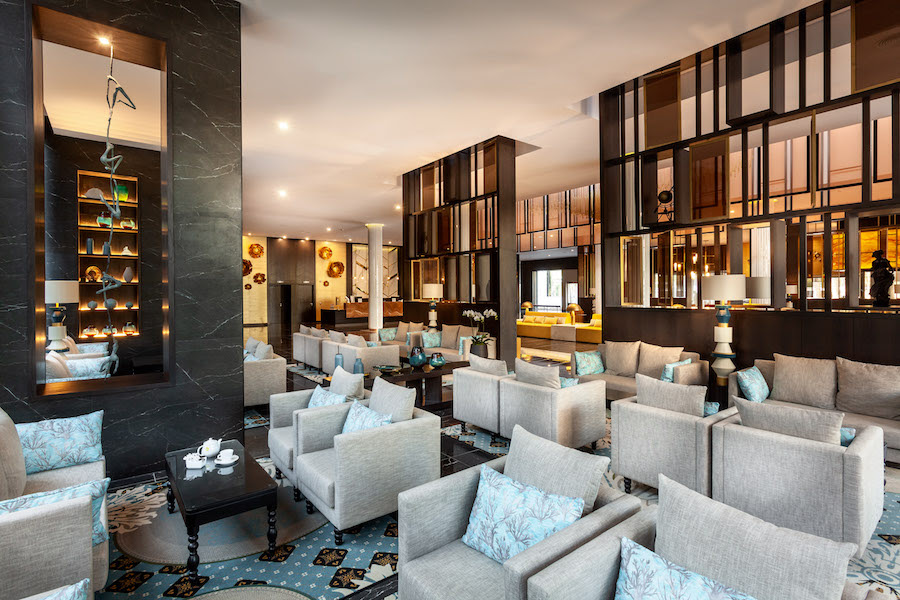 Riu Palace Oasis has re-opened its doors in Gran Canaria, following a five-month makeover.
With new restaurants, bars and services, as well as a new category of rooms with private pools, Riu Palace Oasis has brought back its property up to a 5-star category. The hotel's decor has been meticulously detailed to create an elegant classic style.
"The five-star rating that this exceptional hotel deserves"
Luis Riu, the CEO of RIU Hotels & Resorts, commented: "We are very satisfied with the project undertaken at the Riu Palace Oasis Hotel. The increased quality of the facilities, the new range of services and the attention to design and decir have enabled us to earn, once again, the five-star rating that this exceptional hotel deserves."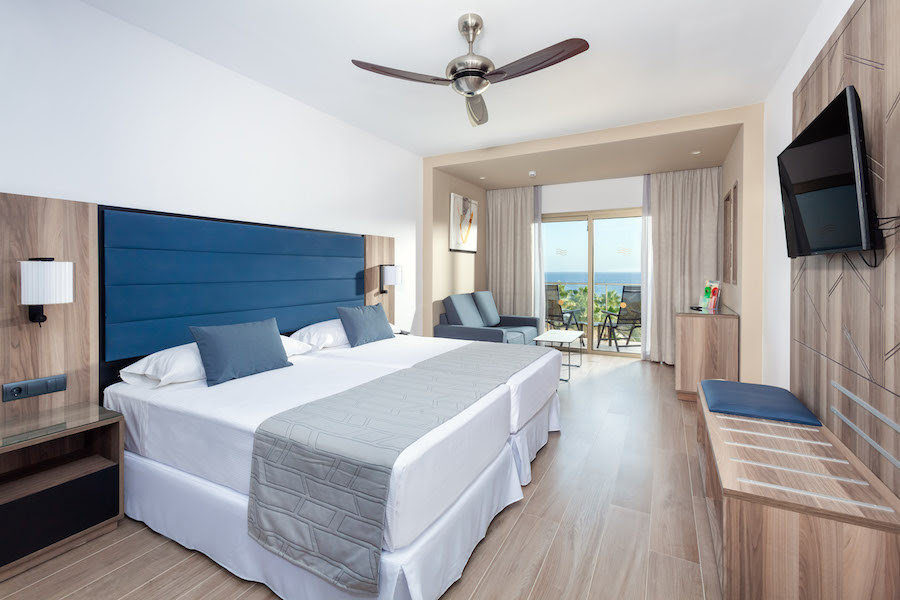 As part of the renovations, the hotel is filled with works of art, detailed features and high-quality materials. Natural light is a defining characteristic of the project, along with the terraces and outdoor spaces where guests can enjoy the hotel's garden and the area's climate.
The 415 rooms have been revisited to uphold a classic style, reminiscent of the 1960s. In addition, one of its main attractions is the creation of new swim-up doubles: 43 rooms which feature their own private pools.
The selected colour palette consists of grey, black and white, combined with wood. The refurbished classic style extends to the bathrooms, all of which are newly built, where white is the predominant colour.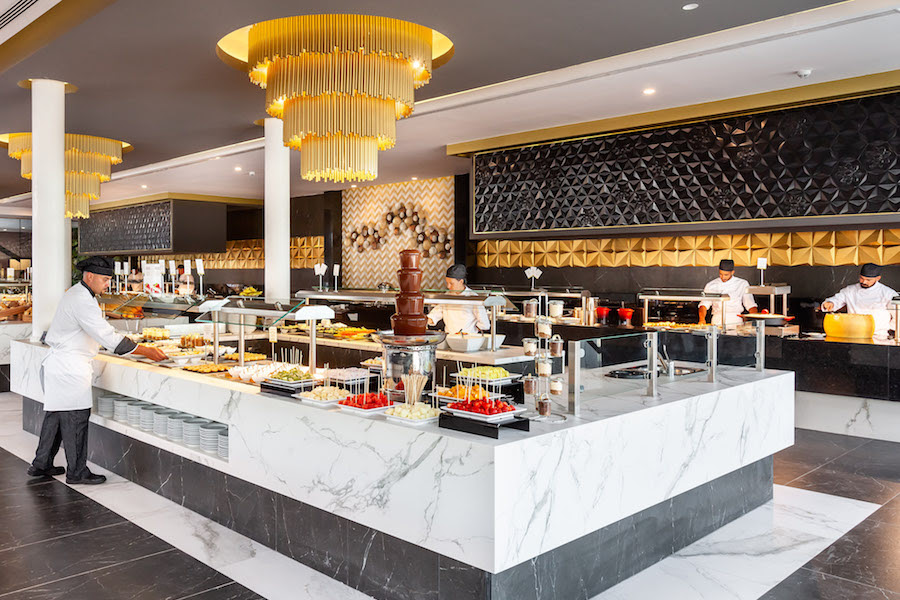 Riu Palace Oasis offers several dining options — from the fusion cooking specialities of Krystal restaurant; the show kitchen and buffet of the main Promenade restaurant; and a variety of snacks at the Botánico restaurant which serves Spanish cuisine in the evenings. The hotel also has three bars spread across the property, each with different décor and style.
Following the refurbishment, the hotel now offers four pools, one of which is for children, located in the new kids' club, RiuLand. The gym has also undergone a complete makeover, along with the spa area and the car park, which is particularly convenient for guests who visit the hotel.
Riu added: "The total amount invested in the project is EUR 40 million — an amount which includes the 14 million spent on labour, as well as expenditures on the equipment, the infrastructure, the decoration and interior design, as well as all the consequential costs."
The post Riu Palace Oasis re-opens after EUR 40 million refurbishment appeared first on Travel Daily.