As an automaker marque, Lincoln has an interesting history. Often seen as Ford's "luxury" line, many Lincoln models start off as Ford rebadges, but lately, Lincoln has bucked that trend in a major way – and nowhere is this more obvious than with the Lincoln Aviator GT.
This midsize luxury SUV began life in 2003 as a rebadge of the Mercury Mountaineer, which was in itself a rebadge of the Ford Explorer (see the pattern here?). It was discontinued just a few years later and would have been a footnote in the American car manufacturer's history except for its resurrection in 202 – and what a difference over a decade makes!
Today's Aviator GT
Lincoln has breathed new life into the Aviator. While its jumping-off point was, again, the Ford Explorer, today's Aviator is a midsize luxury crossover SUV that ticks lots of boxes, especially in 2022. The Grand Touring level of trim for the Aviator is especially robust, considering it features a twin-turbocharged 3-liter V6 plug-in hybrid engine. Together you get an astounding 494 horsepower and 630 lb-ft of torque, enough to power you through just about anything you need without having to worry quite so much about pain at the gas pump.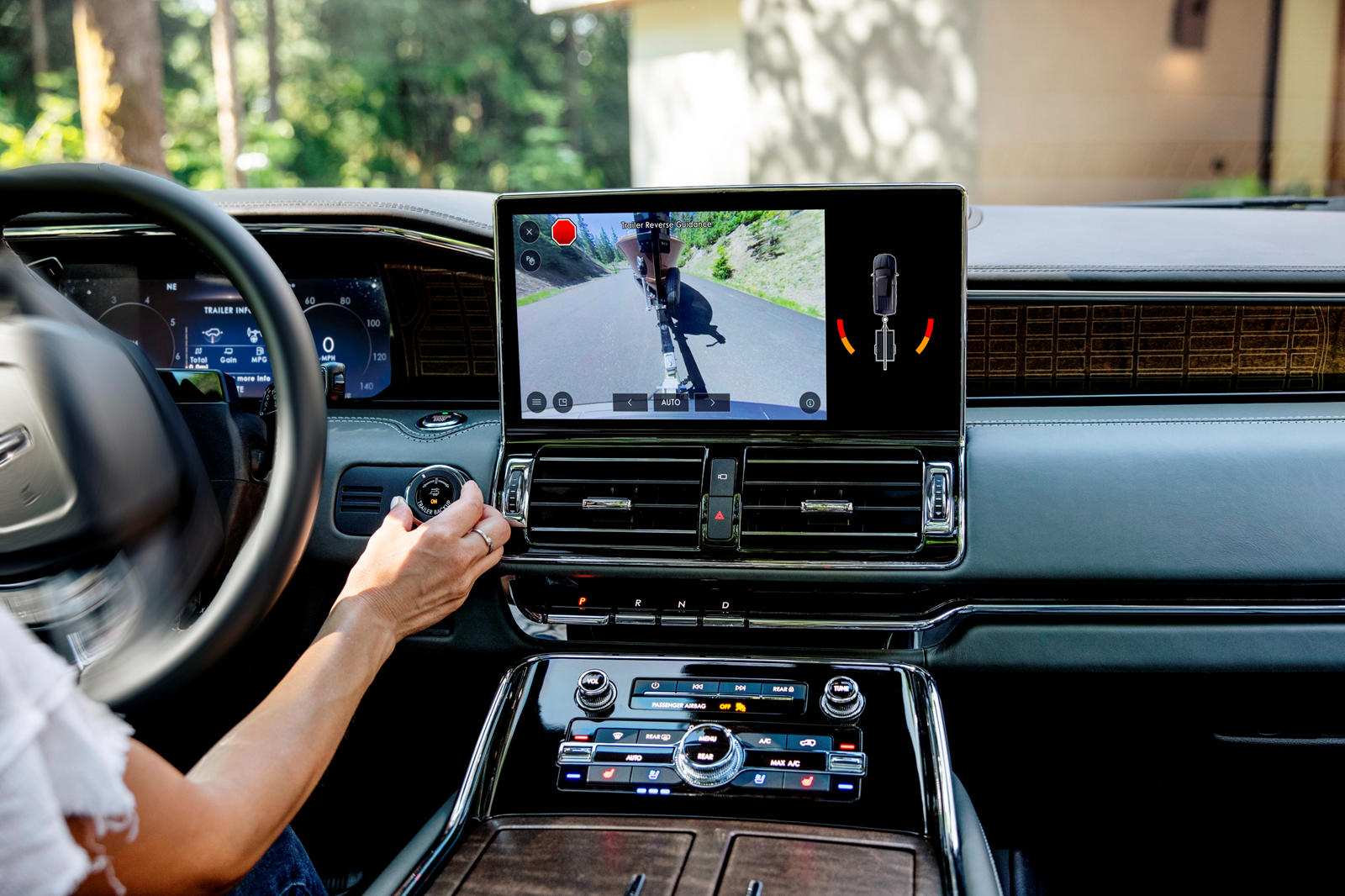 Combined with the Aviator GT's 10-speed automatic transmission that's smooth as butter and a reliable all-wheel drive, the Aviator GT offers a great ride. The addition of the new hybrid engine, while welcome in providing extra power and range, still might need some tweaking as it's been pointed out that when the vehicle switches from electric to gas there's a bit of a jarring transition. Still, as the first Aviator with a partially electric drivetrain, it's a step in the right direction that is sure to become more refined in future model years.
Putting the "Luxury" in Luxury Crossover
Should you get the new Aviator GT even if it reminds you of the Ford Explorer? Yes. Why? Luxury. Here, Lincoln lives up to its reputation as an upscale marque, this 3-row, 7-seat crossover SUV offers 18 cubic feet of cargo space and your choice of optional center consoles for the 2nd row of seats to make it easier to get to and from the back row. That third row isn't the most comfortable for full-sized adults, but your kids will likely be quite comfy back there.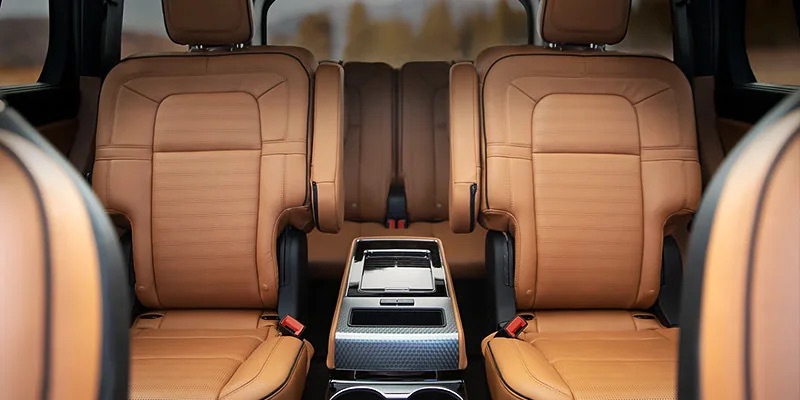 Speaking of comfortable rides, the Aviator GT's optional windshield camera scans the road ahead, analyzing conditions like potholes, and then tells the SUV's adaptive dampeners, giving the suspension a little boost whenever needed. Infotainment is high-quality as well, thanks to its 10.1-inch touchscreen, Apple and Android integration, WiFi hotspot, and satellite radio. Finally, comfort options for front seat include 30 points of adjustability, including massage for those extra-long trips.
Worth the Elevated Price?
The Lincoln Aviator GT is high on comfort and luxury looks and styling, making it perfect for just about anything you want to use it for. Its midsize wheelbase makes it easy enough to handle. With a sticker price starting at $69k for the GT and even higher for additional trim levels, we believe it's worth it!
The post Review: Lincoln Aviator GT appeared first on Destination Luxury.