The Oscars are nearly upon us. We don't really care (House of Gucci flopped; Zendaya was only in Dune for, like, 2.5 seconds), but this year's ceremony is surely in for some particularly cringe-worthy moments.
Between the Academy's much-publicized spat with West Side Story star Rachel Zegler, its bizarre lineup of presenters, and Jane Campion's daring decision to make a public appearance after dissing Venus and Serena Williams, the evening is brimming with potential.
I invite you to whet your palette for Hollywood's prom night with our Secondhand Embarrassment Checklist: 2022 Oscars Edition. (Not much quite compares to 2017's "Hidden Fences" mix-up, though.)
Oh, and in case you missed it: here's who we're rooting for.
A performative tribute to Ukraine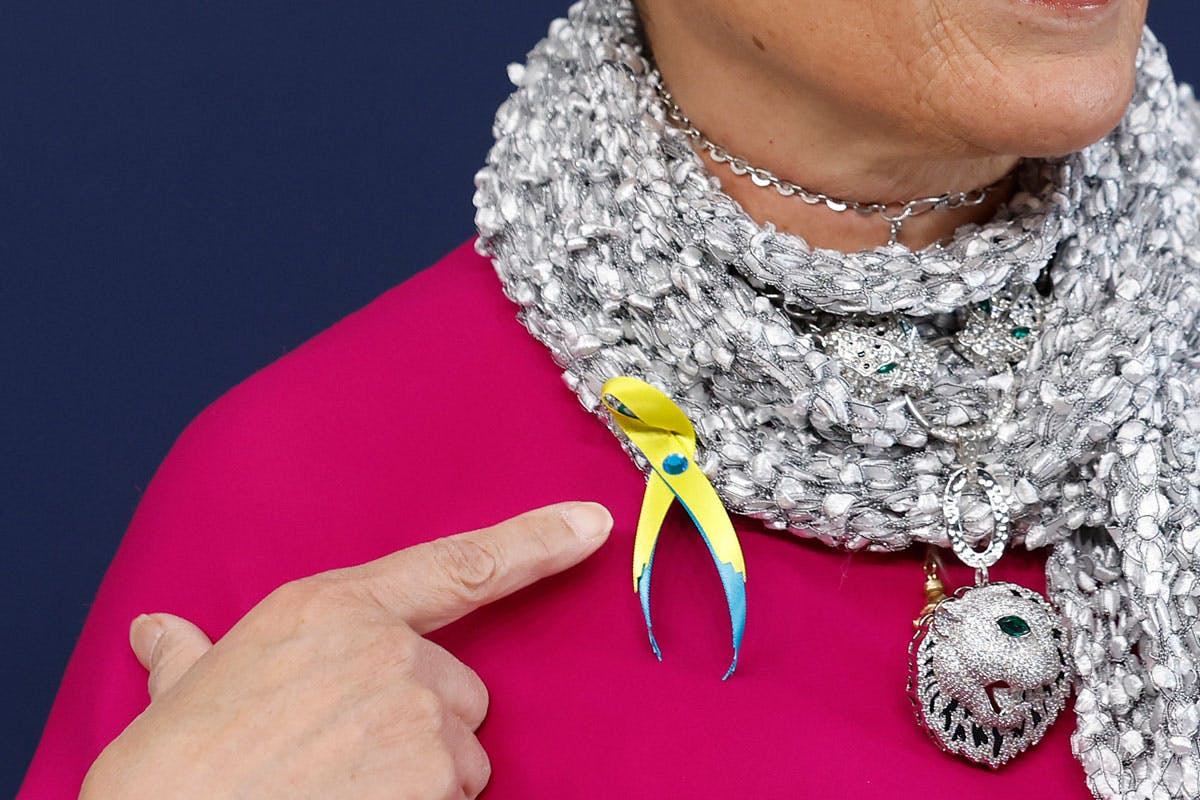 We all know this is going to happen at some point in the night. Gal Gadot will sing a cappella for peace. Amy Schumer will make a sex joke about Volodymyr Zelensky. Someone will cry. None of it will actually help.
Straight man fist-bumped for wearing a skirt
Timothée Chalamet says his Thom Browne skirt makes him feel dope. He also thinks that, as a man, wearing nail polish is okay.
Lady Gaga clarifies: she is Italian
Marone!
No female winners 🙁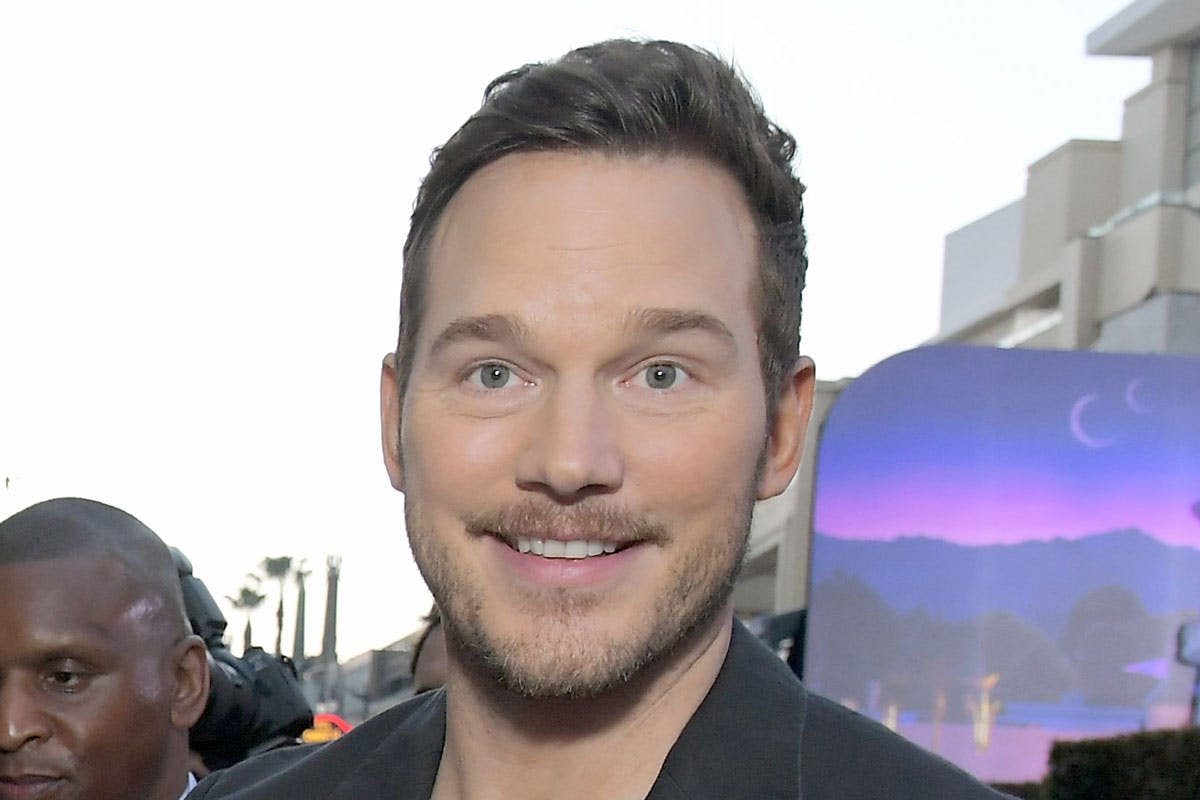 This just in: Chris Pratt wins Best Actress in a Leading Role.
Jane Campion to Beyoncé: "I'm better!"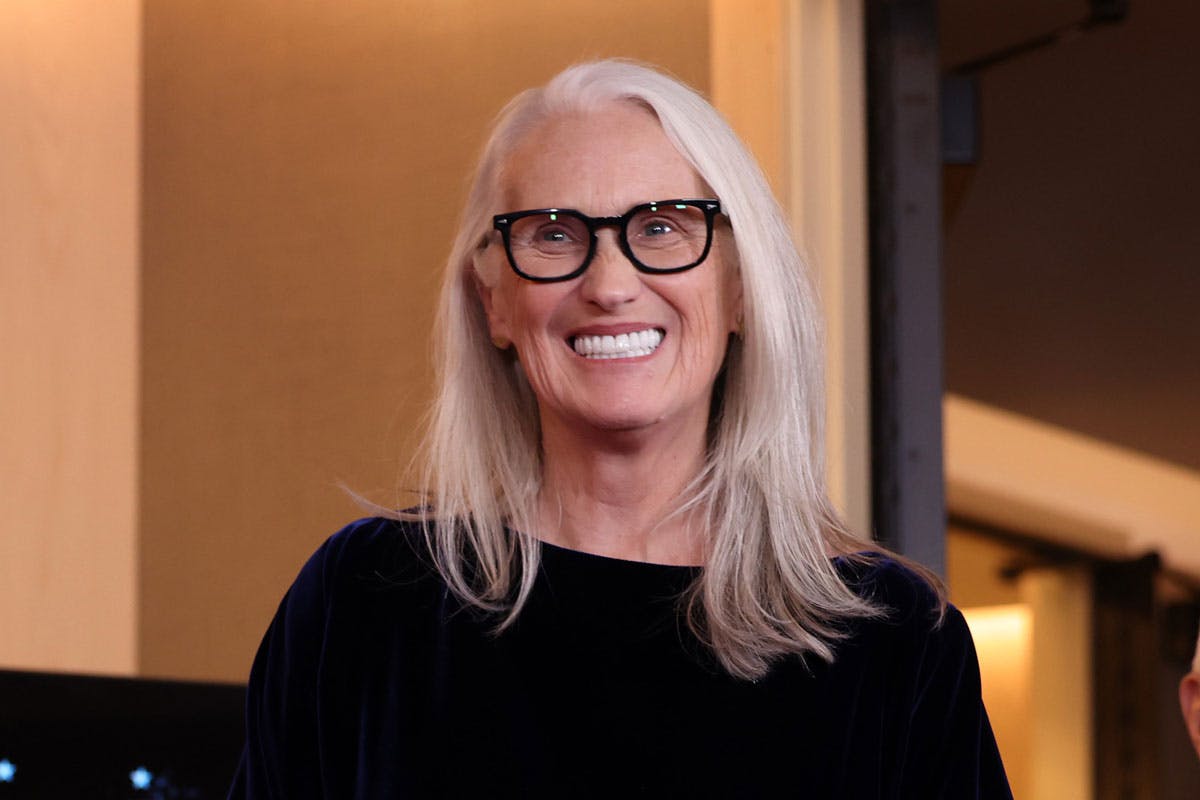 The Power of the Dog director turns her attention to another accomplished Black woman: Beyoncé, the night's most anticipated performer.
"Bey, you're pretty good," she says with a toothy smile. "But I'm better!"
Flash mob starring Lin-Manuel Miranda and the cast of West Side Story
What feels like terrorism but isn't terrorism? Being sung and danced at by a crowd of theater adults.