It's the weekend, baby!
But don't get comfortable just yet, because last week gave us a lot to recap.
Rihanna won't stop wearing the hottest maternity looks (the Bad Gal's favorite Awake NY hoodie just restocked, too), Harry Styles announced the release date of his next album, and Kylie Jenner changed her baby's name (normalize this!).
In fashion, an adidas x Balenciaga collaboration might be in the cards, Theophilius London gave fans a look at Virgil Abloh's last Nike x Off-White™ Blazer Low, and Twitter probably figured out Telfar's top-secret collaboration.
That's not all: YEEZY announced a new head of design, Selfridges opened a store in the metaverse, Gucci launched another NFT project, Gen Z canceled skinny jeans, and LVMH announced this year's Prize finalists.
Phew.
Now, if you need us, we'll be steeling ourselves for the Oscars on Sunday night — don't miss our favorite red carpet 'fits of yesteryear, our forecast of cringe-worthy moments, and the nominees we're rooting for.
"Will you cop this year's AM1 exclusives? Flex your Air Max rotation? Or watch Japan's 3D Nike ad on a continuous loop? I mean, they all qualify as proper Air Max Day etiquette."
"Bad Vegan does well to give Melngailis' former employees a platform to air their rightful grievances. It also paints a disturbing picture of domestic abuse."
"While picking up Tradesy might seem like an inherently hostile move — as it does whenever one company swallows another whole — the acquisition does align with Vestiaire's more philanthropic position on issues like sustainability within resale."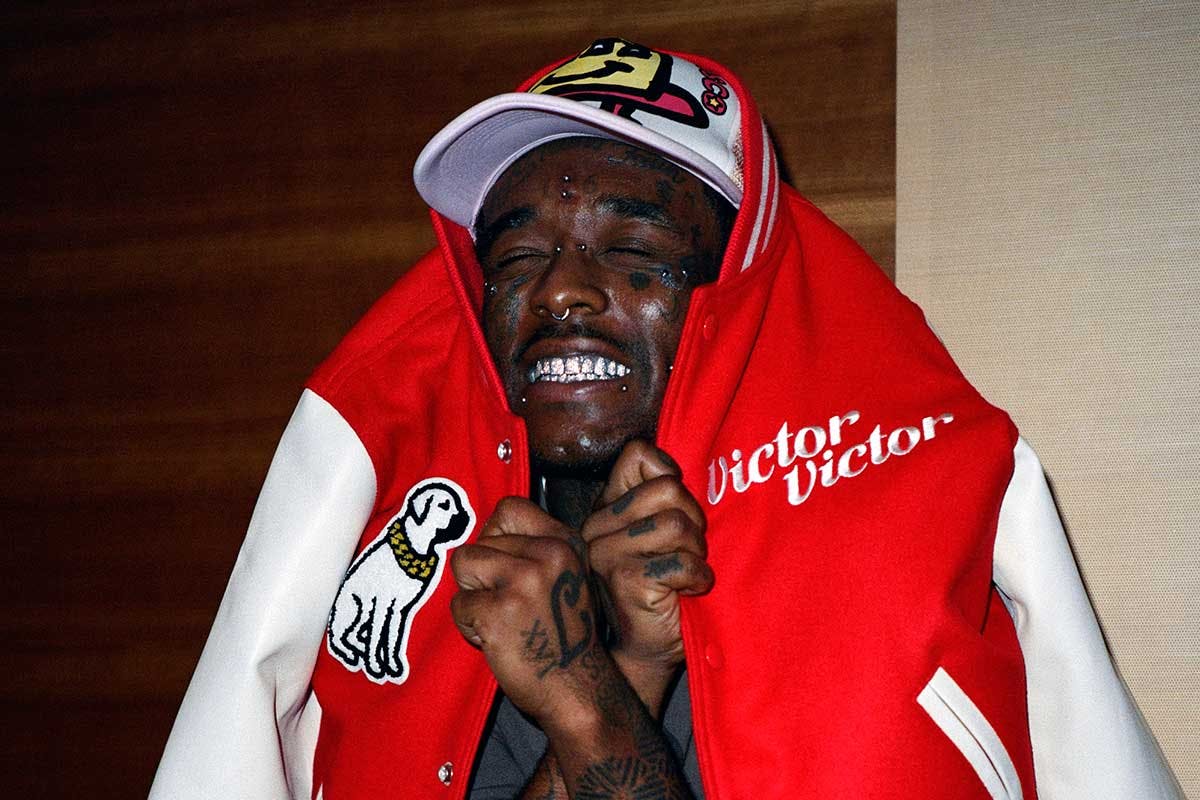 "It's nothing short of a miracle that the star-studded record — which features verses and direction from NIGO friends like Pharrell, A$AP Rocky, Lil Uzi Vert, and Pusha T — came to be at all."
"We've called it the collaboration of the year and, even though it's only March, that's not hyperbole."
"I couldn't help but wonder, is the addition of the Miu Miu set to the season two cast and crew absolutely necessary? (Yes.)"