It's the weekend, baby!
Speaking of babies, Rihanna and A$AP Rocky welcomed their first child on May 13 — get ready for the cutest family photos ever. Also in celebrity news, scammer/Girboss extraordinaire Anna Delvey held a chaotic art exhibition in New York City, Kendall Jenner can't cut a cucumber, and Julia Fox debuted her most deranged outfit yet.
Let's talk fashion: after a decade-long hiatus, Louis Vuitton and Yayoi Kusama are back together; Supreme and Dr. Martens made lace-ups that might give you Spidey sense; ERL upped Dior's accessories game; and Virgil Abloh's Louis Vuitton x Nike Air Force 1 is finally releasing to the public.
Before diving into the rest of the news that's fit to print, consider donating to an abortion fund, the most direct, immediate way to help someone in need.
"I'm a big believer that fashion should charge a premium for luxury products that require time and skill to create… but does the high price tag isolate customers that made these types of collaborations possible in the first place?"
"Among the models were actual Olympians — real-life warriors — Eileen Gu and Dalilah Muhammad, and toxic shock syndrome survivor Lauren Wasser. Protected by LV's durable constructions, they stormed triumphantly across the barren, concrete expanse, in tune with the beat of the pulsating music."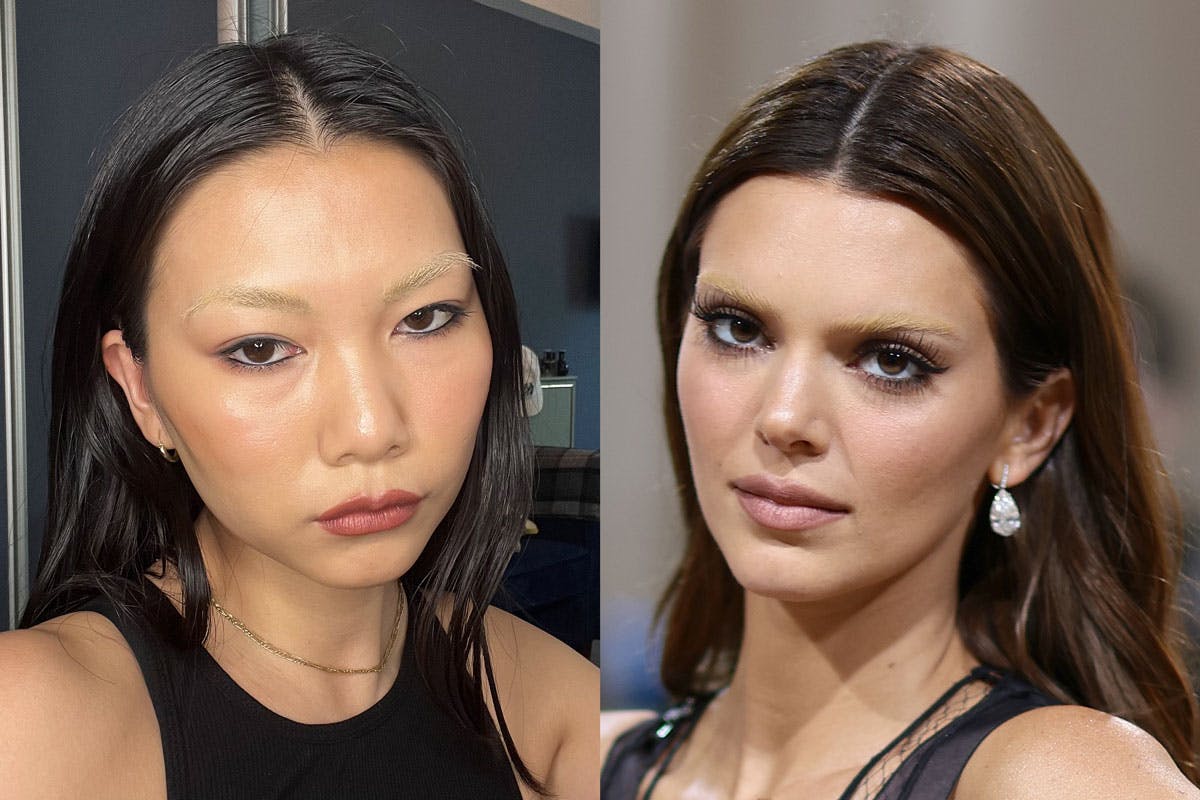 If the prospect of bleaching your brows intrigues and perhaps scares you, [Sensorium Beauty's] Brow Engineer is a wonderfully non-committal way to try the look on for size."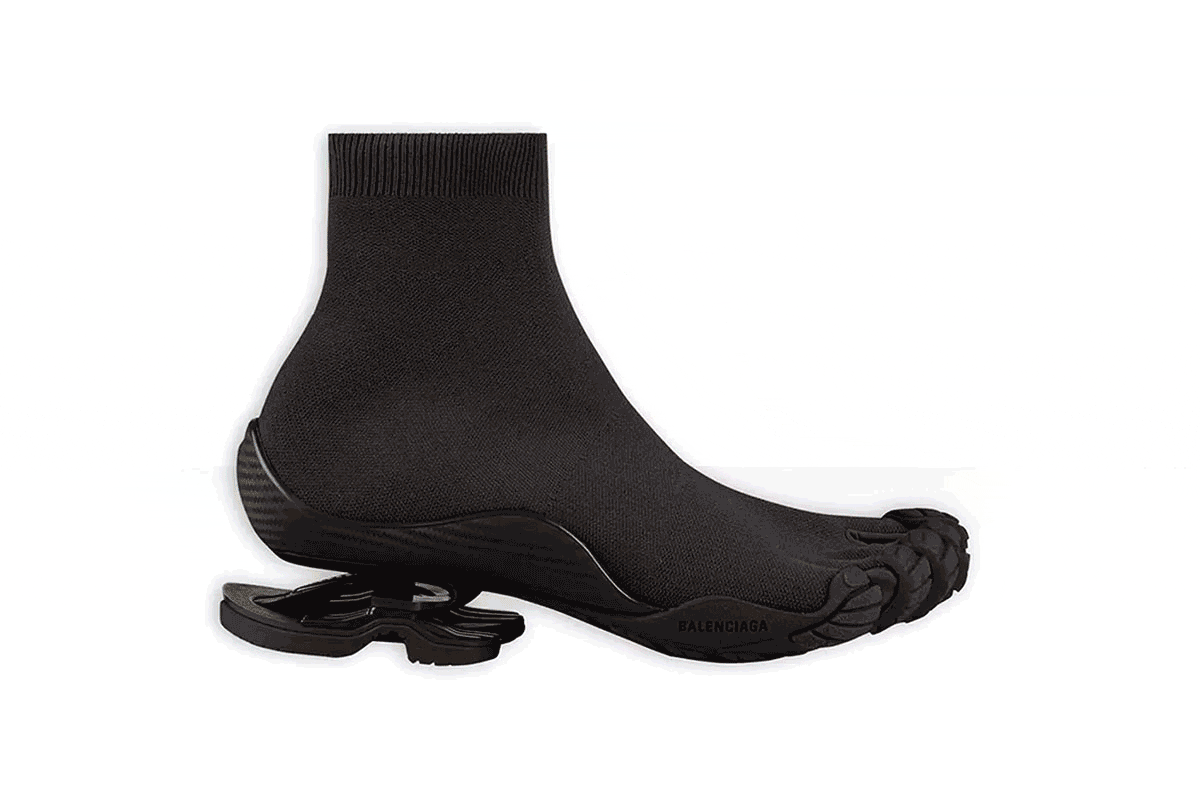 Demna and [Balenciaga] know that the weirder they get, the more attention they get. As a result, more people end up buying into the brand."
"Bling Empire's plot points and colorful cast of characters are core to its appeal, but its fashion only heightens the outrageousness of the show."
Simon Porte Jacquemus… has created a collection that 'reinterprets athletic women's sportswear in a minimal way.'"