LEGO has added Land Rover Classic Defender 90 to its Icons collection in celebration of the 75th birth anniversary of the British automobile giant.
The LEGO Land Rover Defender 90 is meant for adults. According to LEGO, the toy variant is a faithful interpretation of the original 1983 model of the car.
The Land Rover 90 model isn't the first Land Rover car LEGO has produced as a set. In 2020, the Danish toy maker released a 2,573-piece version of the 2019 Land Rover Defender model.
What to know about the LEGO Land Rover Defender 90
Two variants can be constructed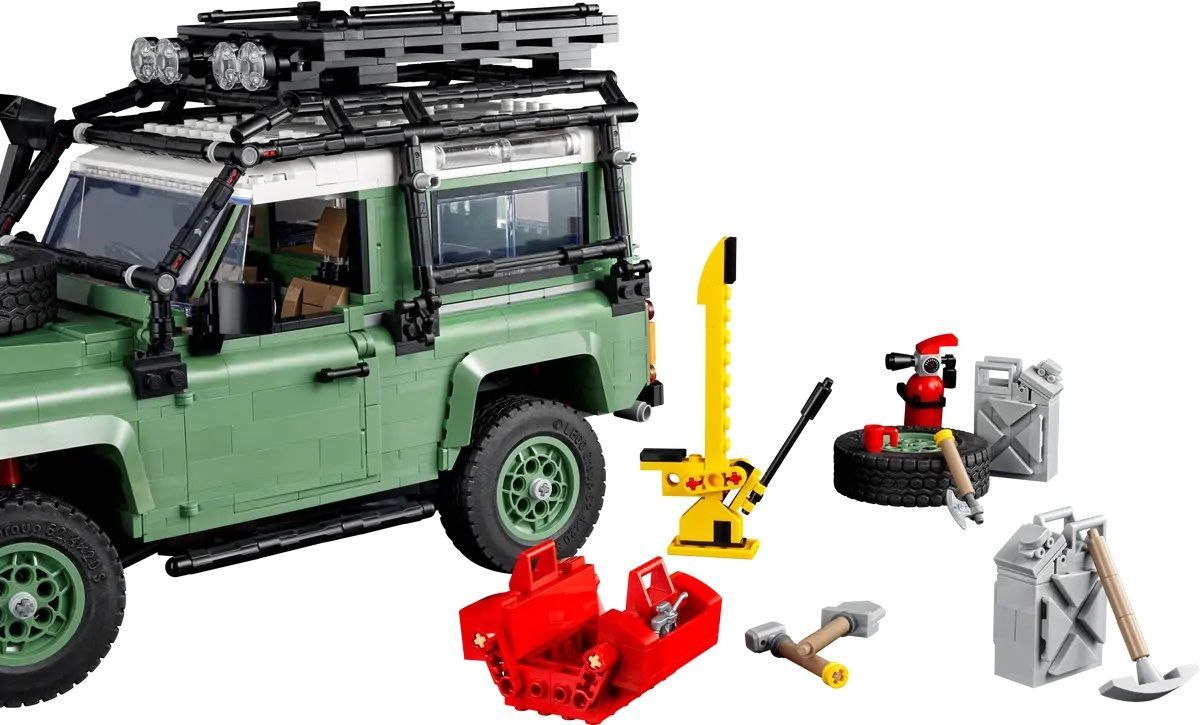 The LEGO Land Rover Defender 90 has 2,336 pieces, combining which builders can create either a stock Land Rover Estate or an off-roader.
LEGO has given great attention to the interior details of the car. The set comes with functioning steering and working suspension.
It comes with a roof rack, side rails, toolbox and other accessories such as jerry cans, traction plates, working winch, mudguards and fire extinguisher, all of which can be used to give the Land Rover its off-roader appearance.
Once completely built, it measures 32 cm in length, 16 cm in width and 16 cm in height.
Special campaign featuring Raha Moharrak and Aldo Kane
As part of the launch, the LEGO Group and Land Rover carried out a special campaign featuring adventurers Raha Moharrak and Aldo Kane.
In the campaign, Moharrak and Kane are seen racing to the top of the 316-metre-tall Rotmell Hill in the Scottish Highlands, each in a real Land Rover Classic Defender 90. Once at the top, they have to complete the challenge by constructing the LEGO version of the car.
Pricing and other details
In a statement, LEGO design master Kurt Kristiansen said, "Bringing the Classic Defender to life in bricks was no easy challenge. Defender can take you anywhere, so during the design process we wanted to infuse the set with that sense of adventure. We can't wait to see fans' reactions."
Paul Barritt, director of Land Rover Classic, said, "Defender is synonymous with adventure and this new LEGO® set is a perfect way to capture the spirit of an incomparable, unstoppable automotive icon, whilst also sharing the playful side of the vehicle."
The LEGO Land Rover Defender 90 will be available for VIP early access on 1 April at LEGO stores and online at www.lego.com/Defender. It is scheduled to be widely released on 4 April. The toy is set to be priced at USD 239.99.
(Main and Featured images: LEGO)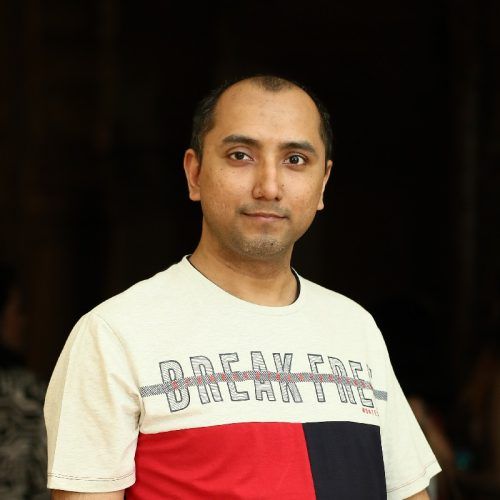 Manas Sen Gupta
Manas Sen Gupta writes at the intersection of tech, entertainment and history. His works have appeared in publications such as The Statesman, Myanmar Matters, Hindustan Times and News18/ETV. In his spare time, Manas loves studying interactive charts and topographic maps. When not doing either, he prefers reading detective fiction. Spring is his favourite season and he can happily eat a bowl of noodles any time of the day.
---
Subscribe to our newsletter to get the latest updates.
You're all set
Thank you for your subscription.