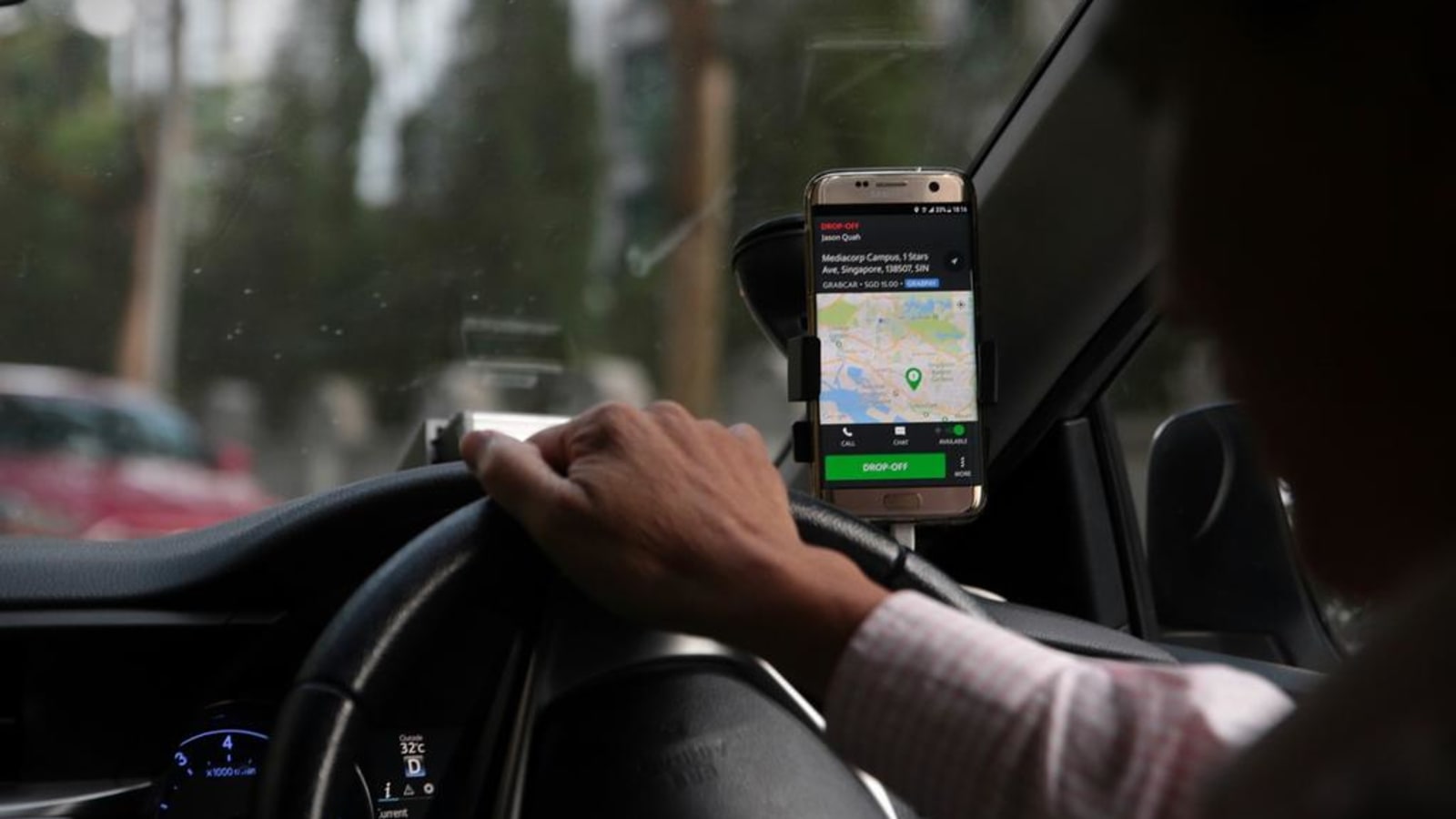 SINGAPORE: Grab said on Tuesday (Jul 12) that it is refining controls at the backend so that drivers will only be able to mark their arrival when they are at the pick-up point or "very close" to it.
This comes after Grab announced on Monday that it will reduce the waiting time and cancellation grace period for ride-hailing services from five to three minutes starting from Jul 18.
Grab said in response to queries from CNA on Tuesday that the decision to reduce the grace waiting period was made after "careful evaluation".
"Today, 94 per cent of our rides already see passengers at their pick-up points within three minutes of their drivers arriving," said Grab.
"As the country re-opens and more passengers book rides, we want to help our driver-partners capture these new demand trends by spending their time on the roads more productively."
It added that the move will also help reduce fuel wastage caused by idling engines, which has become more of a "pain point" for its drivers amid rising fuel costs. 
Under the changes, users will be automatically charged a waiting fee of S$3 per five-minute waiting block if they keep the driver waiting for longer than three minutes.
The adjusted waiting grace period will apply to JustGrab, GrabCar, GrabCar Plus, GrabCar Premium, GrabPet and GrabFamily services. It does not apply to certain ride services such as GrabAssist, which cater to passengers with mobility issues.
A S$4 fee applies if a passenger cancels a booking more than three minutes after accepting one.
"To complement this change, we are refining controls on the backend so driver-partners can only mark that they have arrived when they are at the pick-up point or very close to it," a Grab spokesperson told CNA. 
Customers who want to appeal against the charges can do so by filling a report request via the in-app Help Centre, said Grab. 
"Our team will conduct an investigation to ensure that the requests are handled fairly for both driver-partners and passengers.
"Ultimately, we want to ensure that the ride experience is always a fair and pleasant one for both passengers and driver-partners."