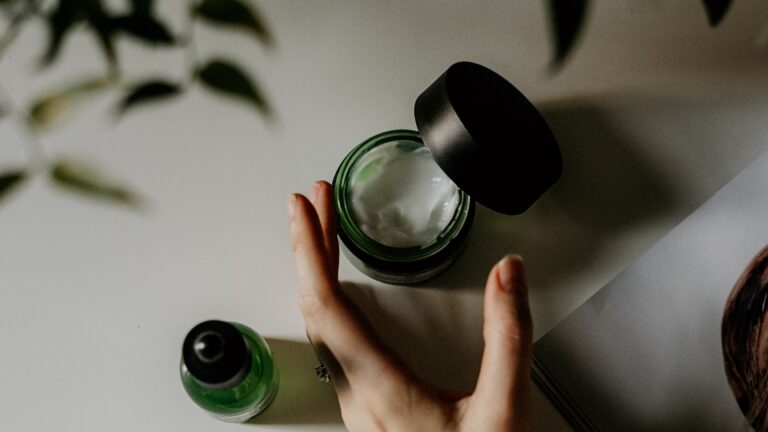 Here are some expert tips to keep a healthy body and prevent tired looking skin during a long-haul flight. 
This is an excerpt from Lifestyle Asia's March 2023 Issue.
HYDRATE
The average person is made of 60% water. It just makes sense to keep our body hydrated. It will help our skin look young and fresh. Water is the best way to stay healthy during the flight and in the airplane which has less moisture in its atmosphere.
MOISTURIZE
Keep moisturizer light. Use one with a good emollient. Skip the scents as your skin may react to them, advises Dr. Johanna Pauline Lazo-Dizon, dermatologist at Asian Hospital and Medical Center. Find Lazo-Dizon on Facebook @Johanna Pauline Lazo Dizon. An alternative is to use fractionated coconut oil mixed with therapeutic grade essential oil, says Samantha Morales, a registered and licensed Nutritionist-Dietitian. Find Morales on Instagram @dietitiansamantha.
EXFOLIATE
As part of your preparations, exfoliate your skin by making your own coffee scrub at home. Simply mix ground coffee, pure essential oils, coconut oil and coconut sugar. Exfoliating gets rid of dead skin cells that makes our skin look more radiant and rejuvenated.
PROBIOTICS FOR THE GUT
What's the gut got to do with my face, you may ask. A lot! Probiotics are essential for many vital bodily functions including a healthy digestive tract. It also supports one's immune system. 
Read more by purchasing a copy of the Lifestyle Asia March 2023 magazine via SariSari.shopping or select newsstands in National Bookstore and Fully Booked. Subscribe to the E-Magazine via Readly, Magzter, and Press Reader. 
Photo Banner by Toa Heftiba via Unsplash.