Press 23 Oct 2020
For the ultimate food experience, look no further than Gåte at Quoin Rock…
Tanique Echardt
Gåte is a fine-dining restaurant situated at Quoin Rock Wines, a short drive from Stellenbosch, South Africa.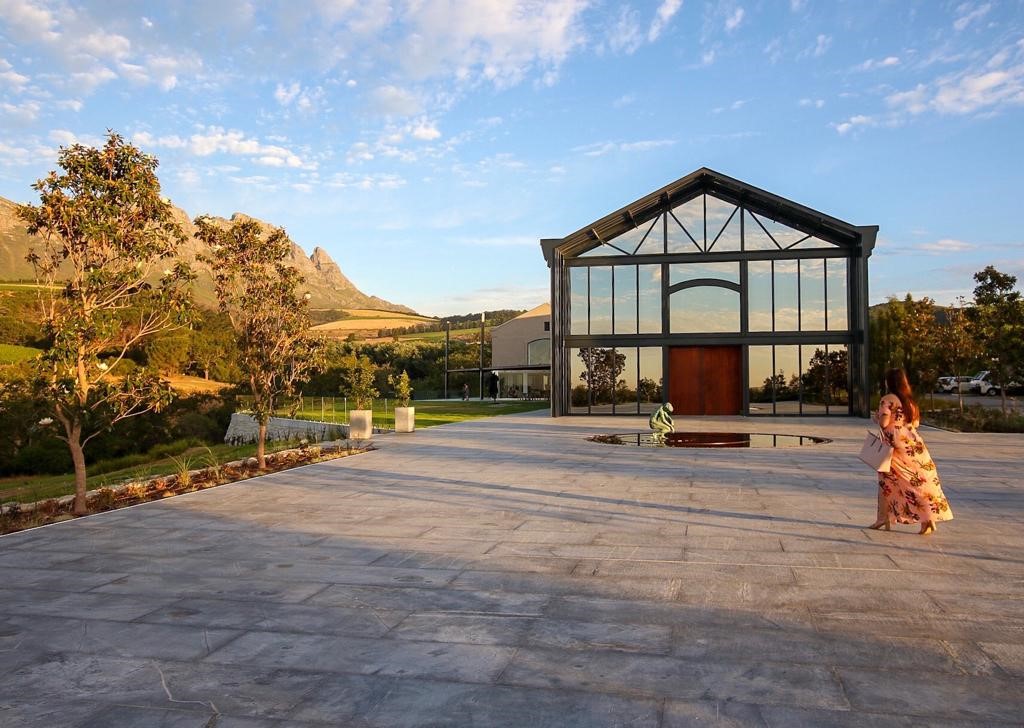 This was hands down the best restaurant experience I have ever had in my life. I have travelled and wined and dined at various places around the world, however Gåte is more than exceptional.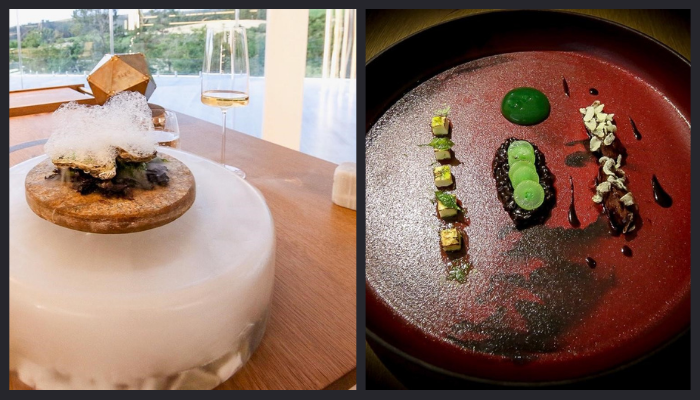 From the stupendous views, to the divine interior and architecture, Gåte is absolutely magical. Their wine is first class, in fact it is some of the best wine I have had. The food encapsulates the true essence of the creative Michelin Starred Chef Rikku's travel experiences.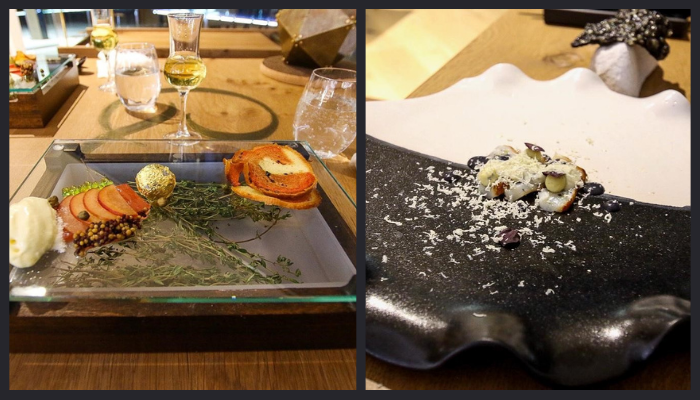 I do not even have the words to describe how amazing my experience was. In fact, I left with literal happy tears in my eyes. To all the chefs and staff in general – you are inspirational and more than sensational. I will see you in The World's 50 Best…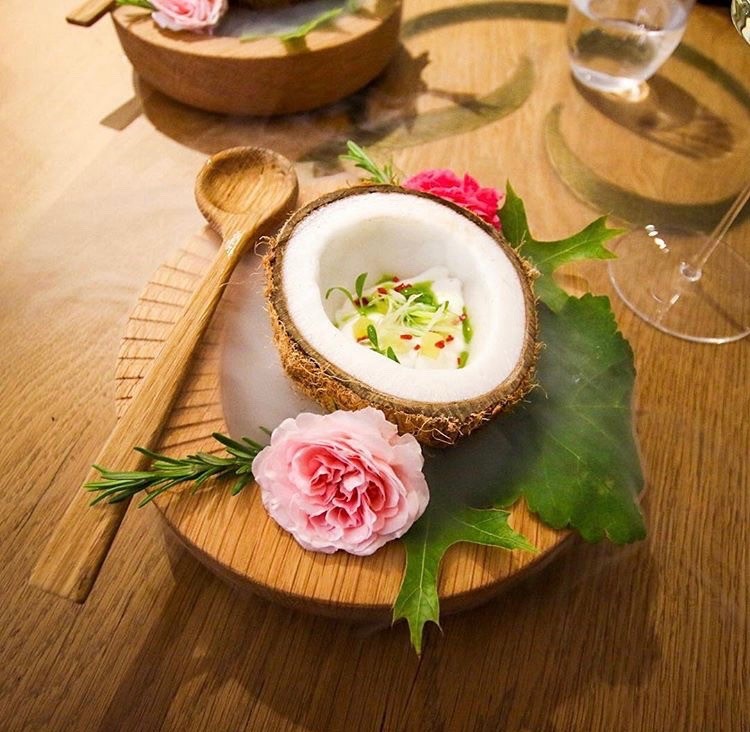 Reviewed by Digital Marketing Manager of The World Luxury Awards: Ms. Kayla Lourens
For reservations, please email reservations@gaterestaurant.co.za or call +27 218884750