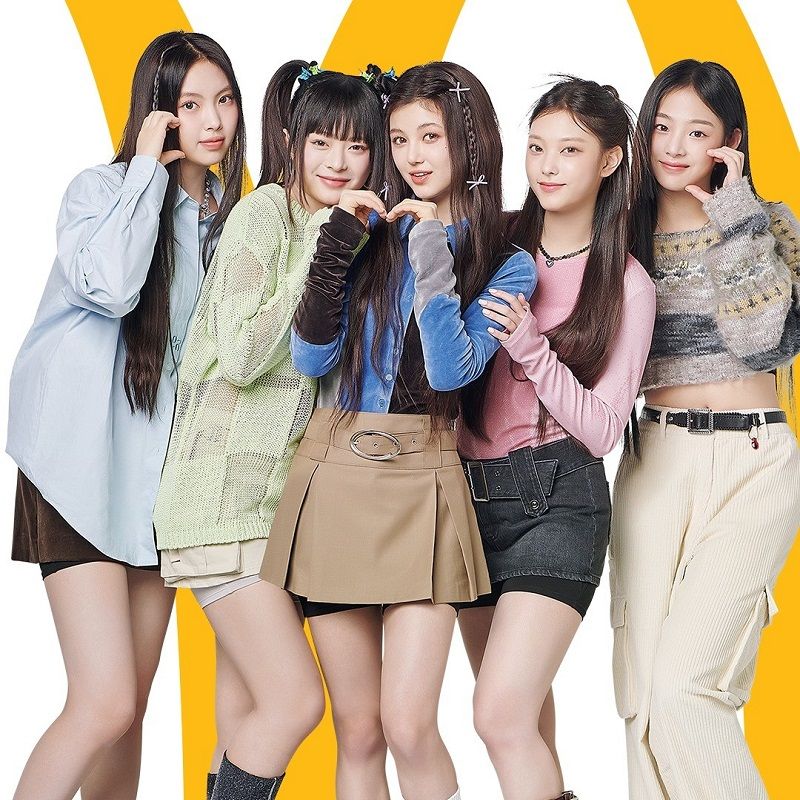 McDonald's Korea and K-pop group NewJeans confirmed their collaboration on 27 February. The development comes around three days after McDonald's Korea began teasing about it on its Instagram account.
NewJeans is a five-member, all-girl group comprising Minji, Hanni, Danielle, Haerin and Hyein. The group was launched in 2022 by Hybe Corporation's subsidiary ADOR.
What to expect from the McDonald's Korea and NewJeans collaboration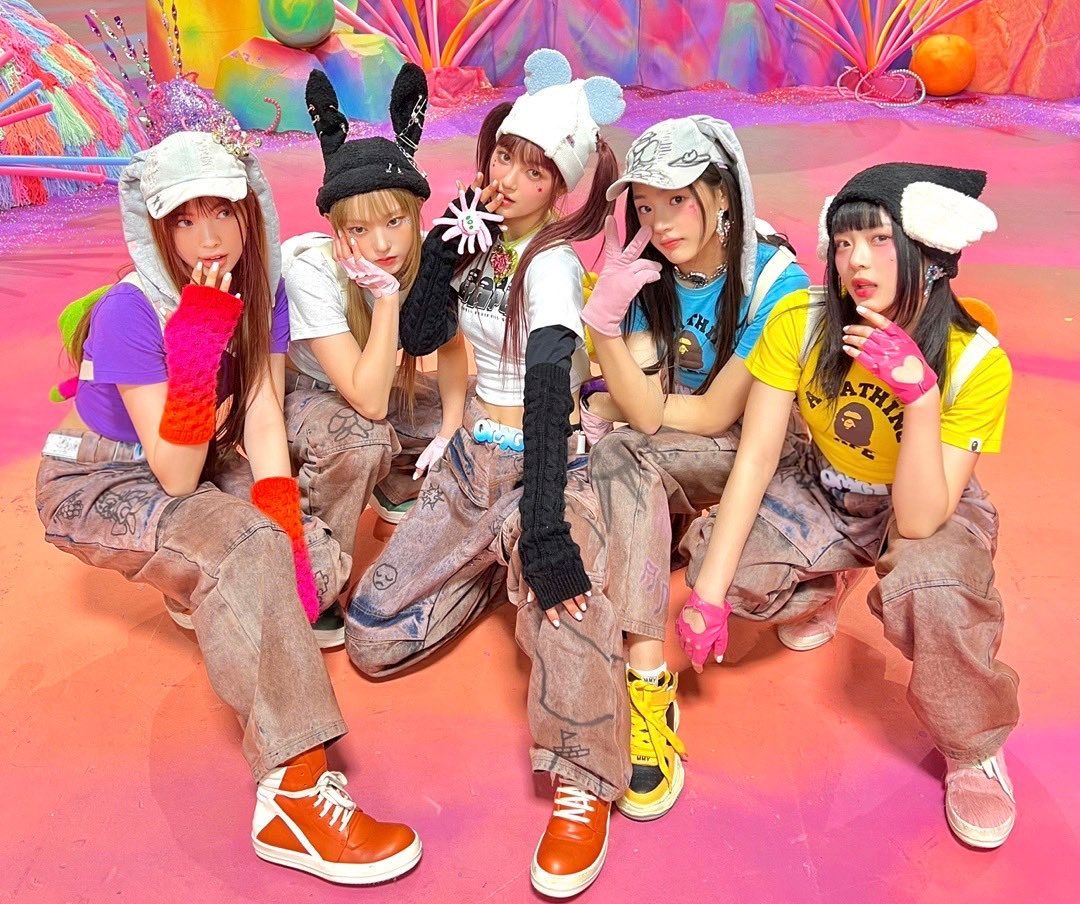 McDonald's has been launching celebrity menus dedicated to the legendary artists it has been associating with for the last few years, such as Travis Scott, J. Balvin and BTS. Celebrity menu meals typically include French fries, burgers, drinks and McNuggets.
The McDonald's announcement was followed by an animated teaser. Designed like an arcade game, it shows a bunny escaping a McDonald's outlet and a message within the game reading "Find Crispy."
It drops hints of a new crispy burger that could be part of the meal.
As per the announcement, the collaboration will officially be unveiled on 2 March. It remains unclear if the collaboration will extend beyond the Korean shores.
Fans interpret collaboration
It is not clear what McDonald's Korea would offer as part of its collaboration with NewJeans, but fans on social media are of the view that it could be in the form of a special meal in packaging dedicated to the K-pop group.
The official fandom name of NewJeans is Bunnies. Based on the bunny figure McDonald's used in its promo and previous celebrity meals packaging, fans took to Twitter to post their interpretations of how the McDonald's Korea and NewJeans collaboration might look like.
McDonalds X NEWJEANS IS COMING pic.twitter.com/iU7JCOQkhB

— nil (@newjiram) February 24, 2023
Who are NewJeans?
The quintet is known for chart-topping songs such as "Attention," "Hype Boy," "Ditto," and "OMG."
As a group, they are ambassadors of Korean fashion retailer Musinsa and glasses brand Carin.
Some of its members are faces of top international luxury fashion brands, too. Hanni is the face of Armani Beauty as well as Gucci. Hyein is a brand ambassador for Louis Vuitton while Danielle is a face of Burberry.
Late in February 2023 Minji was appointed the newest ambassador for Chanel Korea, making her the fourth member of the group to individually represent a top fashion label.
The K-pop group was recently in the news for donating USD 154,000 to the United Nations World Food Programme to help those affected by the earthquake in Turkey and Syria.
(Main image: NewJeans/@NewJeans_twt/Twitter; Featured image: McDonald's/mcdonalds_kr/Instagram)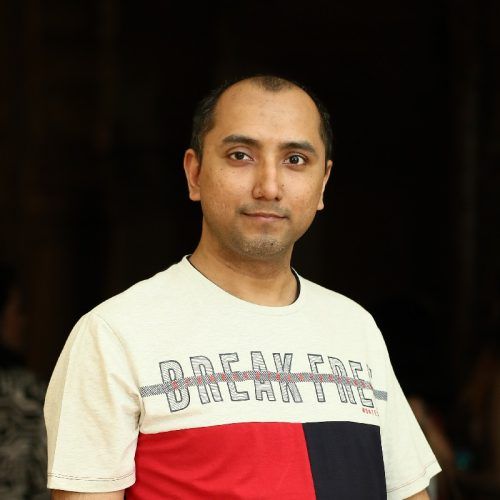 Manas Sen Gupta
Manas Sen Gupta writes at the intersection of tech, entertainment and history. His works have appeared in publications such as The Statesman, Myanmar Matters, Hindustan Times and News18/ETV. In his spare time, Manas loves studying interactive charts and topographic maps. When not doing either, he prefers reading detective fiction. Spring is his favourite season and he can happily eat a bowl of noodles any time of the day.
---
Subscribe to our newsletter to get the latest updates.
You're all set
Thank you for your subscription.