I Came First, Mister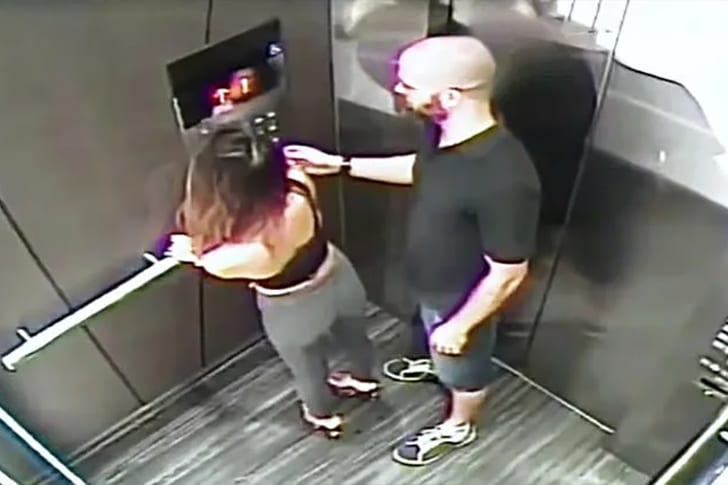 While it is true that elevator snaps only give us a slice of people's everyday lives, those little glimpses provide us enough clues to piece one memory together. Like this girl and boy who seemed to battle against the buttons as both are rushing somewhere. We hate to admit it, but whoever owns the nearest floor wins.
Another unspoken rule broken in this scene is the value of always facing elevator doors, whether it's a crowded space or just two of you. As noted by Inclinator Blog, riding and staring into someone else's face is uncomfortable and creepy. It's still best to keep a safe distance.