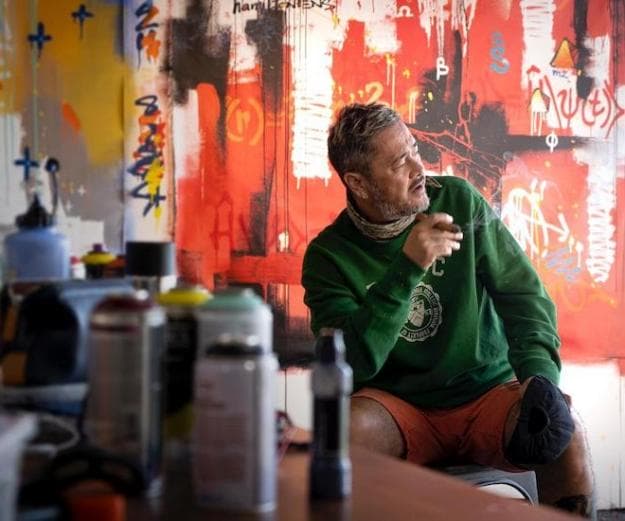 Creativity never stops for the acclaimed French artist, Cyril Kongo, whose stunning collaborations with the likes of Hermes, Richard Mille, Daum, La Cornue, Maserati and Chanel, made headlines across the art world and is now preparing for another partnership. This time, he will be partnering with five-star resort The Apurva Kempinski Bali to debut an atelier that's inspired by his multicultural background and the resort's unique heritage spanning from the ancient Majapahit era.
Of this partnership, Kongo says, "I feel grateful to have the opportunity to share my contemporary vision and savoir-faire with Indonesia. My passion is to create bridges between universes: between the know-how and culture of Indonesia and my know-how and multicultural background. For me, everything at The Apurva Kempinski Bali is authentic, a symbol of unity in diversity, which delineates my values. It is such an honour to be part of this journey and create new stories."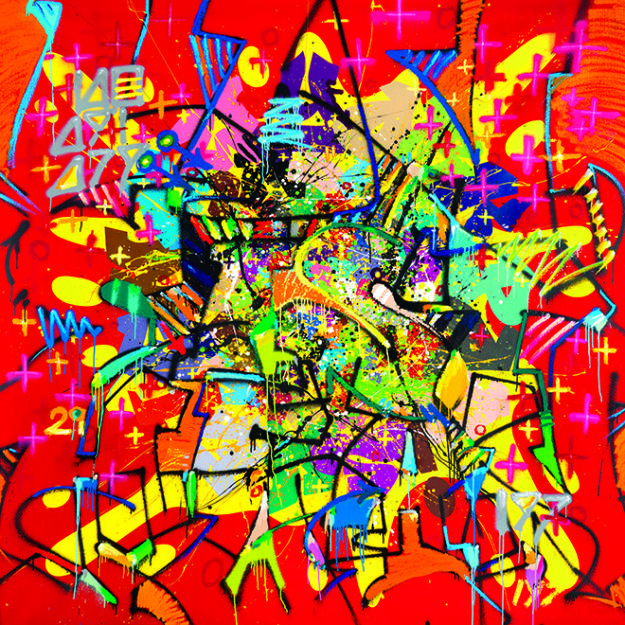 Situated on a vantage point atop the cliff of Nusa Dua, Bali, the luxurious resort allows for a panoramic view of the Indian Ocean and represents the paragon of a decadent holiday that should be on your bucket list and top of mind to visit when travel restrictions are lifted (we really hope this is soon). Kongo's atelier will be located on the top floor of the resort, L'Atelier will be the dedicated space where the famed artist can unleash his artistic prowess, and once done, it will be the perfect stage to embody how East meets West.
"We are incredibly proud to work alongside the internationally acclaimed Cyril Kongo, setting the stage for us to push the luxury boundaries and elevate our craftsmanship value," says Vincent Guironnet, General Manager, The Apurva Kempinski Bali. "Here at our resort, it is all about telling stories, and we are extremely excited to share this new chapter of celebrating diversity with the world."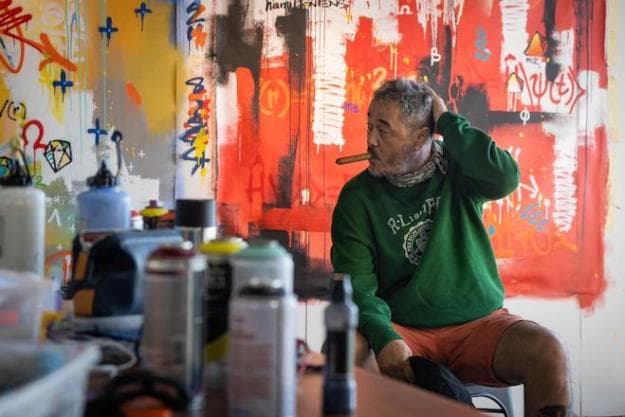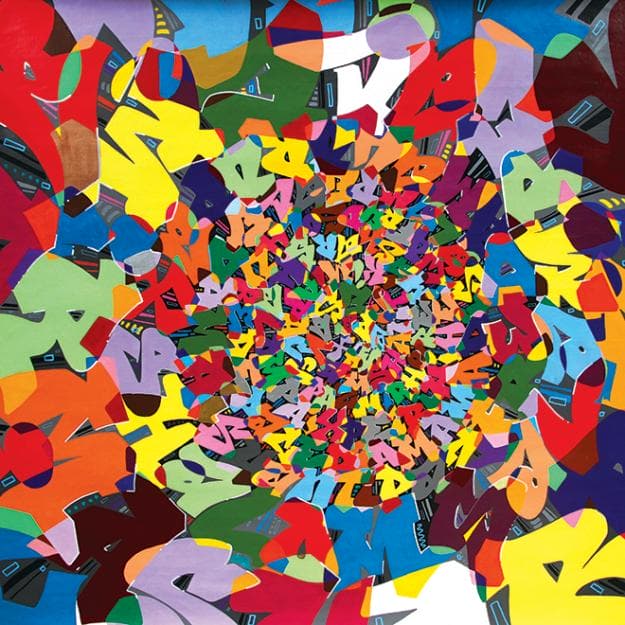 For more information about The Apurva Kempinski Bali, visit their website here. To view more of Cyril Kongo's artworks, head over to his Instagram: @cyril_kongo
The post East Meets West: Cyril Kongo Celebrates Craftsmanship in Bali appeared first on LUXUO.