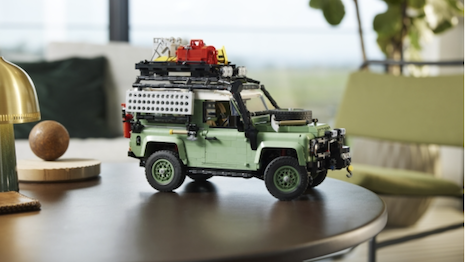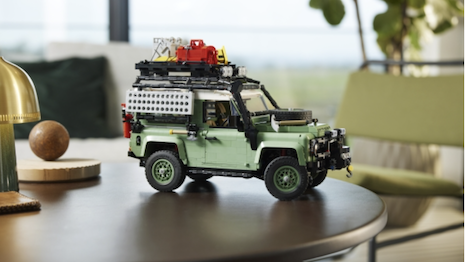 Jaguar Land Rover and Lego have partnered on the release of a collectible Classic Defender model. Image credit: Land Rover
Luxury Daily's live news for March 20:
Loro Piana folds traceability feature into latest collection
Italian cashmere label Loro Piana is leaving a thread for consumers to follow all the way back to its products' origins.
---
Emirates updates exterior design for first time in nearly 25 years
Dubai, U.A.E.-based airline Emirates is flying its brand flag high.
---
Jaguar Land Rover celebrates 75 years with help from LEGO
British automaker Jaguar Land Rover is proving that big adventures come in small packages.
---
Redfin expands Premier service nationwide
Real estate brokerage Redfin is now offering its Premier agency service to all of its 100 select markets across the United States.
---