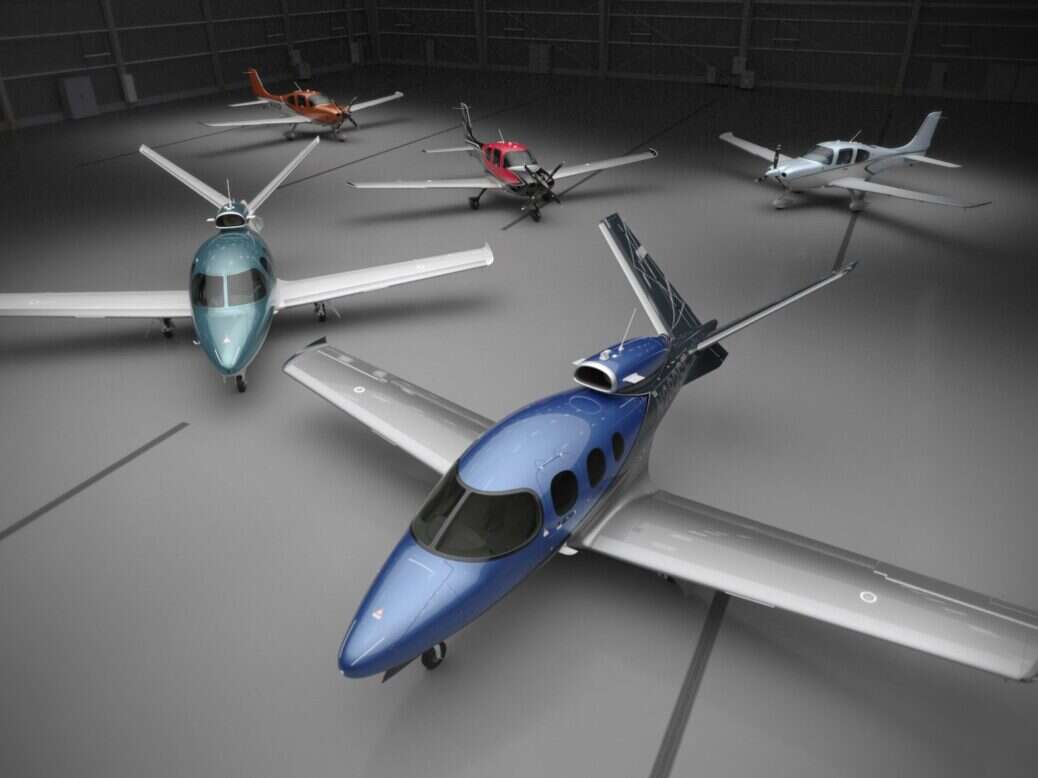 Global leader in personal aviation, Cirrus, has launched a web-based digital configurator, allowing customers to virtually access a wealth of services.
Hosted on a sleek and intuitive online platform, the new Cirrus configurator invites potential or existing customers to peruse the Cirrus aircraft portfolio, which includes the award-winning Vision Jet, inside a virtual hangar. Once selected, users can customize their chosen jet from a range of rich exterior colors and premium leather interior options before enjoying realistic 360° animations of the final result.
The launch of this new offering acts as the first step in customers' journeys to full personalization – an offering that Cirrus provides itself on. The team is used to working closely with clients to create an aircraft that reflects their unique personality and lifestyle with everything from personalized branding to unique colorways available.
[See also: Twenty For 20: Iconic Jets of the Past and Future]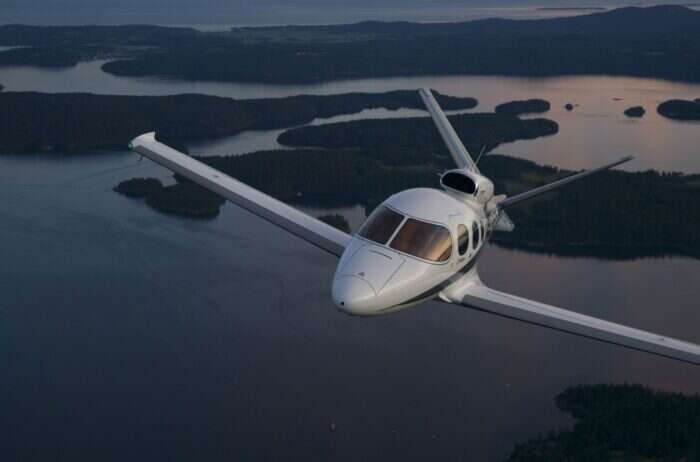 Aside from inviting customers to design their dream private jet, the configurator allows access to information on vital onboard technologies and safety features, including Cirrus Airframe Parachute System, Garmin avionics and convenience mechanisms. The advanced online tool not only specifies these key Cirrus features but also gives detailed representations of how they actually work in practice. 
"The configurator invites people to learn more about our aircraft, technology and safety systems and then design and share their dream aircraft," said Zean Nielsen, chief executive officer of Cirrus Aircraft. "It's a testament to our team's continuous research and development of new technologies that make personal aviation more accessible."  
[See also: The Best Private Jets for 2023: Bigger, Faster, Further]
The launch of Cirrus configurator marks a significant stage in the company's bid to create an elevated, industry-leading customer experience, as well as significantly advancing its personalization program. "The aircraft configurator is another step in our evolution of delivering a connected, world-class experience for our customers," Nielsen added.
The mobile-ready nature and integration potential of the technology also ensure users can easily access the configurator on the go – further indication of Cirrus's acute insight into the wants and needs of the modern private jet owner-pilot. 
configurator.cirrusaircraft.com
[See also: Paint the Sky: Personalizing Your Cirrus Aircraft]