Connie Stevens – Age 82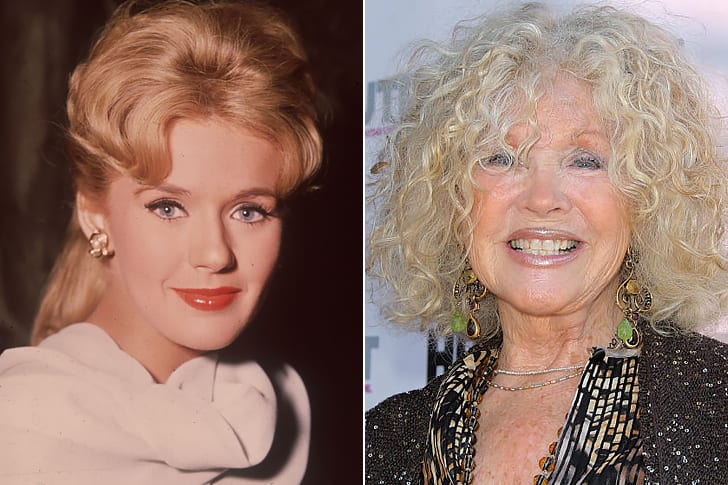 Both of Connie Stevens' parents were musicians, and it looks like she inherited their talents. She started pursuing singing and acting professionally in the late '50s. Her big break came in 1959 when she got cast in Hawaiian Eye and released a hit single titled Sixteen Reasons.
It's not hard to see why people loved her because she looked like an angel! Stevens looks quite different today because she's already in her 80s, but she's still as adorable as ever. Her most recent role was in By the Rivers of Babylon.