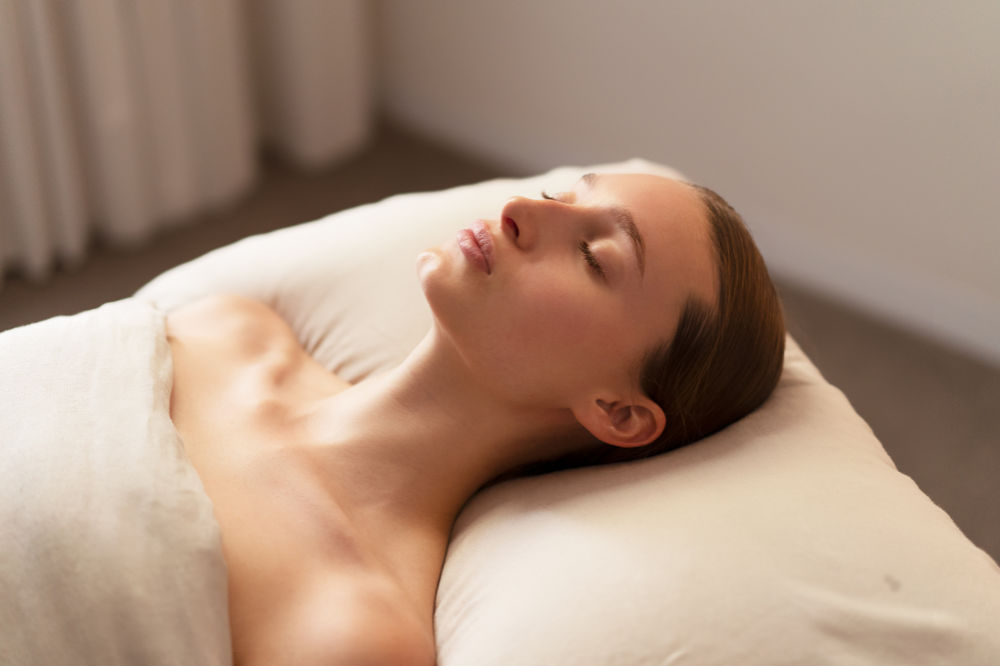 Wandering around the Rationale flagship store at Raffles City feels like an exercise for the eyes. It is refreshingly minimal. Most of  it is simply white and bare to draw your attention to the geometric floating tables and colourful wallpaper featuring its products' prints.
Its facial cabins are also surprisingly vast – considering its smaller storefront and busy human traffic outside – and are made for sleep. The beds are enormous and overstuffed with fluffy blankets and linens. It's where I surrender to sleep after one of the best skin consultations of my life.
But first a little background on Rationale. The Australian scientific skincare brand was founded by cosmetic chemist Richard Parker. As a young boy, he was a competitive swimmer whose skin suffered sun damage. A trip to a dermatologist at 14 years old sparked a lifelong fascination that truly came to the fold in his mid-twenties when he decided to take his skincare education seriously. He began researching and formulating his own skincare products, eventually creating Rationale in 1992, with specialised research in skin genetics and epigenetic environmental influences.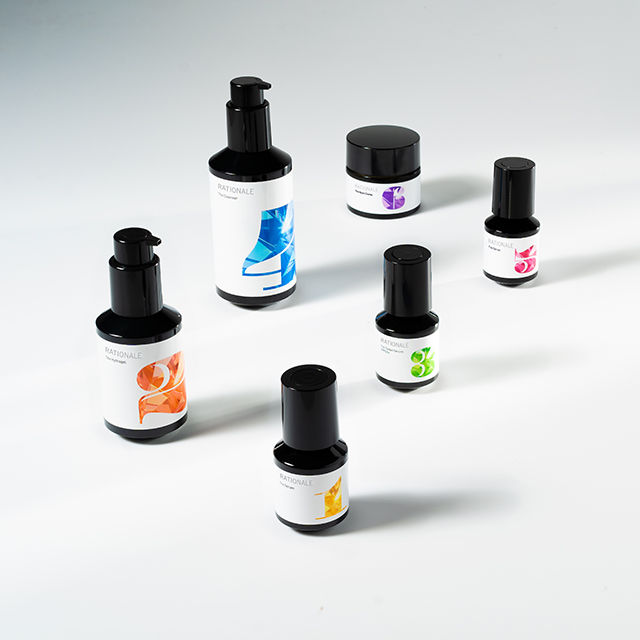 The core of Rationale is its Essential Six collection that are crafted around six facets of skin luminosity. In order to choose the right products for you, Rationale recommends that you head to its clinic where you can also enjoy a facial treatment.
For the afternoon, I'm treated to the PhotoGenic Resilience Facial. Its key point of difference, which situates itself between your average skincare brand and a doctor's clinic, is that it offers an in-depth look at your skin using its Visia technology. This is a specialised diagnostic imaging that captures images of the skin's deepest layers.
It's immediately clear why this consultation is billable. The image testing had revealed issues that no other skin analysis machine had shown so far. While my skin is well-hydrated with minimal age lines, it was quite inflamed. I was told that the under-eye serum I had been using contains a Vitamin C derivative that is harming the collagen around my eyes. The micellar water I use to cleanse my skin was also too harsh, and I was suggested a cleansing balm instead. The salicylic acid I use for my breakouts were also a little drying for my skin. I was recommended to use gentler acids such as lactic and citric acid and introduce niacinamide into my routine to boost collagen production.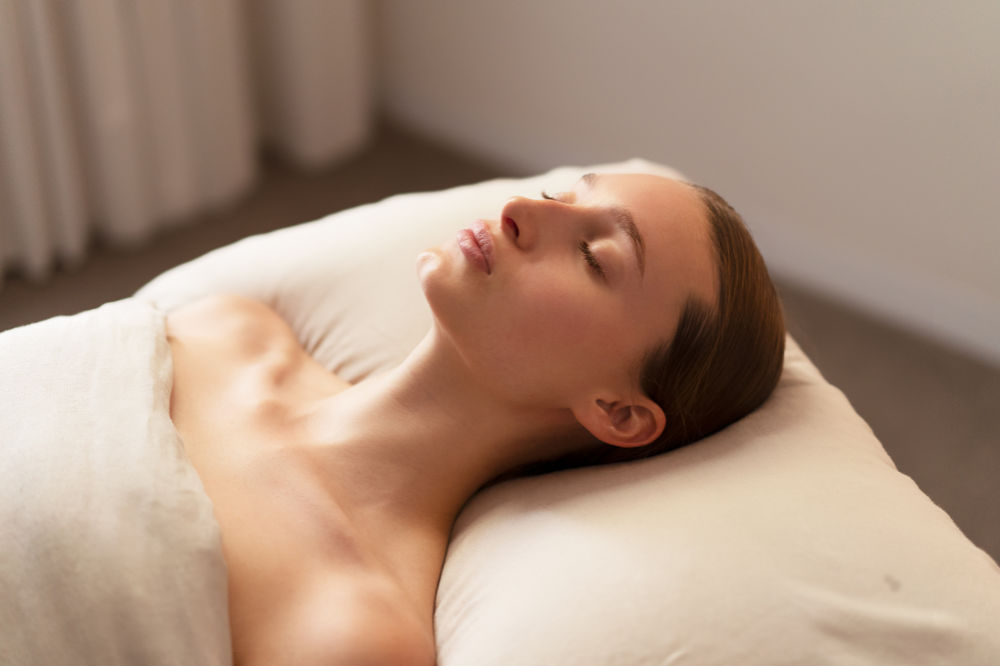 After the consultation, we dove into the facial. Truth be told, I can't tell you exactly what happened as it wasn't long before I nodded off. All products used were straight from the bottle, instead of mixing water. We began with a thorough cleanse and a skin inspection under a bright light, before my therapist treated me to a series off serums, creams and balms boasting potent antioxidants, and applied using micro-circulatory massage techniques. An LED therapy was also used on my face to allow these nutrients to better penetrate my skin, while elevating my skin resilience, ease inflammation and stimulate fibroblasts, which trigger the production of collagen.
We concluded the session with a prescription that suggested usage of The Brilliance collection. The range would help to calm my skin inflammation while strengthening my skin barrier with topical epigenetic boosters and skin identical nutrients. A key highlight of the collection is the Tinted Serum, which has SPF50+ and photo-protective oxides to nurture and fortify skin.
While I walked out of the store with luminous, radiant skin, I'm still working on achieving this daily with the recommended products. One thing is for sure: Armed with newfound knowledge on my complexion, I'm transforming my skin.
Rationale is available at Tang Plaza, Raffles City Shopping Centre and its online store. 
All images are courtesy of Rationale 
The post Beauty test drive: Why the science-forward facials at Rationale offer real transformation appeared first on Prestige Online – Singapore.