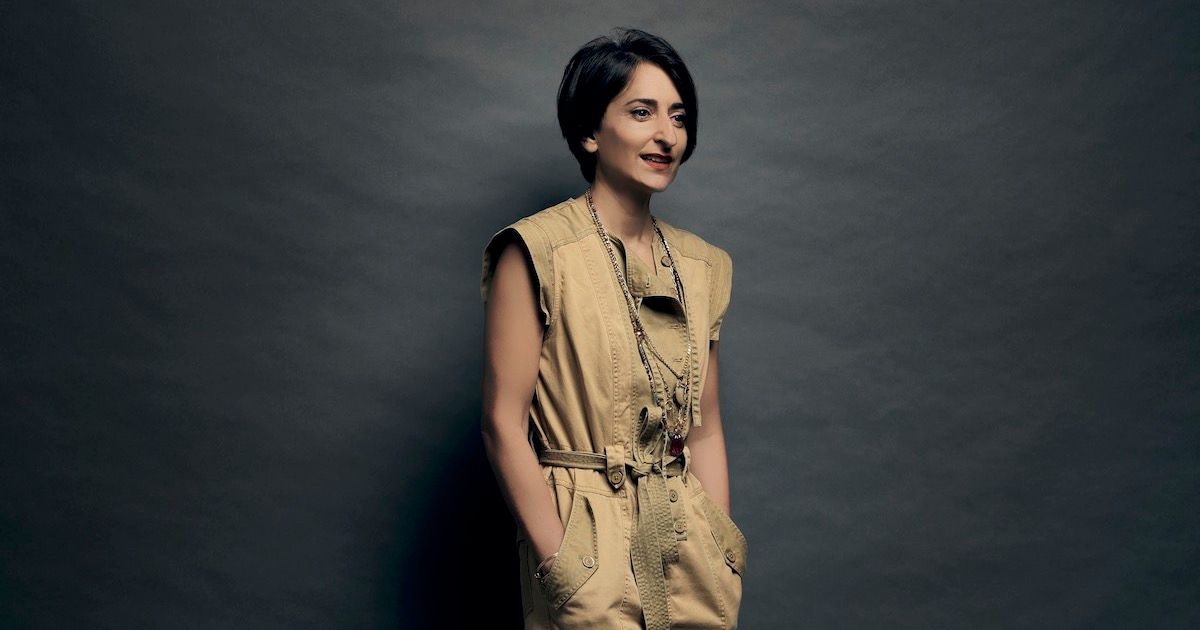 As an industry leader and advocate, Harpreet Bedi is leaving behind beliefs, lessons and a better world not just for her own children, but also future generations. 
On March 28, the Singapore government announced that women aged 21 to 35 – regardless of their marital status – can freeze their eggs for non-medical reasons from 2023. Harpreet Bedi is all over the moon with this landmark shift in policy. The vivacious mother of four with a Masters in medical law has been advocating for this change since 2012, when she founded Belris (Bioethics Legal Research In Singapore), an independent, non-profit think tank dedicated to promoting research and collaborative dialogue in the area of reproductive treatments and technologies in Singapore.
"My first research funding went to the NUS Centre for Biomedical Ethics for a paper on elective egg freezing," says Harpreet. "We brought to Parliament issues of women's reproductive rights, arguing that it is to Singapore's benefit to allow single women to freeze their eggs. However, I had to close Belris after five years to take over the family business. Still, I'm happy knowing that I did all that and it finally came through."
She may have given up Belris, but the CEO of The Garcha Group hasn't stopped supporting women. "I want to leave women in my environment in a better situation than before, whether it's about reproductive rights or financial independence," says the self-professed feminist. "I'm always trying to hire women. I want the women at my company to be empowered, respected and equal with the men they work with."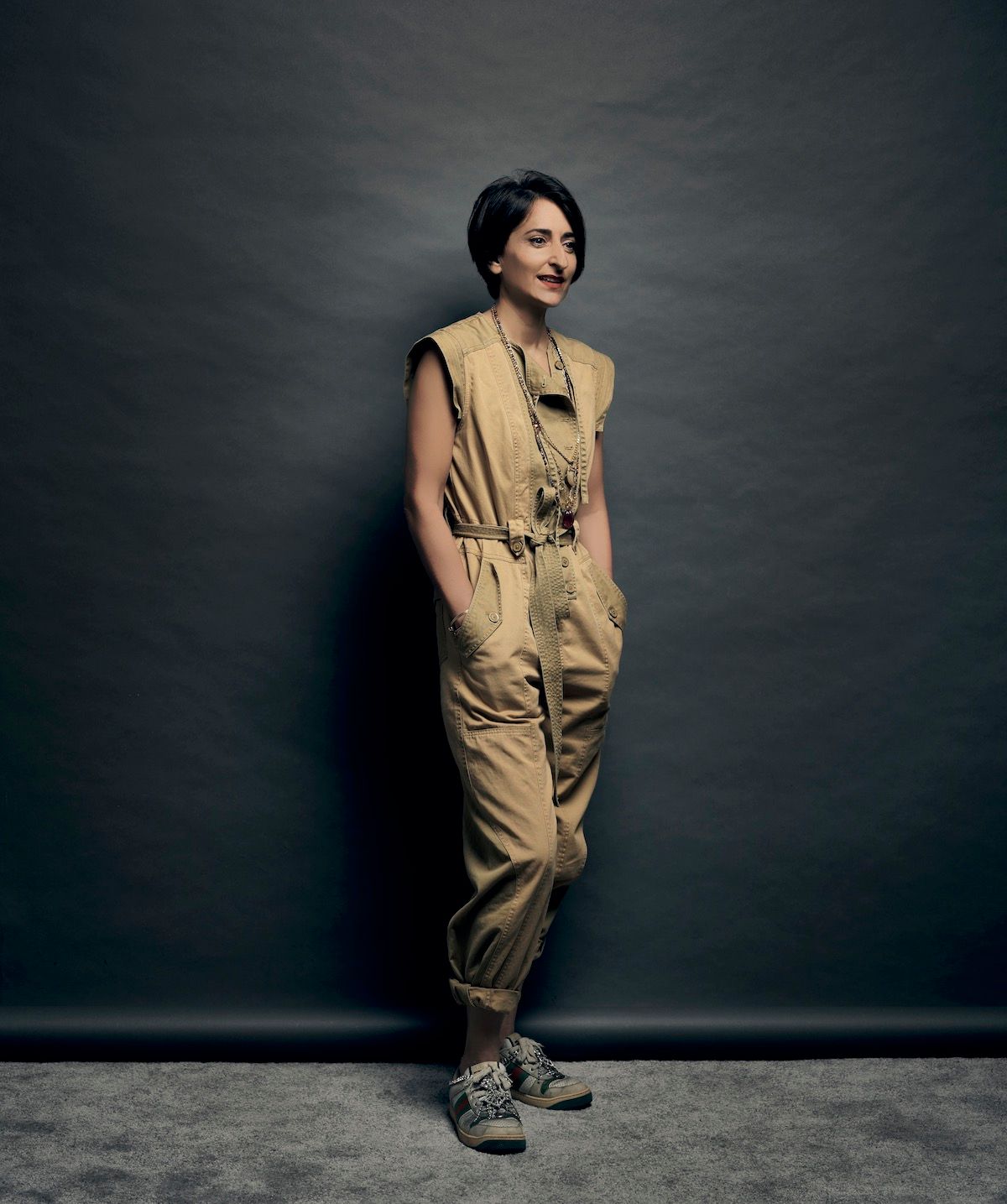 Her husband, Satinder Garcha, the chairman of the group, is all in on Harpreet's mission. "He's always researching the most amazing uniforms for the women of our hotels," she adds. "The uniform we have for the new Maxwell Reserve is a beautiful two-piece ensemble with a white collared shirt and a red full-length, high-waisted skirt. It's like a ball gown. He tells me, 'I want the ladies to feel like a million bucks wearing this.'"
Maxwell Reserve is The Garcha Group's latest and most personal hotel – an extension, perhaps, of their 2016 documentary Under The Turban about what it means to be Sikh. Designed by the legendary Jacques Garcia and opening this month, the opulent 138-room property in Murray Terrace is adorned with museum-quality family artefacts dating all the way back to 1707, including historical title deeds and an original, ceremonial sword from Harpreet's great-great-great grandfather, who fought for the rights of Sikhs in the 19th century.
"I am a direct descendant of the founder of Sikhism, and Maxwell Reserve is a tribute to the Bedi-Garcha heritage. In fact, every keycard is imprinted with the three words, "Pride", "Roots" and "Glory" – the core principles of Sikhism."
These same principles have guided Harpreet throughout her life, from her work ethic to the way she parents. "The previous generations worked hard to get us here and we must do equally hard moving forward," she asserts. "That's what I hope my children will do, too. I want them to know where they came from and where they are going. I want them to be honourable, solid people."
She recalls a moment she was in awe of her second child, Natasha, who's the elder of a pair of twins: "When I told my 14-year-old that I couldn't send her to the airport, she said to me, 'Mum, you always do your best. Stop trying so hard. It's okay.' That made me teary."
If Harpreet ever worries about her children's character, she only needs to look to her eldest daughter, Zara, to know her teachings are not lost. The 20-year-old tells us this: "I grew up seeing my mum go to work, have meetings, just like my dad, so I have always felt my parents are completely equal in every sense. Now that I'm older, I realise that isn't the norm in some households.
"My mum has a big heart and she's a problem solver. She'll always find a solution to everyone's problems. When I'm feeling down, she will encourage me to dig deep to find the root cause of my issues instead of pitying me. I am who I am because of her. She's my best friend."
This story first appeared in the May issue of Prestige Singapore. 
The post A Mother's Legacy: Harpreet Bedi, CEO of The Garcha Group, on empowering women appeared first on Prestige Online – Singapore.