Apart from wooing the world with their talent and growing popularity, Korean musicians have become the face of several endorsement deals and creative collaborations.
Moreover, some of them have gone the extra mile and invested in lucrative businesses to get the best returns. These include investing in real estate and start-ups as well as launching their own brands to become entrepreneurs.
Having said that, juggling tasks and branching out to establish a business is no mean feat, especially when their plate is full with countless hours of training, performing live shows and appearing in interviews. Additionally, the struggles of pop stars in the entertainment industry to maintain a certain lifestyle, which includes exhausting gym routines, restrictive diets and much more, are known to one and all.
But these K-pop stars make it seem effortless and work harder every day and aren't shying away from pursuing their passion other than music.
From venturing into the fashion industry with their line of clothing and accessories to setting up restaurants, cafes and record labels, they have hit the bull's eye with their business acumen. The creativity and quest to excel not only makes them inspirational figures but also results in them becoming trailblazers no matter what they dabble in.
Some of these idols have partnered with either their colleagues or family members to begin new ventures, but their contribution still makes up an essential part of catapulting the businesses to success. Additionally, with more and more K-pop icons devoting their time to establishing entrepreneurial ventures, their fanbase has only grown and so has their wealth and the number of luxurious properties and vehicles they own.
From BTS's Jin and rapper BM to the multi-faceted Jessica Jung and Jackson Wang, read on to know which K-pop idol is creating a niche for themselves in the world of business, inspiring many to follow their passion(s).
(Main and featured image: @jacksonwang852g7)
Here are some of the K-pop idols who are also entrepreneurs:
The multi-hyphenate icon founded Blanc & Eclare — a fashion brand producing eyewear, denim, clothing, skincare and accessories — in 2014.
As per a Cosmopolitan report, "The brand has opened sixty stores in different locations around the world, such as Vancouver, Tokyo, Shanghai, Taiwan, Bangkok, Beijing, New York, and Seoul." The former Girls' Generation member is also the creative director of the brand.
Jung spent most of her adulthood in the spotlight and got to work with renowned designers and brands. This deeply influenced her, and she decided to join the fashion industry with her brand.
Taking a step ahead, Jessica Jung also inaugurated her restaurant called Clareau in February 2021. Located in Seoul's Cheongdam district, on the second floor of the Blanc & Eclare flagship store, Clareau showcases amazing decor. Its open kitchen serves contemporary Western dishes, all of which are approved by Jung.
Rapper, songwriter, composer, record producer, and KARD member BM came up with his streetwear fashion brand Staydium in 2019. The brand promotes positivity, motivation and dedication.
BM founded Staydium "with a vision and intent to provide style and comfort in settings anywhere from a dance studio for aspiring performers or a fitness gym for athletes."
According to a Koreaboo report, "The meaning behind the brand name is Stay, in hopes that KARD fans will stay by their side and Stadium, so that they can fill up and perform in stadiums." BM runs the brand along with his parents.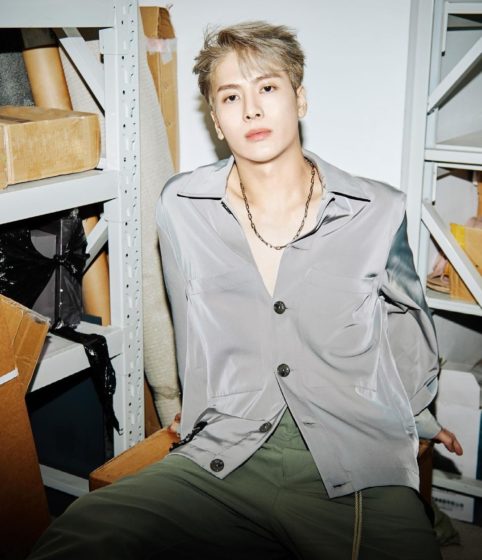 GOT7's multifaceted rapper Jackson Wang founded his luxury streetwear label Team Wang Design along with Henry Cheung in 2020. With its "Know yourself, Make your own history," the brand focuses on minimalist essentials. Each piece features an eyelet behind it — which symbolises connection, cohesion and a reflection of oneself in all directions.
The K-pop idol also made his presence felt in the lifestyle sector with his range of limited-edition luxury drinks cabinets. Named 'The Cart', it comprised custom glassware — six red wine glasses, three champagne glasses, nine beer glasses, and a bottle opener — along with the drinks cabinet.
Wang founded the record label Team Wang in 2017. In 2021, Team Wang announced its partnership with Ryce Entertainment and they now deal in production, distribution, publishing and artist management.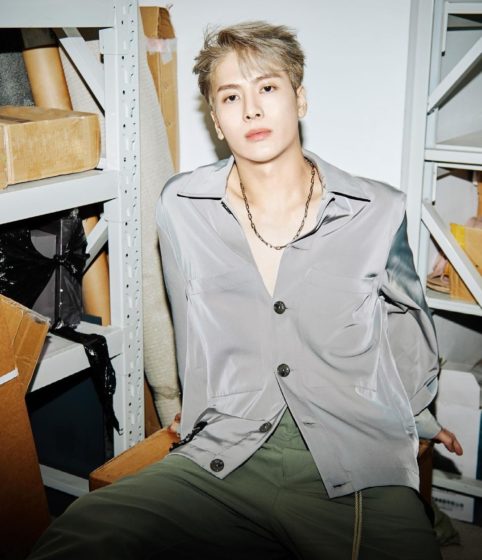 The JYJ vocalist is one of the richest K-pop stars with an estimated net worth of around USD 100 million, according to South China Morning Post's (SCMP) October 2021 report. Apart from his career in the entertainment industry, he also owns the cosmetic brand Kii and some cafes, bars and restaurants.
As per an SCMP report: "He owns a number of cafes, bars, and restaurants: Cafe J-Holic and Coffee Cojjee in Samsung-dong and Holic J-bar and Japanese restaurant Bum's Story in Gangnam. Outside Korea, he owns Kave mall in Shibuya, Tokyo and lets the third and fourth floors at USD 40,000."
However, Kave mall, where he owned his many businesses of cafes and lounges, has shut down.
The South Korean artist launched his fashion brand Peaceminusone with his stylist Gee Eun in 2016. What started as an online store soon resulted in pop-up stores in Seoul, Miami, Osaka, London and Hong Kong.
Peaceminusone also boasts some amazing collaborations with Ambush and Nike. The fashion label came together with Nike in 2019 to create Air Force 1 trainers called Para-noise.
According to a JoongAng Daily report, even though the retail price of a pair was around USD 200, they were re-sold for around USD 10,950. Such was the popularity of Para-noise.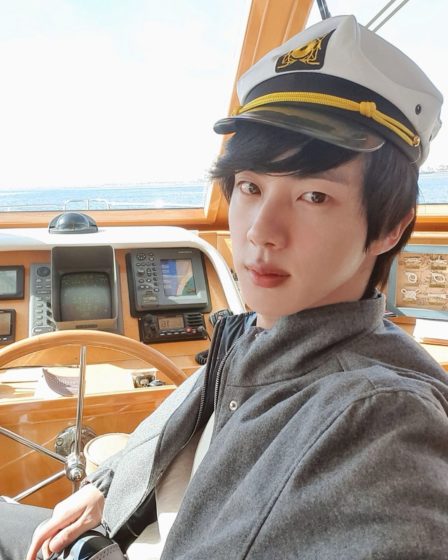 BTS member Jin is also among the K-pop idols who have their own businesses. Along with being a member of one of the most-loved bands, Jin also owns a Japanese restaurant — Ossu Seiromushi. He and his brother, Kim Seok-joong, joined forces to open the restaurant in 2018. Jin is the director of the Japanese joint, while his brother runs and owns it.
As per the restaurant's Instagram page, it offers customers "traditional Japanese cuisine served in wooden steamers, seiro-mushi style." The picturesque restaurant is located near Seoul's Seokchon Lake. The menu boasts a scrumptious spread of Japanese-style dishes prepared in a bamboo steamer, which is referred to as seiro mushi in Japanese.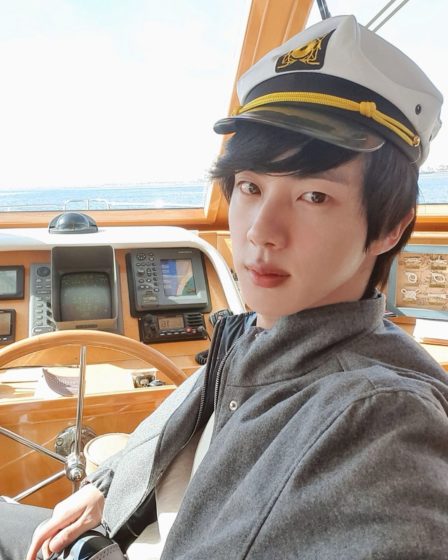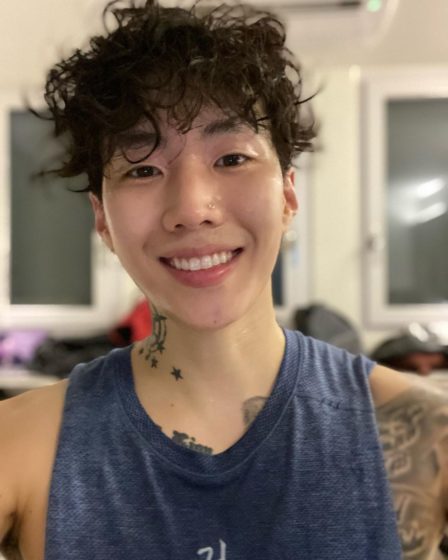 One of the most versatile K-pop idols, Jay Park is the proud owner of independent hip-hop record labels, AOMG and H1ghr Music. In a 2021 interview with GQ, he had revealed that his brand of soju — a Korean alcoholic drink typically made from rice or sweet potatoes — Won Soju, will launch soon.