Sure, it's easy to go to the obvious. There's a reason why Bangkok's most famous tourist attractions are packed with people after all. But there's always so much more than the travel guides recommend, whether you're visiting the city for the first time or 100th. For a visit like no other, let us introduce you to some places and attractions in Bangkok are quite underrated, but will surely give you the best time.
It can be quite hard to look into destinations to travel to when you're not familiar with the city. "Should I choose somewhere obvious because that's what all the tour guides say? How do I find the places that won't scam me, and that locals actually enjoy? Why do I have to buy a THB 500 ticket just to enter some temples?" We hear these questions more times than we anticipated, and we're here to help. If you're looking for a good time, and want to stray away from the crowds without missing any of the culture, here's where to go. These are the underrated tourist attractions in Bangkok you'll have fun visiting.
[Hero and featured image credit: Florian Wehde/Unsplash]
Now that you've been to these tourist attractions in Bangkok, here's where to go next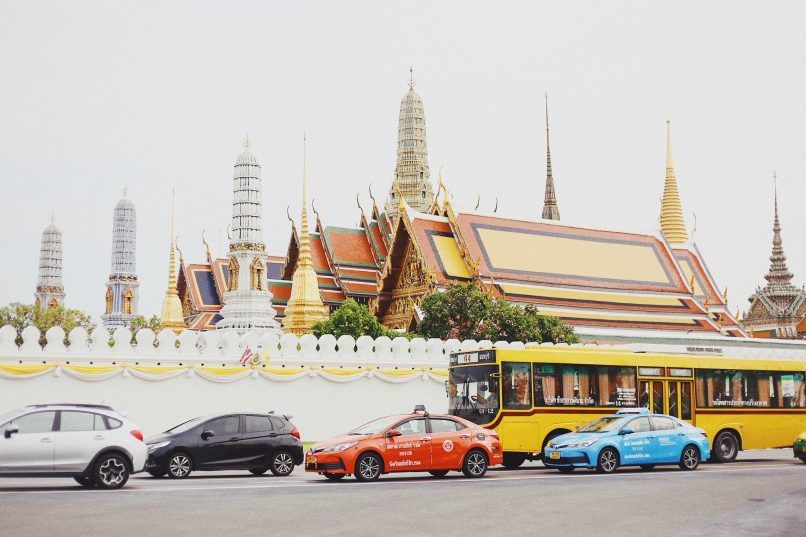 You've been to: The Grand Palace
Sure, it's one of the best-rated attractions when you search for places to visit in Bangkok. After all, the historical significance, the architecture, the royalty all packed into one place make it worth visiting. But if you're here once, you know it all, and you had to spend all that time queuing in the sun and paying THB 500. It's certainly grand as the name suggests, but the price makes you think for a bit.
Location: Na Phra Lan Rd, Phra Borom Maha Ratchawang, Phra Nakhon, Bangkok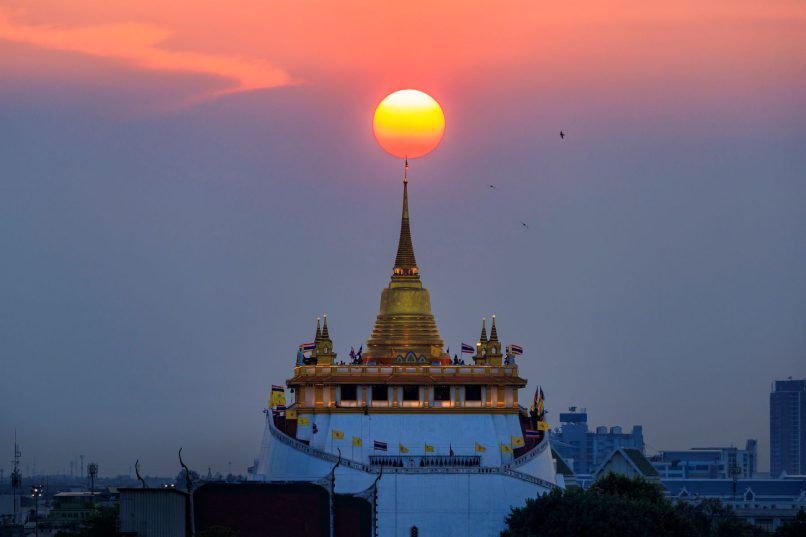 Now visit: The Golden Mount
Wat Saket and The Golden Mount are certainly a beautiful sight both daytime and nighttime. The area is packed full of culture and history all the way from the Ayutthaya period, when the construction was finally finished during the reign of King Rama IV the Great. Climb up the 322 steps of The Golden Mount for a panoramic view of Bangkok, as well as religious activities often taking place on top.
Location: 344 Thanon Chakkraphatdi Phong, Ban Bat, Pom Prap Sattru Phai, Bangkok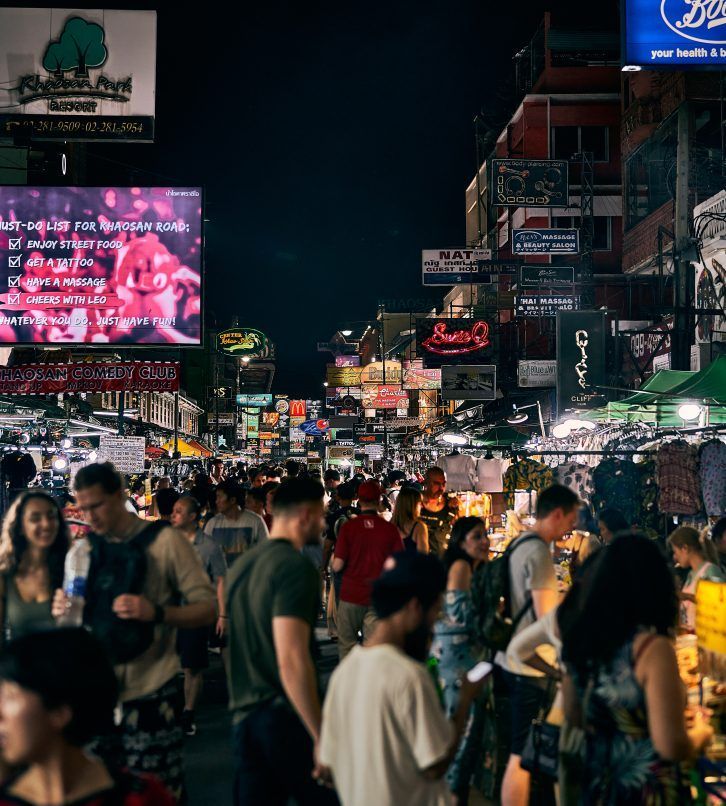 You've been to: Khaosan Road
People far and wide travel to Khaosan Road to bar-hop. It's full of cheap drinks, lively vibes, and a lot of entertainment. There's even a comedy club (Khaosan Comedy Club), as well as stalls to buy those infamous elephant pants. Dropping by for a few drinks or party all night, there's not an ounce of pretentiousness to be found anywhere. However, it can get tiresome, especially if you're not really that kind of tourist anymore.
Location: Khaosan Road, Khet Phra Nakhon, Bangkok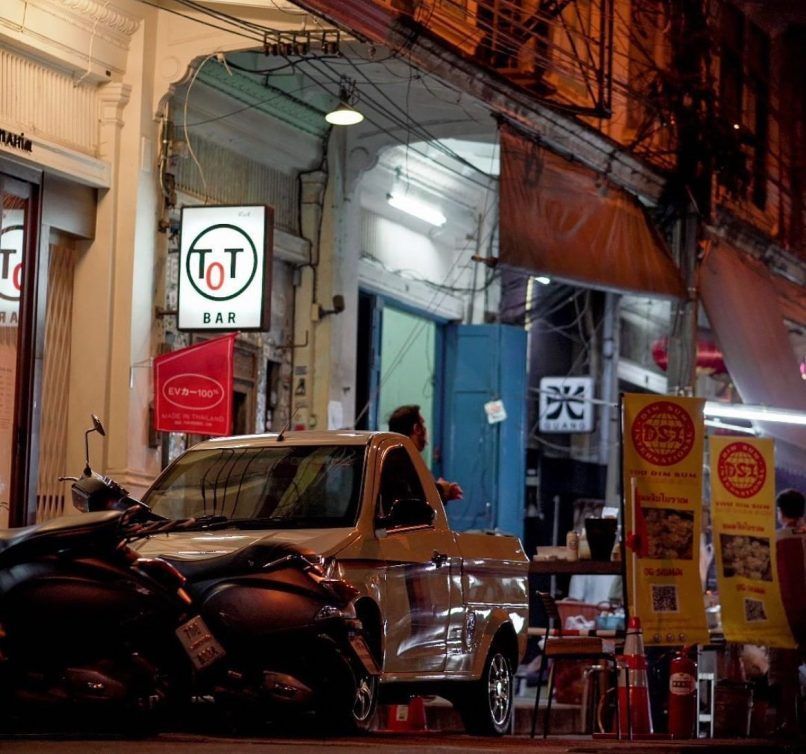 Now visit: Soi Nana
Now that you've bar-hopped till you dropped in Khaosan, you can do it again with award-winning drinks that will blow your mind in a neighbourhood dubbed one of the trendiest in the world. Highlights include Teens of Thailand, a grungy, punk spot with great gin and tonics, Ba Hao, a Chinese-inspired bar with amazing food, and Wallflowers, a place that serves relaxing teas and coffees by day, and fun rooftop cocktails by night. There are also a couple more just a few storefronts away from each other, such as the Thai-inspired Tep bar, or the hidden vinegar-inspired cocktail bar Tax.
Location: Soi Nana, Pom Prap, Pom Prap Sattru Phai, Bangkok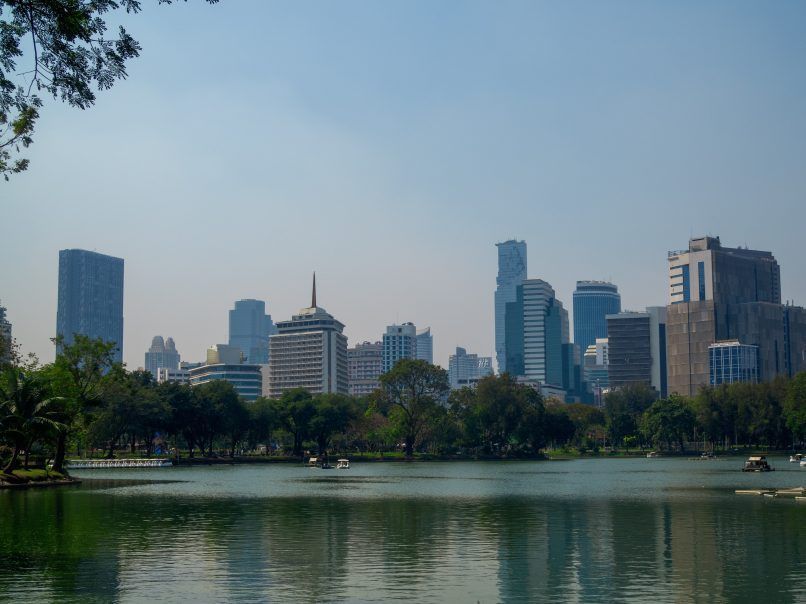 You've been to: Lumpini Park
It's a living and breathing park perfect for a stroll surrounded by all the greenery. With an artificial lake in the middle, Lumpini Park is simply a serene location with lots of activities. If you're just looking for somewhere calm to take a break, it's perfect for that, too. Lumpini Park is frequented by locals and visitors alike, and is especially popular during the weekend.
Location: 192 Witthayu Rd, Lumphini, Pathum Wan, Bangkok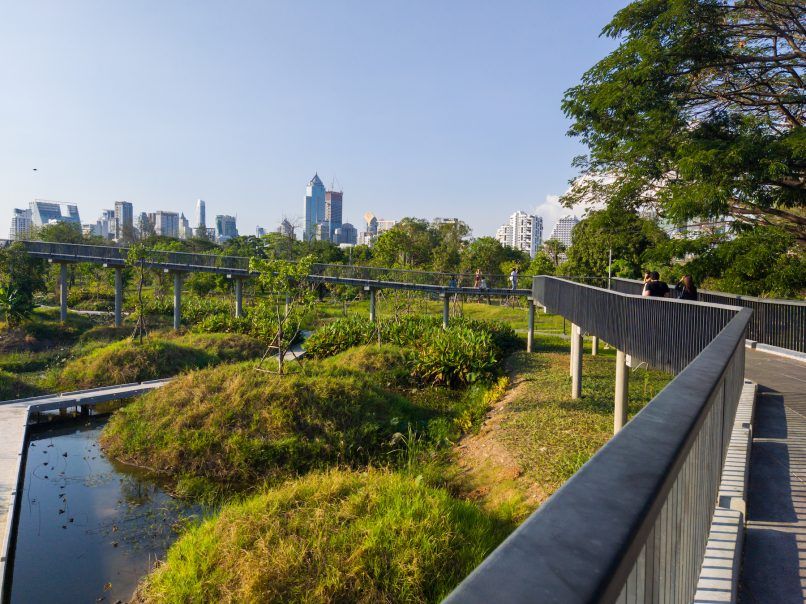 Now visit: Benjakitti Park
Open since 2004, Benjakitti Park has gone through a major expansion that was just finished in 2022. The THB 652-million plan made Benjakitti the first ever forest park in Bangkok, with new elevated walkways, cycle paths, wetlands, and even an open-air ampitheatre. Those refreshing facilities take relaxation to a whole new level, and they're perfect for photo opps.
Location: Ratchadaphisek Rd, Khlong Toei, Bangkok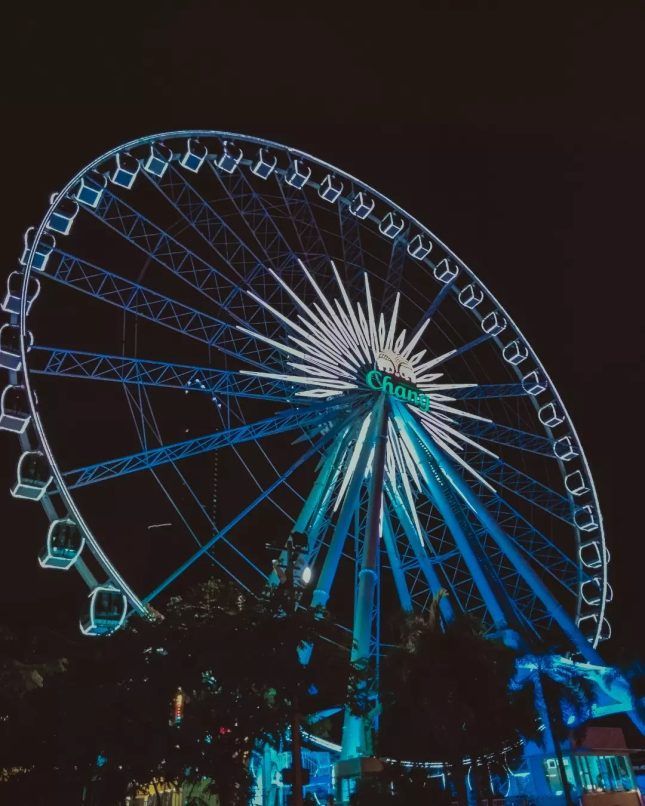 You've been to: Asiatique Sky
Asiatique Sky has been a staple sight along the Chao Phraya river for quite a long time now, and we get the appeal. It's a lovely way to sightsee the city in an almost 360-degree perspective, it's quite a romantic spot being surrounded by chill breeze and distant city lights, and it has a quite reasonable fee. It makes sense if you're visiting Asiatique already, like many tourists like to do.
Location: 2194 Charoen Krung Rd, Wat Phraya Krai, Bang Kho Laem, Bangkok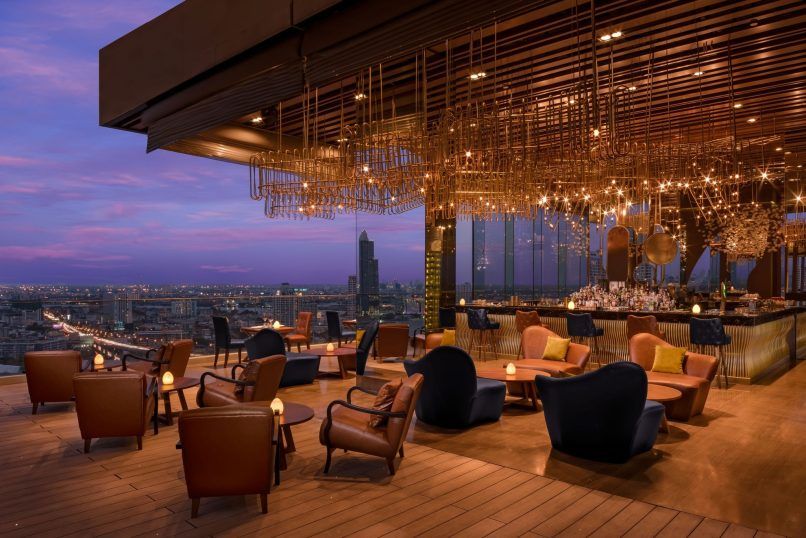 Now visit: Seen Restaurant & Bar
Cool breeze with twinkling city lights? Check. Gorgeous river view? Check. Good drinks to pair with it all? Checkity-check. Seen Restaurant & Bar is the rooftop destination located atop Avani Riverside, proving to everyone that you don't have to be in the city to find all the right features of a good bar. They also have live music sessions and DJ sets regularly, so keep an eye out. It's definitely a more insider way to see the city from way up high, away from the usual hustle and bustle across the river.
Location: Avani+ Riverside Bangkok Hotel 257 Charoen Nakhon Rd, Samre, Thon Buri, Bangkok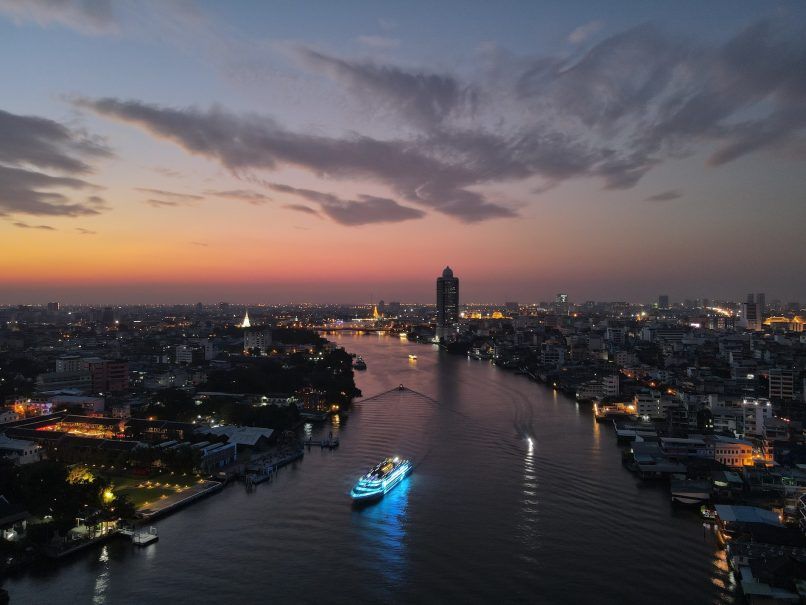 You've tried: A Chao Phraya river cruise
Tour through Bangkok and dine al fresco along the Chao Phraya on one of its many river cruises. It's a fun way to enjoy the gentle winds blowing through your hair while you look at what riverside Bangkok has to offer – watch out for the beautiful Wat Arun especially. Many cruises will even give you a big show before you board the deck.
Location: ICONSIAM Piers, 299 Charoen Nakhon Rd, Khlong Ton Sai, Khlong San, Bangkok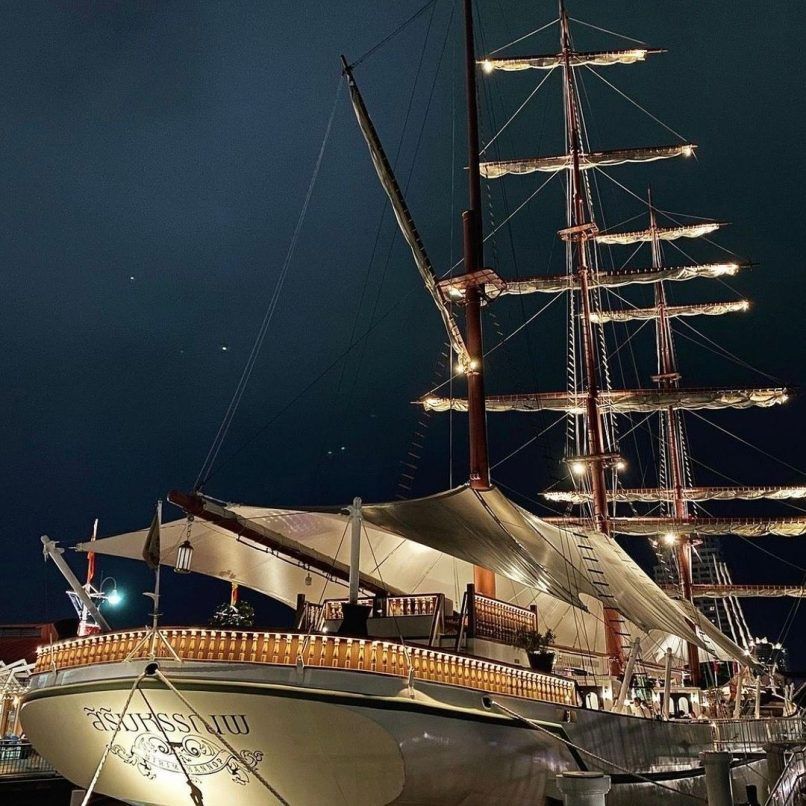 Now try: Al fresco dining at Sirimahannop
Refreshing cocktails, international cuisine, relaxing vibes—Sirimahannop is the ultimate sundowner experience you deserve. Al fresco dining just hits different, so book a table for you and your friends at the end of the week, gossip over some drinks, and it will surely be an afternoon to remember. Whilst Sirimahannop is permanently docked and does not actually move down the river, this also means that you can come and go as you please, which has its perks, too.
Location: 72 Charoen Krung Rd, Wat Phraya Krai, Bang Kho Laem, Bangkok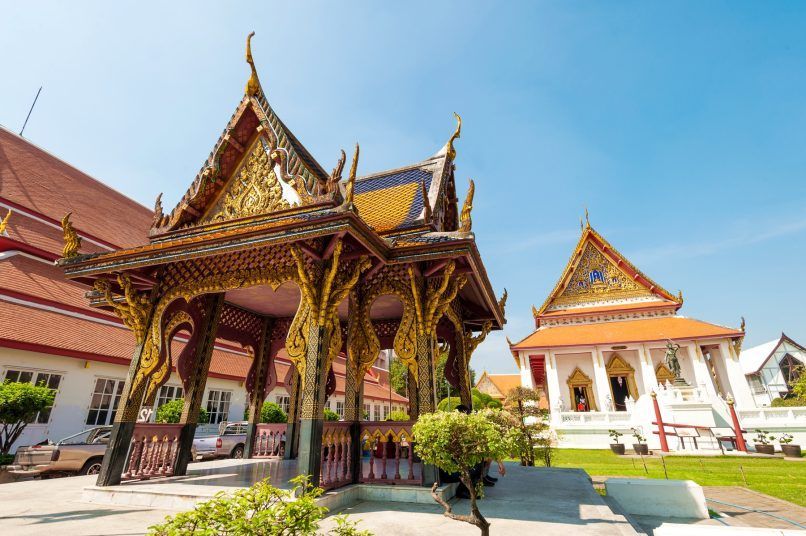 You've been to: Bangkok National Museum
Located on the opposite side of Sanam Luang, The National Museum is one of the best attractions in Bangkok as it offers tourists a look into Thailand's history through different periods. It was established by King Rama IV as a royal private museum, but is now open to the public. There's a lot for history buffs to explore here, as well as many other interactive learning experiences.
Location: QF5R+6MP, Na Phra That Alley, Phra Borom Maha Ratchawang, Phra Nakhon, Bangkok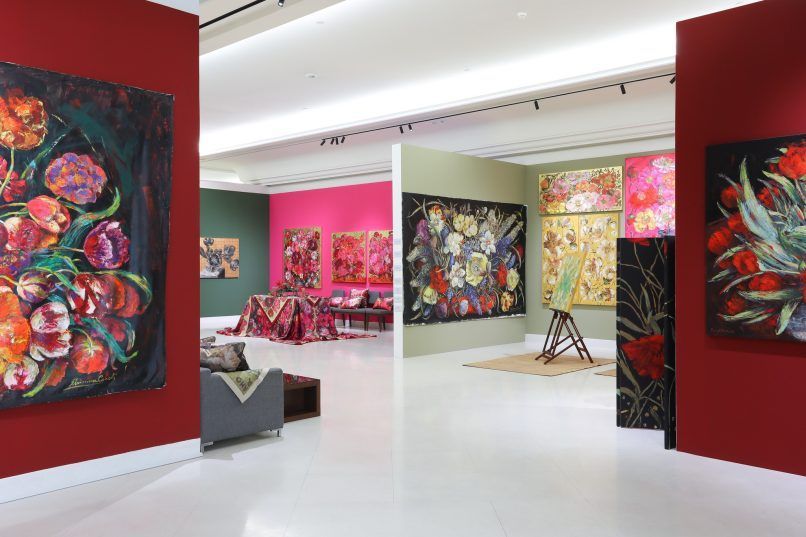 Now visit: MOCA Museum of Contemporary Art
When it comes to art, MOCA is one of the places you can't miss. It's a cultural hub that brings together Thai art both old and new, and that gives the public a unique opportunity to learn about the growth of Thai art, as well as marvel at local artists' pieces. From oil paintings to digital art, there are also interesting seasonal exhibitions to be found here.
Location: VH27+Q2X 499 Kampaengphet Road, 6 Lat Yao, Chatuchak, Bangkok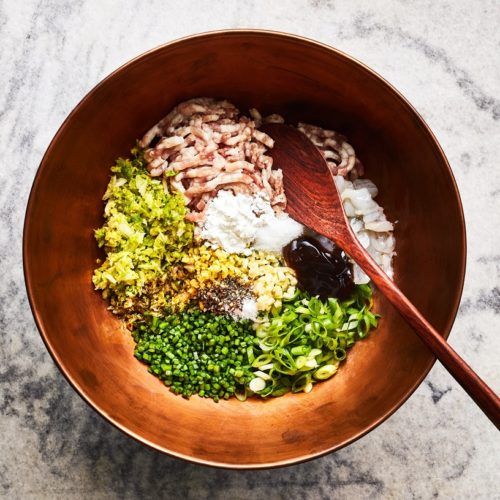 Vichayuth Chantan
Content Writer, Bangkok
A bar enthusiast with passion for good food, Vichayuth can be found trying out new menus and making friends over drinks. His hobbies include video games, listening to live music, and silently judging you from across the room.
---
Subscribe to our newsletter to get the latest updates.
You're all set
Thank you for your subscription.