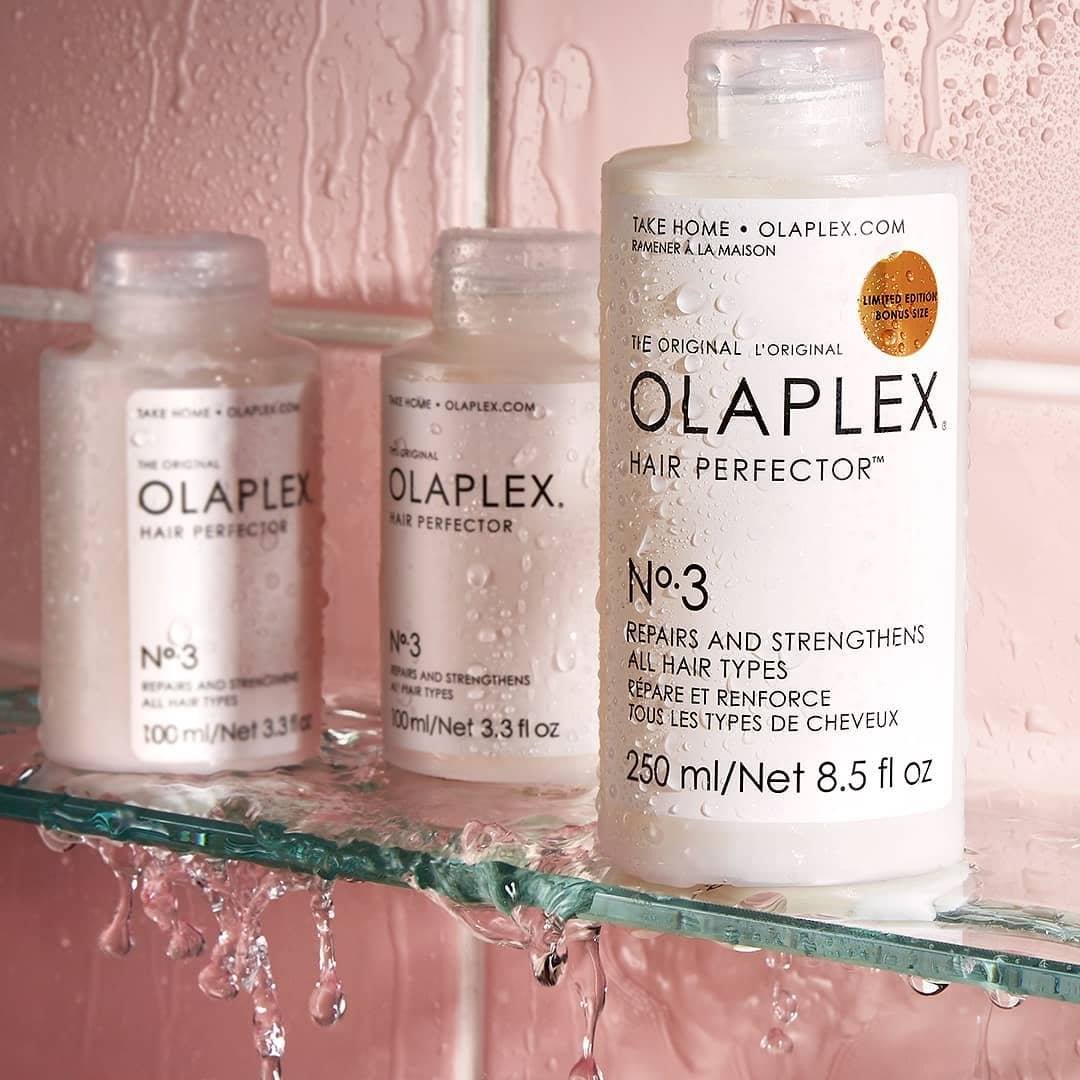 Dry and damaged hair is no fun, but luckily these nourishing hair masks can come to the rescue.
There's absolutely no big deal about your floppy curls, fried ends, or bleached hair. These hair masks for damaged and dry hair can help. They work rapidly to mend split ends and restore softness since they are enriched with nourishing oils and intensely moisturising ingredients. Continue reading to find out which product is ideal for your hair.
There are several contributing reasons to dry hair, ranging from heat styling to bleaching. It's a condition that also has a slew of unappealing side effects, such as frizz, flyaways, colour fading, and breakages, all of which we'd want to avoid at all costs. One of the most effective methods to combat dryness is to use a good hair mask packed with nourishing nutrients. Check out our top picks for the best products to hydrate, repair, and protect your hair.
[Featured Image Credit: Olaplex
The best hair masks to repair damaged hair
The Olaplex Hair Perfector is without a doubt one of the best hair masks for restoring dry, damaged, and dull hair. The novel technique works by repairing and rebuilding disulfide bonds that have been disrupted in your hair, most typically as a result of dyeing and bleaching. Use it on a daily basis to counteract indications of ageing and restore hydration levels.
Its ingredients list reads like a Pinterest recipe: avocado oil to nourish and condition, kiwi fruit and spinach extract rich in protective antioxidants, plus chia seeds and cocoa seed butter to help lock in and retain moisture. After applying, your hair will noticeably become softer and shinier.
Your ticket to head-turning hair, Living Proof boasts a buffet of never-before-used ingredients and technologies developed by a suite of world-class scientists and beauty experts. The brand has abandoned the typical hair care 'recipe', choosing instead to approach your hair's health (and appearance!) from pharmaceutical, medical and biotech perspectives – with advice from the world's greatest stylists and industry veterans.
Have extra-long hair that might need some detangling? Take advantage of the restorative benefits of coconut, shea butter, and argan oil, which are all included in this best-selling, cult favourite mask.
Brittle, lacklustre lengths? It's time to call in for damage control, and the Treatment Mask by Ouai will hydrate, fight frizz and condition with a medley of nourishing ingredients – all held in 100% recyclable packaging.
The post 5 best hair masks to hydrate, repair, and protect your hair this summer appeared first on Lifestyle Asia Bangkok.