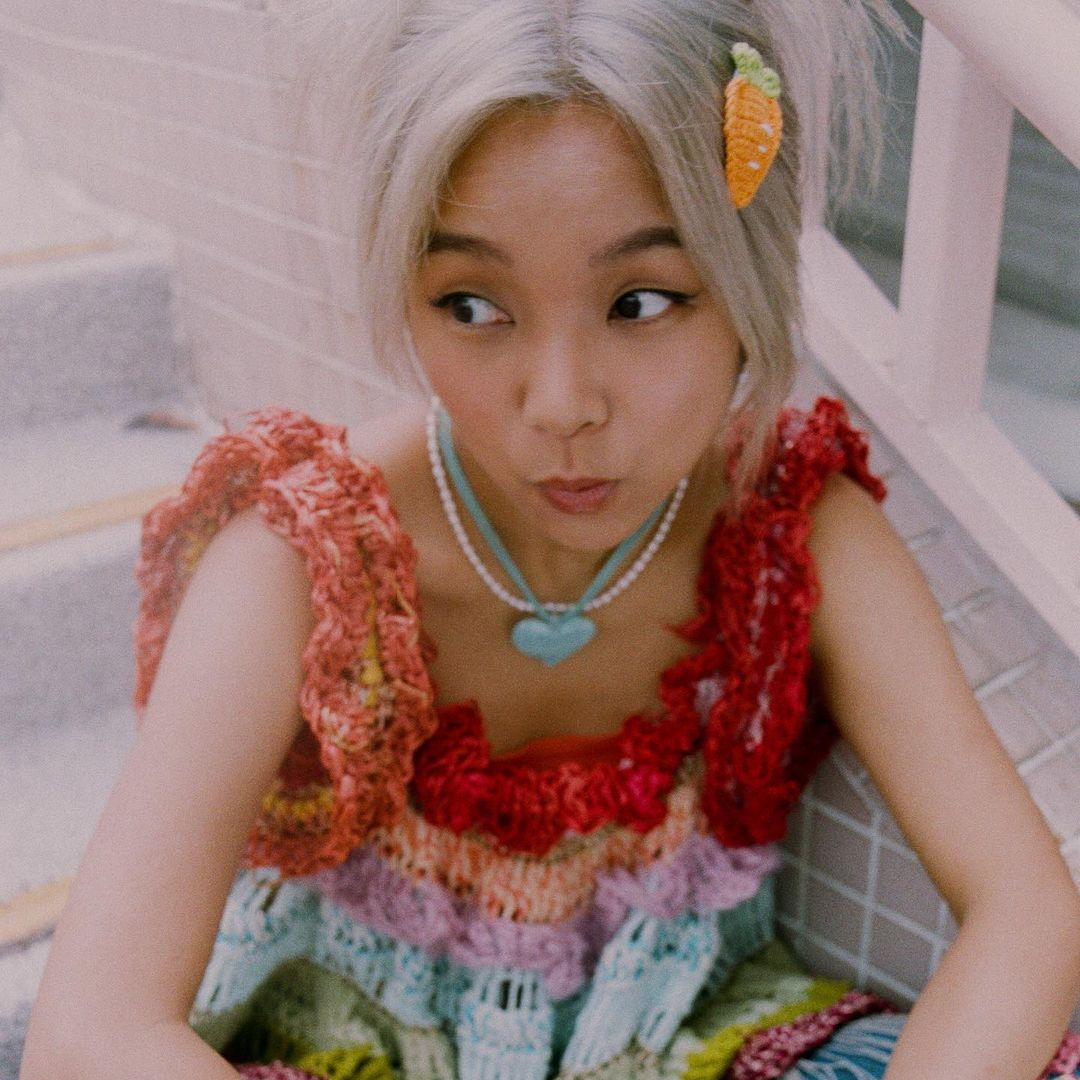 Thus our exploration of new Hong Kong music continues. To diversify your Spotify playlist with some proper Venus energy, we present 13 rising female musicians to keep an ear out for — if you weren't a fan already.
Last time we concluded our list of 10 local hip-hop musicians on a boys-only note, so it is only right that we introduce established some singers from the other side excelling across all other genres. Looking at a talent pool multiple times the size of hip-hop's, the important lesson is realising how blessed we are to be showered with vast creativity constantly.
Without further ado, get your AirPods ready for 13 rising Hong Kong female artists, ones whose work might already have made your acquaintance. If not, it certainly will soon. Enjoy.
13 rising Hong Kong female musicians you should know in 2022
Luna Is A Bep
cehryl
Gigi Cheung
Anna hisbbuR 
Moon Tang
CHANKA
Just a broken machine
Merry Lamb Lamb
Jace Chan
Panther Chan
IKA
Salty Chick
Yoyo Sham
---
Featured Image: @moonstyles_ / Hero Image: @justabrokenmachine
The post 13 rising Hong Kong female musicians to add to your playlist in 2022 appeared first on Lifestyle Asia Hong Kong.