Euphoria, Too Hot to Handle, and more – here is what's new on Netflix Thailand and HBO Go for January 2022. 
Welcome to our monthly column of the latest releases on our favourite streaming services: Netflix and HBO Go.
Keeping track of all the latest releases across several platforms can be quite a challenge. Hence, this directory. Here, we compile a list of TV shows, movies, and documentaries worth watching every month, and if this month's list is anything to go by, you can expect a year with plenty of couch time.
Now mark your calendars, grab some popcorn, and start the year right with these new releases on Netflix and HBO Go this month.
10 new shows and movies on Netflix and HBO Go this January 2022:
Euphoric news. Finally, we're blessed with more Zendaya content. Award-winning American drama series Euphoria is back with its second season this January 2022. Watch to see what the group of high school students get up to in the town of East Highland this season.
Release date
10 January 2022
Does dark comedy tickle your fancy? This will be right up your alley. World-famous televangelist family, the Gemstones, are back, this time dealing with threats from outsiders with a vendetta to destroy them. Will they manage to keep their empire together? Watch to find out.
Release date
10 January 2022
Genre
Dark comedy, comedy
Photocopier first screened at the Busan International Film Festival 2021 back in October 2021. In this Indonesian crime mystery drama film, a student teams up with a photocopy worker to piece together the events that changed the course of her life. 
Release date
13 January 2022
Genre
Thriller, drama, mystery, crime
Netflix welcomes more Asian thriller content this month. If investigative shows pique your interest, this is a must-watch. A dedicated journalist pursues the truth behind a government corruption scandal whilst battling powerful enemies that attempt to cease her breaking story. The Journalist is a series adaptation of the 2019 Japanese movie with the same name. 
Release date
13 January 2022
Another show to keep an eye out is Peacemaker. DC Comics character Peacemaker is getting his very own show, following a well-received first appearance in James Gunn's The Suicide Squad. Played by John Cena, the hero gets to share his own backstory in this MAX Original series. If you're a sucker for superhero content, this is a must-watch. 
Release date
13 January 2022
Genre
Superhero, Action, Comedy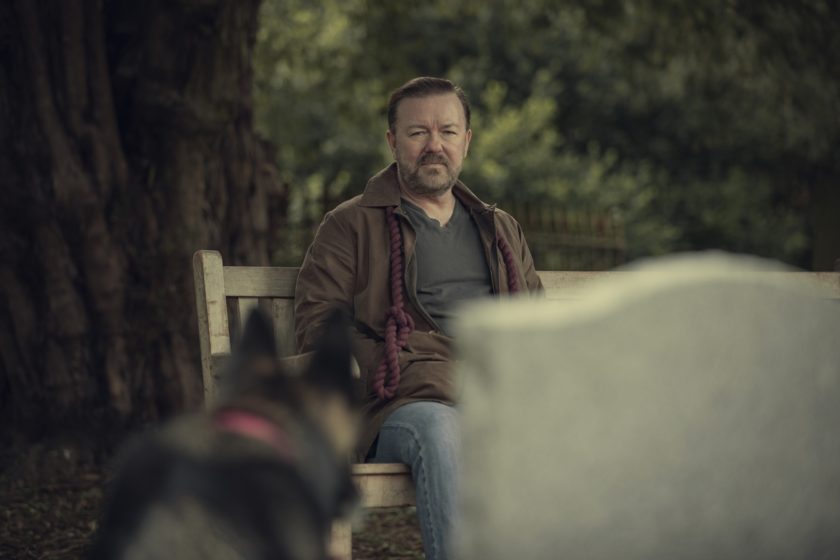 British black comedy-drama After Life returns for its third and final season this January 2022. If you haven't watched the previous seasons, the show follows the story of how Tony's wife's death leads to the transformation of his nice-guy persona into an impulsive, devil-may-care one. Although he is no longer as aggressively grouchy, he continues to struggle to fill the void left by his late wife in this season.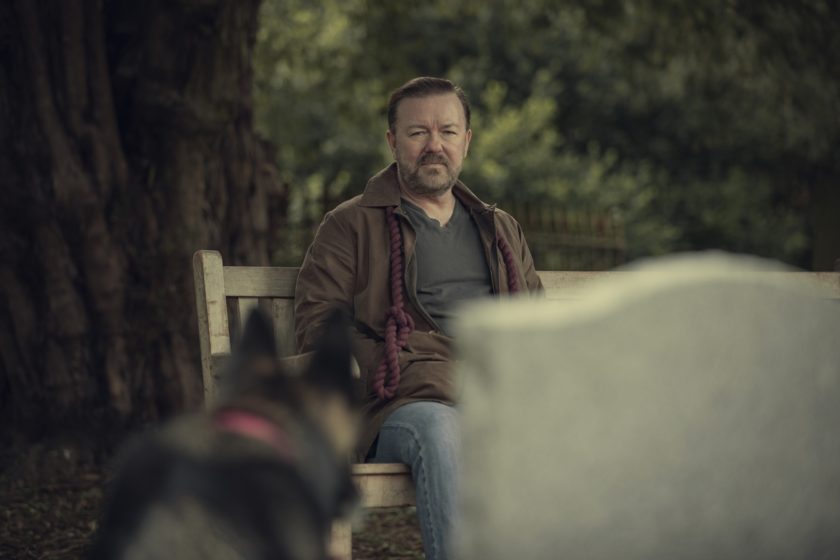 Release date
14 January 2022
Genre
Drama, British, Comedy
Trashy reality shows are always fun to binge on. Brace yourselves for part three of Too Hot to Handle, although it really should be called "too annoying to handle". Expect more of the same Lana charm, stupid decisions, newfound romance, and, of course, lots and lots of drama. 
Release date
19 January 2022
With the second season-ending with Melanie's death and a showdown between Wilford and Andre Layton, we are more than ready for season three. In the upcoming season, Wilford continues to be fuelled by fury and revenge, while Layton continues his search for liveable conditions on the train. The first episode releases on 25 January 2022, followed by a new episode every week. 
Release date
25 January 2022
Genre
Thriller, Post-Apocalyptic, Dystopian Fiction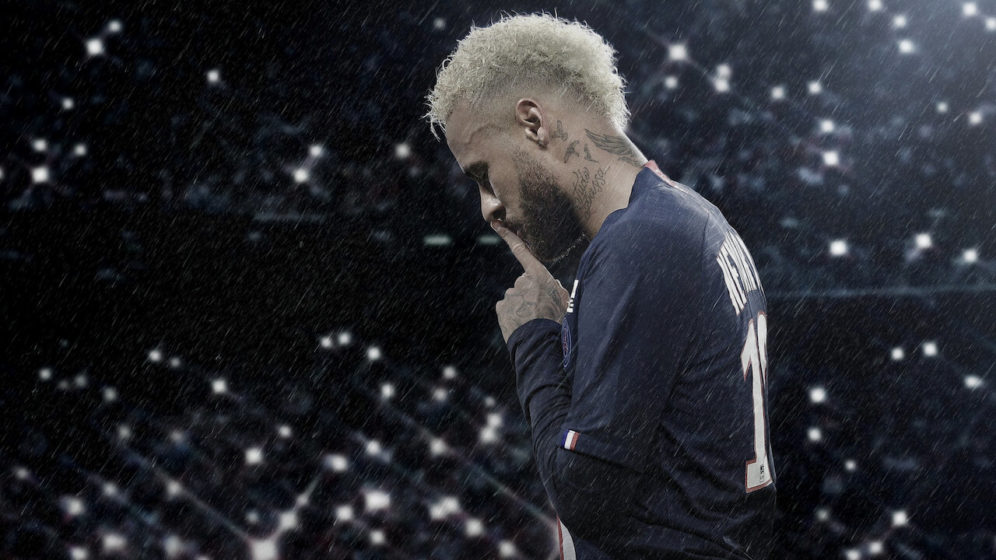 If documentaries are more your thing, mark your calendar for 25 January 2022. In this limited docuseries, world-famous Brazilian professional footballer Neymar shares the highs and lows of his career as an athlete, as well as a look into his personal life.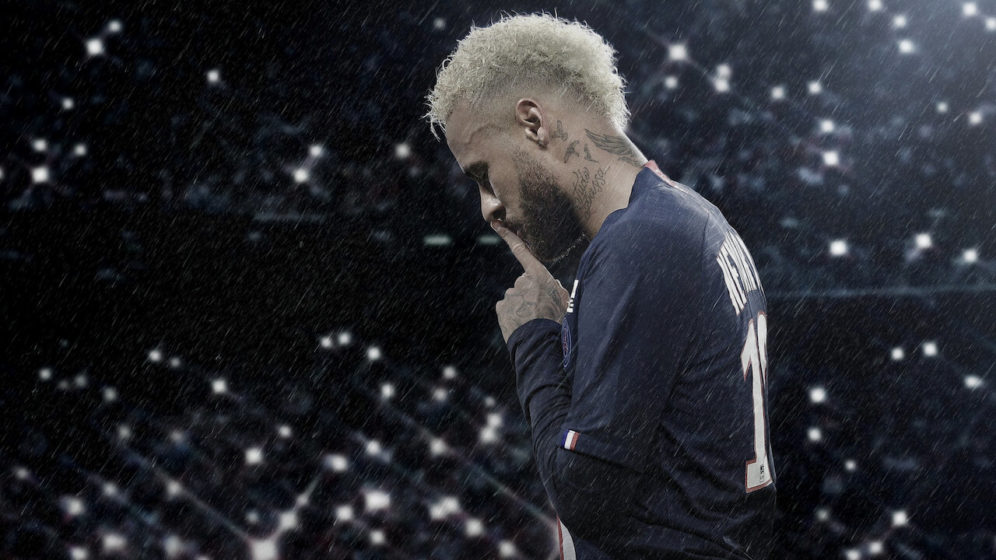 Release date
25 January 2022
Genre
Documentary, Biographical
Love period dramas? Add this to your list of things to watch this month. This upcoming HBO original historical drama series is the product of Julian Fellowes, creator of Downton Abbey. As the name suggests, the show is set in 1882 during the American Gilded Age and revolves around a young woman's life following the death of her father. 
Release date
25 January 2022