Portman Travel Group acquires If Only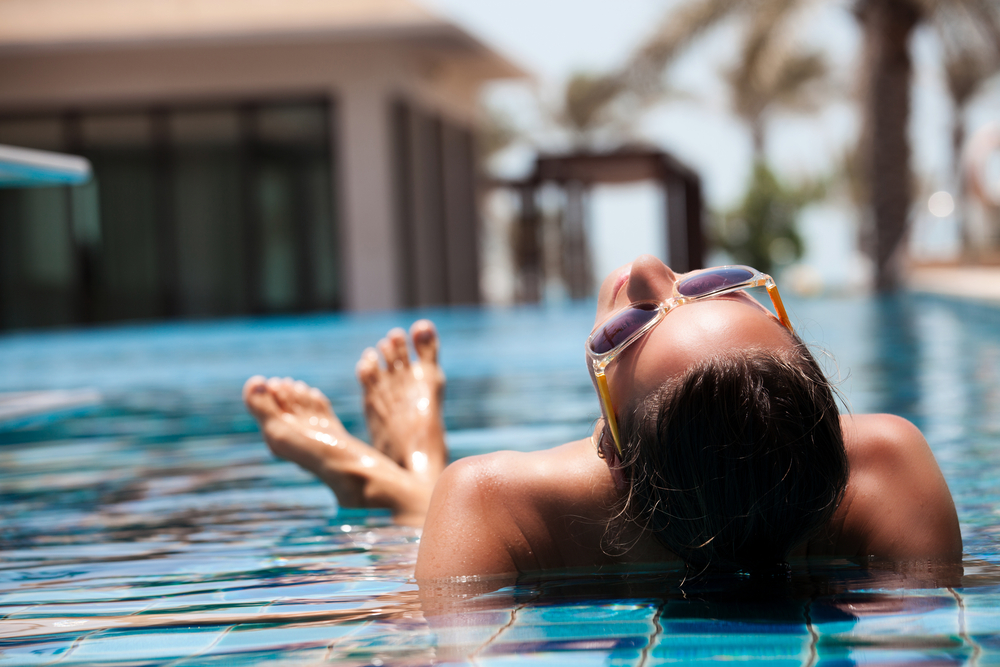 Portman Travel Group, the owner of Elegant Resorts, has acquired personalised luxury holidays provider If Only for an undisclosed amount.
The new deal will see the company, which has grown significantly in 2019, join Portman Travel Group's brands such as Elegant Resorts, Clarity, and Ian Allan Travel. If Only has recently invested in new offices and expanded its portfolio in the US and Caribbean, and soon in Japan and China for the first time.
After 18 years, its founders Brendan and Mary Maguire have stepped back immediately to allow CEO Andy Freeth and his team continue the company's expansion plans.
"A long-established and respected trade business"
Founder Brendan Maguire commented: "If Only is a long-established and respected trade business, an…
Please login or create a free profile to read the full article.