Cooking, honing skills, healthier lifestyle, helping communities – we've found our ways to keep busy during the pandemic. And one common denominator through lockdown for one and all has been plans for what is currently the forbidden fruit–travelling. So, we decided to share our most coveted travel experience in the post-coronavirus world: The Ponant polar cruise.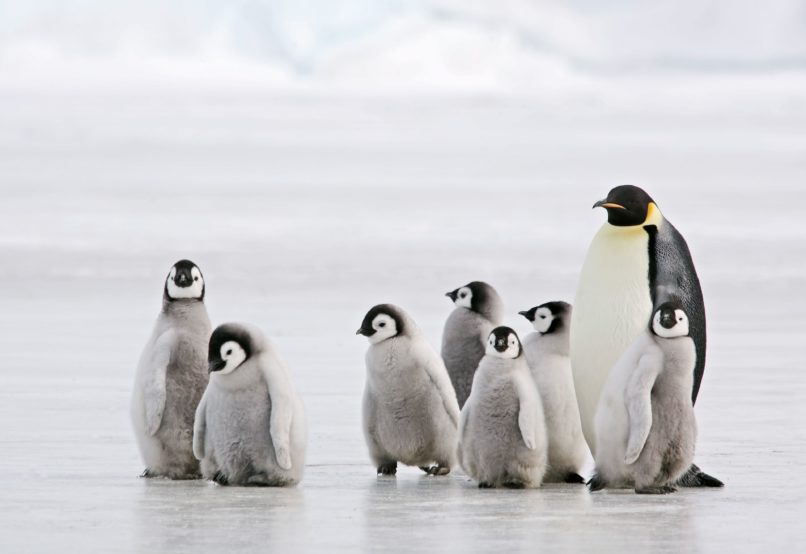 The French cruise ship is bringing together its 30 years of experience in luxury sailing for what we believe is the best way to break your travel fast. Le Commandant-Charcot, their latest cruise ship, will set sail in the 2021-2022 season and will take 270 guests across the world to the North Pole and the South Pole. The two cruises range from anywhere between 10 nights to 24 nights.
You can explore the Arctic through May-September 2021 and the Antarctic between November 2021 to April 2022. The stunning vistas of pristine ice formations aren't what these cruises are limited to. Ponant is putting the best polar foot forward by making way for hot air balloon flights, exploring regions on electric hovercraft, assisting scientists, and diving beneath the ice.
Of course, the long sail from the Arctic to the Antarctic will be cushioned by novel amenities onboard. You'll have Ponant's signature partners making the cruise comfortable. Hermès for all your lifestyle requirements, Sothy's Paris for salon visits, and Ladurée or Alain Ducasse for those culinary explorations. And it comes with all the resources you'd anticipate from a luxury cruise–jacuzzis, spa, fitness centre, sundeck, swimming pool, balconies, and such.
What we love the most? That it's responsible luxury. Le Commandant-Charcot will be the first hybrid-electric polar exploration vessel propelled by LNG (Liquefied Natural Gas). It is designed to consume the cleanest energy available (PC2 Polar Class ship). Not just limiting the carbon footprint, the polar cruises will be made available to the scientific community. Laboratories, equipment, dedicated staterooms and personnel will offer a platform for observation, research, and analysis, thereby participating in the global effort to study and conserve the poles.
With the current situation across the world, sustainable, clean, and responsible luxury is the only pragmatic way forward. And with the Le Commandant-Charcot, Ponant is bringing that to the world of travel in a big way.
All images: Ponant Yacht Cruises & Expeditions
The post From Arctic to Antarctic, this cruise is on top of our post-coronavirus travel bucket list appeared first on Lifestyle Asia India.